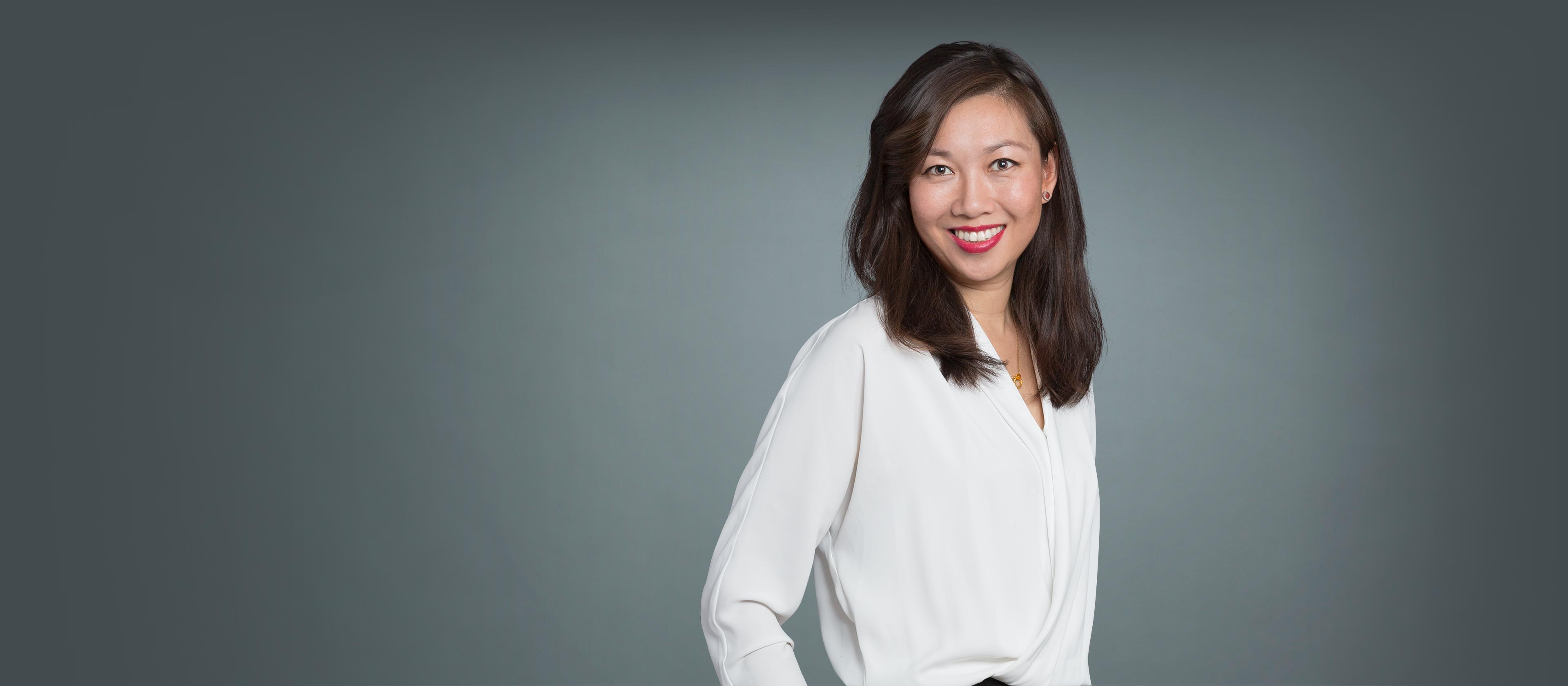 Hua Zhong,
PhD
Professor, Department of Population Health
Keywords
biostatistics, statistical models
Summary
I received my Ph.D. from the Department of Biostatistics at the University of Washington and am an Associate Professor of Biostatistics in the Department of Population Health at the New York University School of Medicine. My methodological research interests include bias correction for odds ratios from genomic analysis, high dimensional directed network inference, and causal biomarker identification. I have extensive interest and experiences in applying innovative statistical methods and performing secondary analyses on multiple data sources including population-based cohorts, national registries, institutional biorepositories, clinical trials, and electronic health records (EHR). I have a demonstrated record of publications in statistical journals and scientific journals. I was the PI of an exploratory R21 grant on developing innovative statistical methods using directed acyclic graphs to handle causal biomarker selection, especially in the context of high dimensional setting. I am the MPI of an ongoing R01 grant on using the longitudinal/panel Health and Retirement Study (HRS) cohort to delineate risk factors for incident CVD and the progression of disability in older adults with diabetes, so that treatment can be better individualized for older diabetic adults.
These focus areas and their associated publications are derived from medical subject headings from PubMed.
represents one publication
Loading...
*Due to PubMed processing times, the most recent publications may not be reflected in the timeline.
Graduate Education
PhD from University of Washington
Opens in a new tab