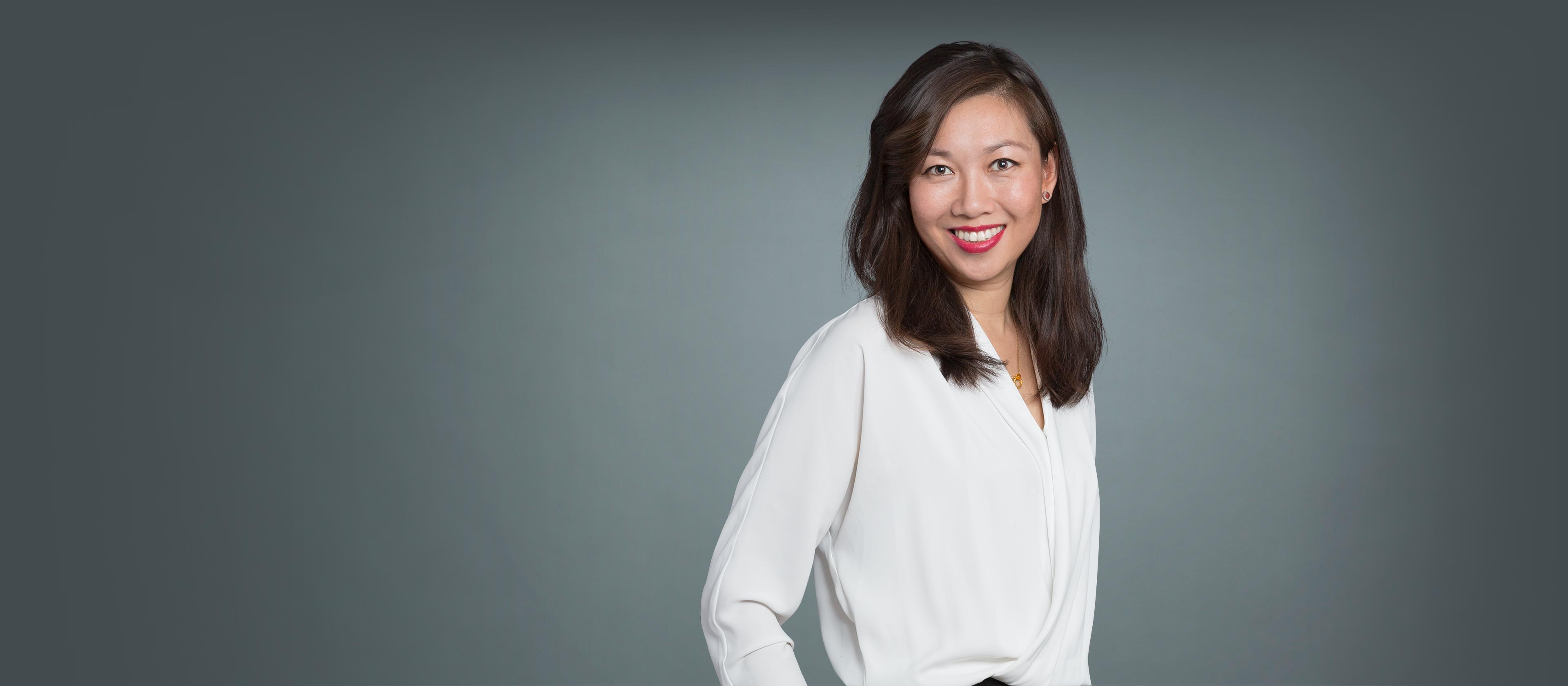 Hua Zhong,
PhD
Associate Professor, Department of Population Health
Associate Professor, Department of Environmental Medicine
Keywords
biostatics, statistical models
Summary
Dr. Zhong is an Assistant Professor of Biostatistics at New York University School of Medicine. She has developed statistical approaches to correct the bias in odds ratios from genome-wide association (GWAS) studies and approaches that leverage information from genetics of gene expression studies to identify biological pathways enriched for expression-associated genetic loci associated with disease in GWAS results. Dr. Zhong has a demonstrated record of publications in developing novel statistical methods and has also collaborated on various scientific research projects. Her research interest is to develop powerful statistical methods for data generated from next generation sequencing technology and to use causal inference framework to integrate a diversity of molecular and clinical trait data to uncover models that predict complex system behavior. She received her PhD. from the Department of Biostatistics at the University of Washington
These focus areas and their associated publications are derived from medical subject headings from PubMed.
represents one publication
Loading...
Positions
Associate Professor, Department of Population Health
Associate Professor, Department of Environmental Medicine
Graduate Education
PhD from University of Washington
Opens in a new tab