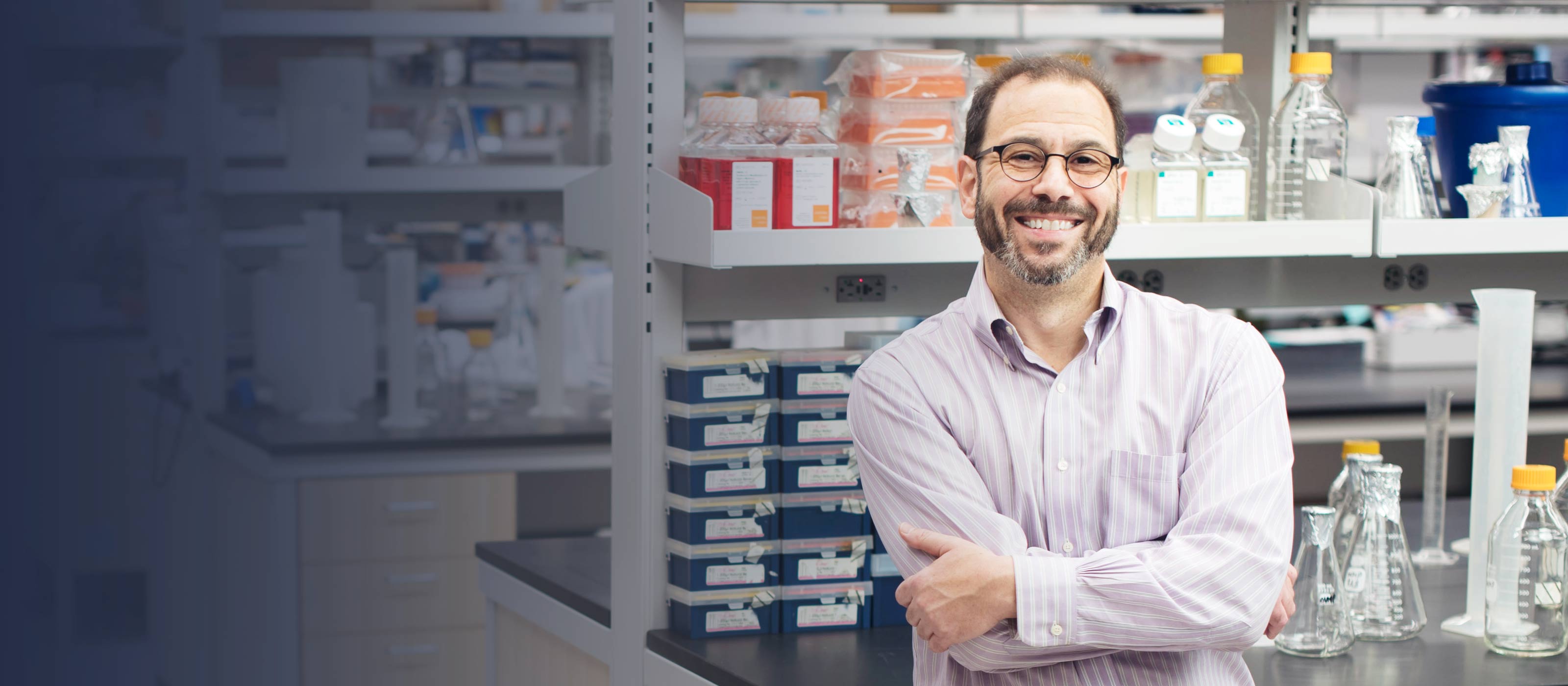 Ian J. Mohr,
PhD
Professor, Department of Microbiology
Keywords
translational control of gene expression in virus infected cells, cancer, genome integrity, immunology, microbiology, RNA biology
Summary
My laboratory utilizes virus infection models to investigate how gene expression is regulated post-transcriptionally by physiological stress. Besides ensuring swift spatially & temporally coordinated responses, post-transcriptional control of gene expression is exceptionally important in virus infection biology as virus are absolutely reliant on host protein synthetic functions for their replication and pathogenesis. Moreover, many cell intrinsic host anti-viral responses target mRNA decay and the regulation of protein synthesis. By leveraging virus infection models as powerful genetic and cell biological tools, we can tease apart fundamental cellular mechanisms regulating gene expression. Our research uses a variety different viruses, exploiting natural features of individual virus reproductive cycles to investigate specific aspects of gene expression control in infected cells.
Ongoing research areas include:
i) how RNA chemical modification impacts virus gene expression and host innate immune responses
ii) how ribosomes and ribosome biogenesis regulate infected cell gene expression
iii) differential regulation of virus vs host gene expression in infected cells
iv) how virus latency in neurons is regulated by sustained activation of a neurotrophic signaling pathway that regulates protein synthesis together with concurrent DNA damage response signaling.
These focus areas and their associated publications are derived from medical subject headings from PubMed.
represents one publication
Loading...
*Due to PubMed processing times, the most recent publications may not be reflected in the timeline.
Graduate Education
PhD from State University of New York at Stony Brook
Postdoctoral Training
University of California, Berkeley, Molecular and Cell Biology
Opens in a new tab