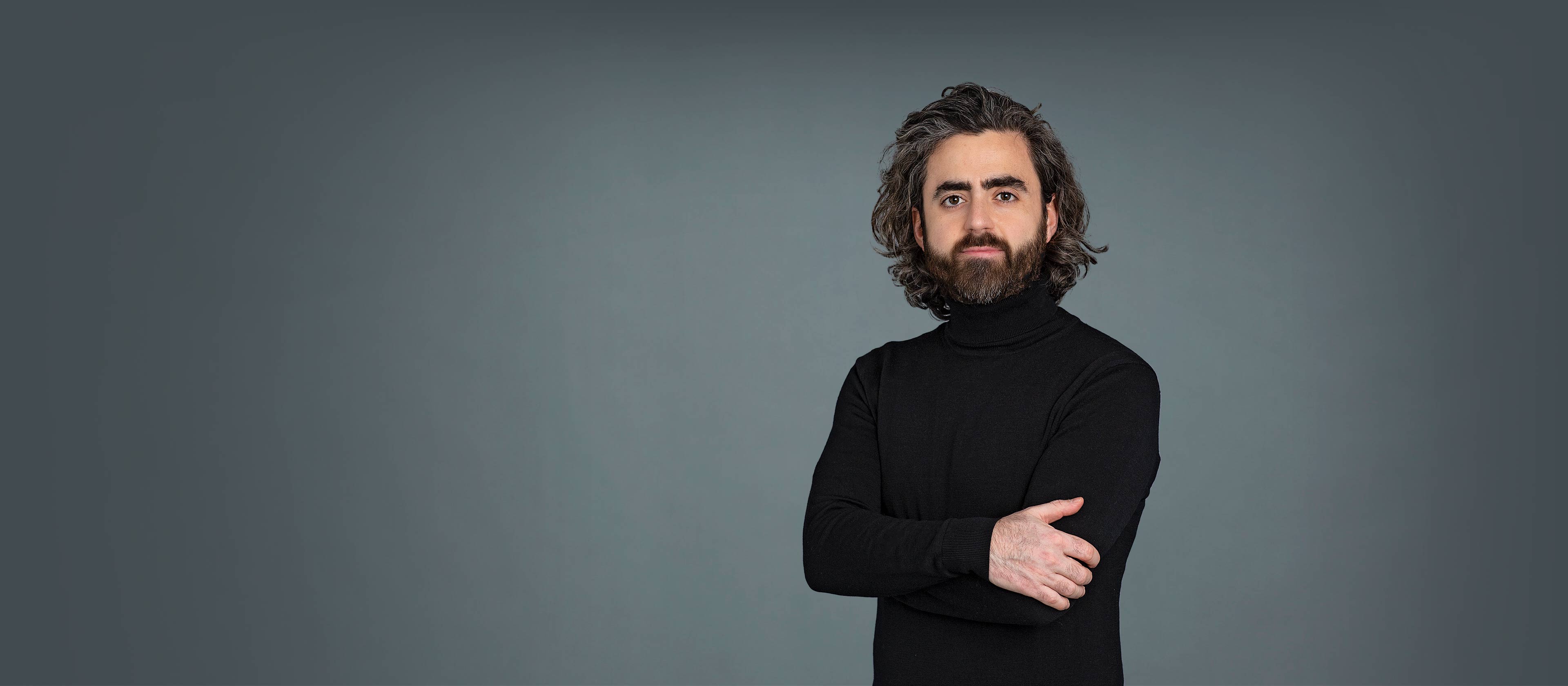 Jaime Ramos-Cejudo,
PhD
Assistant Professor, Department of Psychiatry
Keywords
Alzheimer's disease, Dementia, Vascular physiology, Immune system, Epidemiology, Machine-learning, Risk factors
Summary
My clinical research focuses on increasing our understanding of why some people develop Alzheimer's disease and others do not. Specifically, establishing the role of vascular and inflammatory dysfunction as mediators of Alzheimer's disease risk using various statistical methods including survival analysis, machine-learning modeling and standard regression and mediation analyses on longitudinal, clinical and biomarker data. One of my research goals is understanding the contribution of vascular integrity, platelets, innate immunity, and their interaction, to increased AD risk that is reflected in changes in AD markers (PET, CSF and blood). Also, to what extent established AD risk factors influence those associations including genetic (ApoE4, polygenic risk scores), psychiatric (stress, anxiety, and depression), cardiometabolic (diabetes, hypertension), psychosocial (loneliness, social vulnerability), and behavioral (impaired sleep). Additionally, identifying pharmacological and non-pharmacological interventions leading to a reduction in AD risk by modulating vascular and inflammatory processes.
Graduate Education
PhD from Autonomous University of Madrid
Residency And Fellowship Training
Fellowship, Universidad Autónoma de Madrid, Department of Medicine
Postdoctoral Training
New York University School of Medicine, Division of Brain Aging
Opens in a new tab