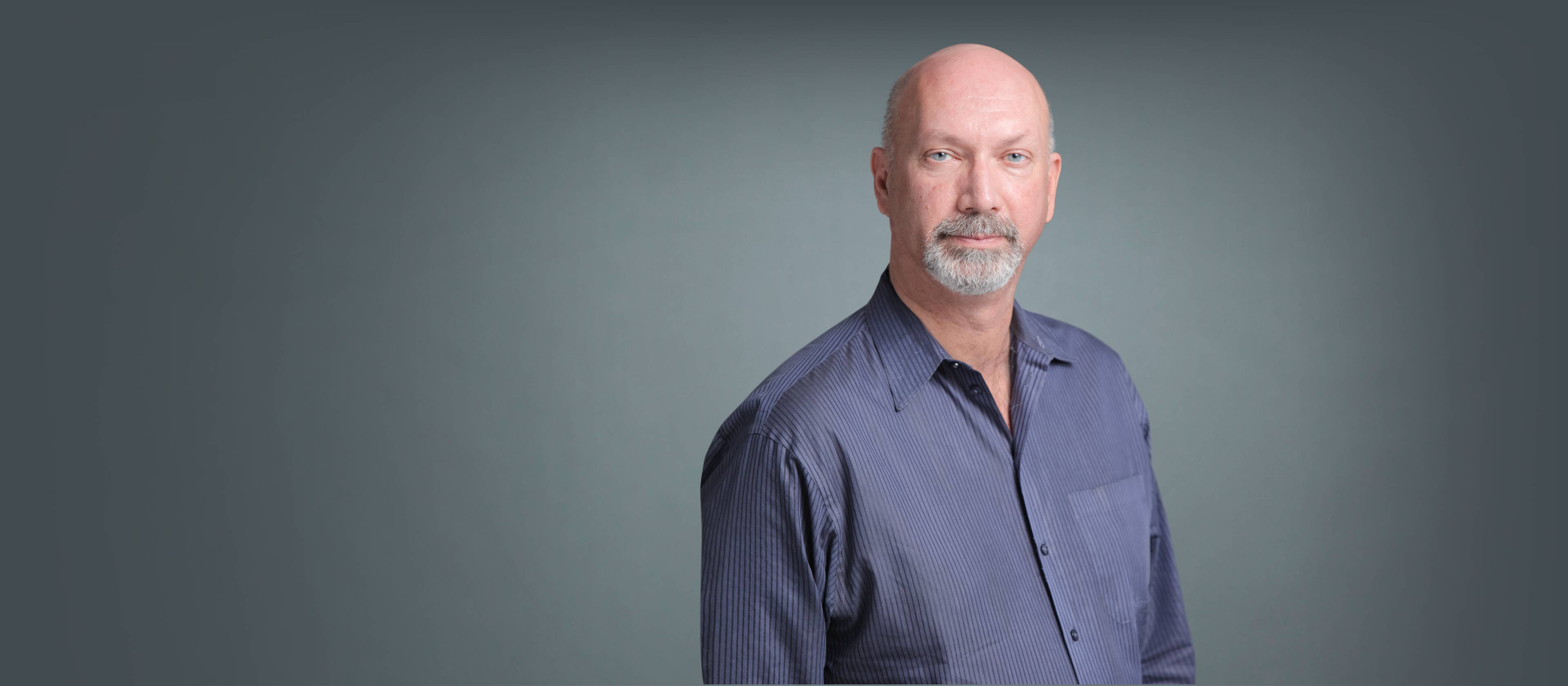 James A. Borowiec,
PhD
Professor, Department of Biochemistry and Molecular Pharmacology
Keywords
cancer, genome integrity, pharmacology, regulation of eukaryotic DNA repair pathways
Summary
Genotoxic stresses that damage the chromosomal DNA or inhibit the progression of a DNA replication fork can lead to instability of the genetic information and hence cause cellular transformation. One key factor that both signals the presence of genotoxic stress and serves to minimize DNA damage is RPA, the eukaryotic single-stranded DNA-binding protein. A focus of our research is to understand the roles of RPA in enhancing genomic stability. A major line of investigation analyzes the functional significance of RPA phosphorylation by checkpoint (e.g., ATR, ATM) and cell-cycle (e.g., cyclin A-Cdk2) kinases under stress conditions. We have recently found that: 1) in interphase cells with DNA damage, RPA phosphorylation is required for efficient DNA repair by homologous recombination; 2) under conditions of DNA replication stress, RPA phosphorylation by ATR stimulates repair DNA synthesis and prevents ssDNA accumulation; and 3) in cells experiencing mitotic DNA damage, mitotic RPA hyper-phosphorylation facilitates release of cells from a damaged mitosis into a 2N G1 phase, thereby increasing cell viability. These studies indicate that the RPA phosphorylation state causes DNA lesions to be channeled into different DNA repair pathways. Ongoing work is establishing the repair and signaling factors regulated by the RPA phosphorylation state.
These focus areas and their associated publications are derived from medical subject headings from PubMed.
represents one publication
Loading...
*Due to PubMed processing times, the most recent publications may not be reflected in the timeline.
Positions
Course Director, Introduction to Molecular Genetics
Director, Research Emergency Management and Enterprise Resilience
Graduate Education
PhD from University of California, Los Angeles
Opens in a new tab