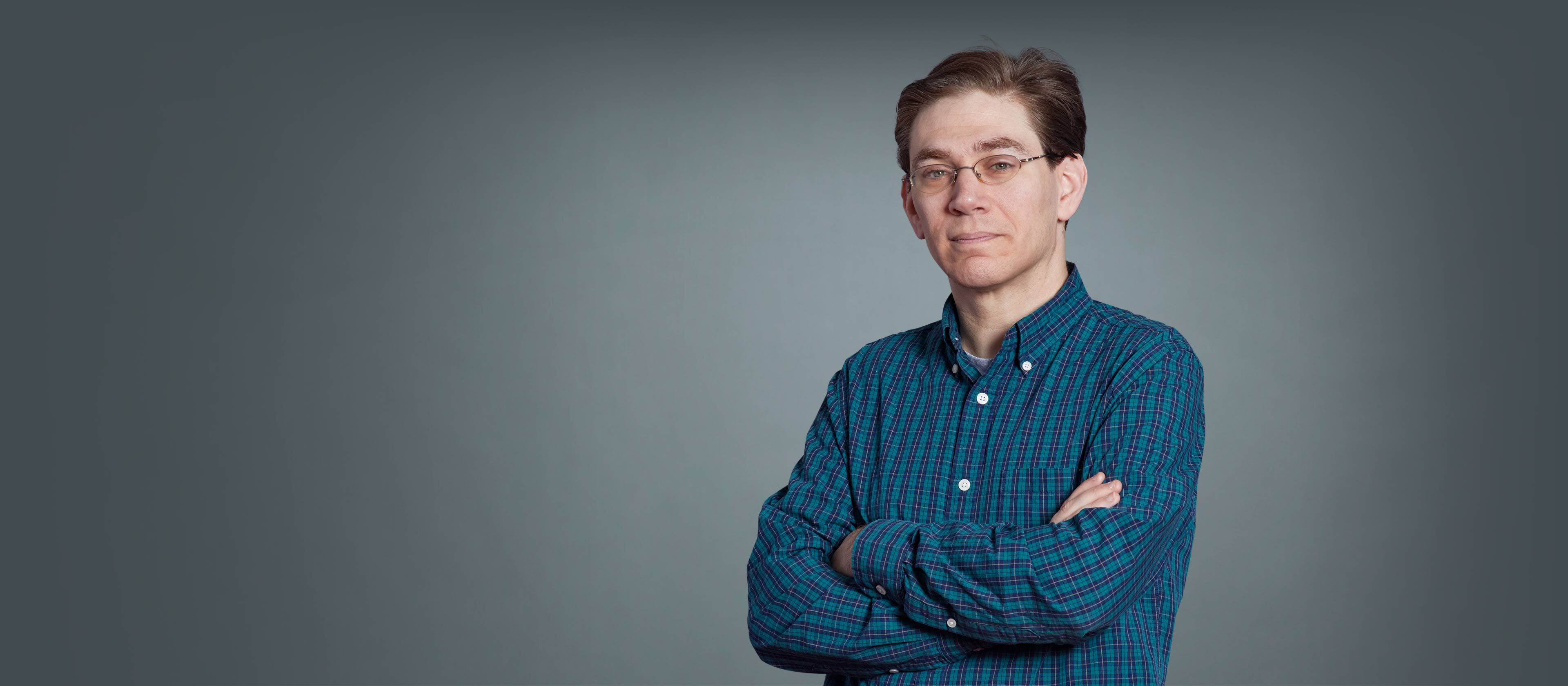 Jason L. Blum,
PhD
Adjunct Assistant Professor, Department of Medicine
Summary
My lab's research interests are in understanding the interplay of environmental toxicants with the reproductive and endocrine systems, particularly when it comes to in utero development.
Studies in my laboratory involve the consequences of exposure to inhaled toxicants by the pregnant female. We have examined the impact of metallic oxide such as cadmium and silver nanoparticles on fetal and placental growth, post-natal growth, and potential susceptibility for cardiovascular-related disease. My lab is also interested in examining "windows" of susceptibility during development when exposure of the pregnant female is greatest for causing developmental abnormalities such as preterm birth and low-birth weight which often result in life-long health issues such as diabetes and cardiovascular disease. An understanding for when risk may be greatest may provide clinicians with interventions to help prevent or mitigate these disease outcomes.
Graduate Education
PhD from University of Florida
Opens in a new tab