Jenny R. Weis,
MD
Clinical Associate Professor, Department of Child and Adolescent Psychiatry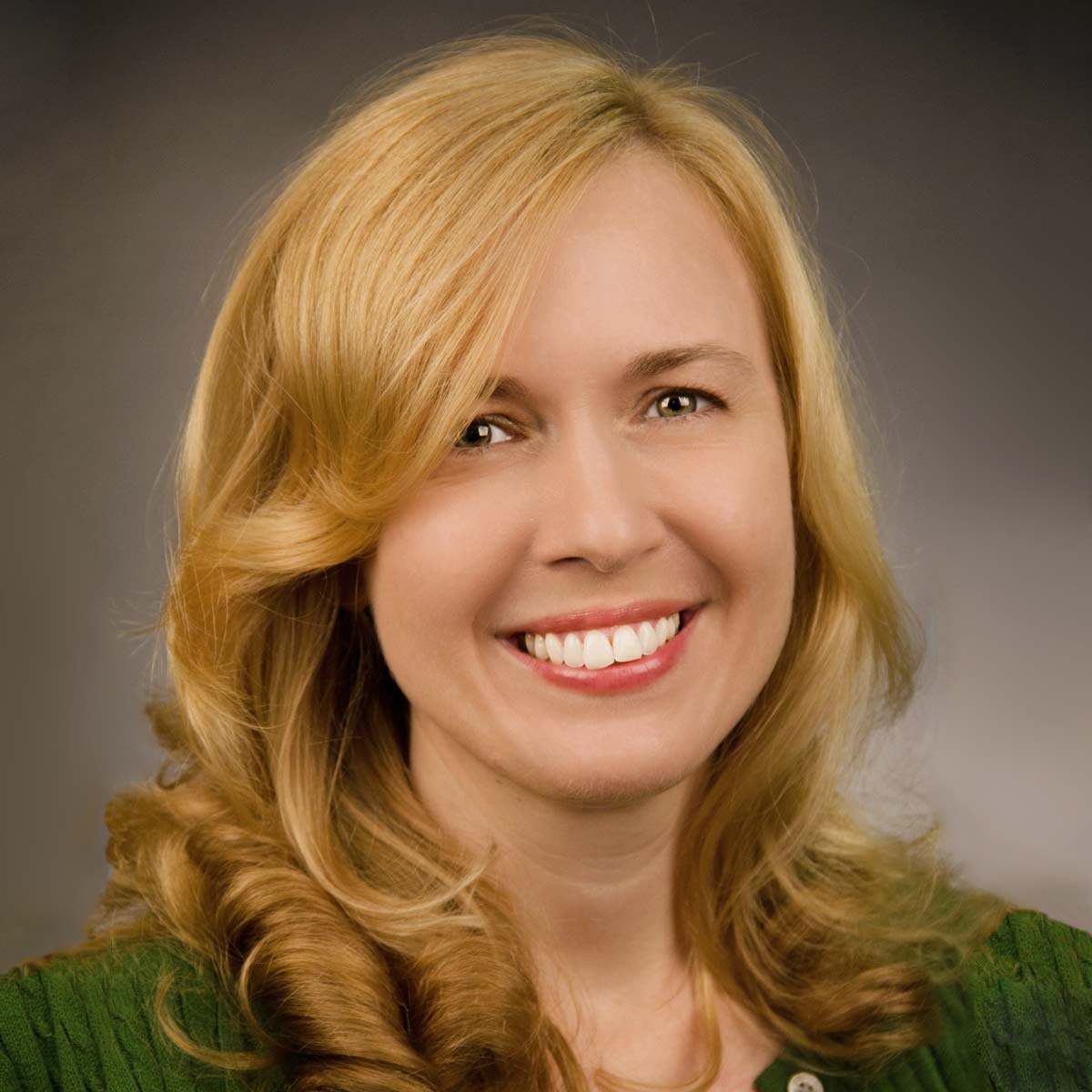 Summary
My contributions to science are the identification of important, often unrecognized comorbidities that influence treatment response in child and adolescents with serious psychiatric problems and the development of clinical interventions to address these comorbidities.
These focus areas and their associated publications are derived from medical subject headings from PubMed.
represents one publication
Loading...
*Due to PubMed processing times, the most recent publications may not be reflected in the timeline.
Positions
Administration/Leadership Director and Chief of Service, Child and Adolescent Psychiatry, Bellevue H
Director and Chief of Service, Child and Adolescent Psychiatry, Bellevue Hospital Center
Graduate Education
MD from Baylor College of Medicine
Textbook of Community Psychiatry. [S.l.] : Springer, 2022. 2nd ed. p.631-642. (5368742)
Lancet. Public Health. 2019 Jun; 4(6):e268-e269
The implications of trauma for sexual and reproductive health in adolescents
Beyond PTSD : helping and healing teens exposed to trauma. Washington, DC : American Psychiatric Association Publishing, [2019]. 1st ed. p.?-?. (3305732)
Journal of pediatrics. 2016 Feb; 169:297-304
Substance use: Helping teenagers and families work through a substance use crisis
Helping kids in crisis: Managing psychiatric emergencies in children and adolescents. Arlington, VA : American Psychiatric Publishing, Inc.; US, 2015. p.147-169. (1522362)
Journal of traumatic stress. 2014 Aug; 27(4):496-500CD004345
Journal of child & adolescent psychopharmacology. 2012 Dec; 22(6):466-9
Journal of traumatic stress. 2012 Apr; 25(2):171-8
Opens in a new tab