Jerome H. Chin,
MD, MPH, PhD
Adjunct Professor, Department of Neurology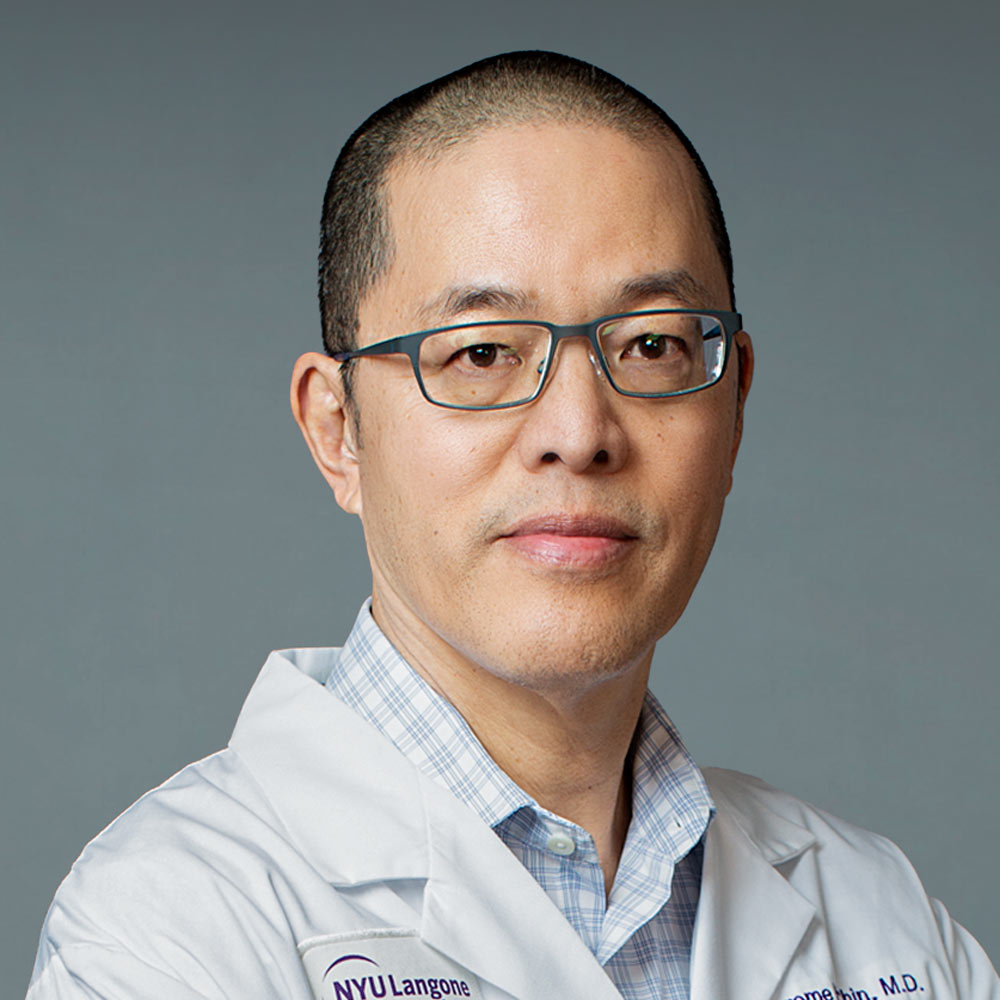 Keywords
hypertension, stroke, global health, tuberculosis
Summary
I joined the Department of Neurology as an adjunct professor in 2015. I am an attending adult neurologist at NYC Health + Hospitals/Bellevue.
I have been extensively involved in global health and global neurology education since 2010. My clinical research interests include the determinants and prevention of stroke in low- and middle-income countries and central nervous system tuberculosis.
I am a visiting faculty member at Mulago National Referral Hospital in Kampala, Uganda, and Muhumbili University of Health and Allied Sciences in Dar es Salaam, Tanzania, where I teach neurology to medical students, interns, and residents for two months every year. Senior neurology residents at NYU Langone have the opportunity to join me and Jaydeep M. Bhatt, MD, during these teaching visits.
In 2012 I founded the Alliance for Stroke Awareness and Prevention Project, a student-led, volunteer initiative providing free, community-based screening and counseling for high blood pressure and diabetes in Uganda, Tanzania, India, and Nepal.
I am a fellow of the American Academy of Neurology, as well as chair of the academy's International Subcommittee, a member of the Sections Subcommittee, and past and founding chair of its Global Health Section.
I graduated from the MD–Ph.D. program at Yale School of Medicine and earned my MPH at the University of California, Berkeley. I completed my medical internship and neurology residency at the University of California, San Francisco.
These focus areas and their associated publications are derived from medical subject headings from PubMed.
represents one publication
Loading...
*Due to PubMed processing times, the most recent publications may not be reflected in the timeline.
Graduate Education
MPH from University of California at Berkeley
Residency And Fellowship Training
Residency, University of California San Francisco, Neurology
Opens in a new tab