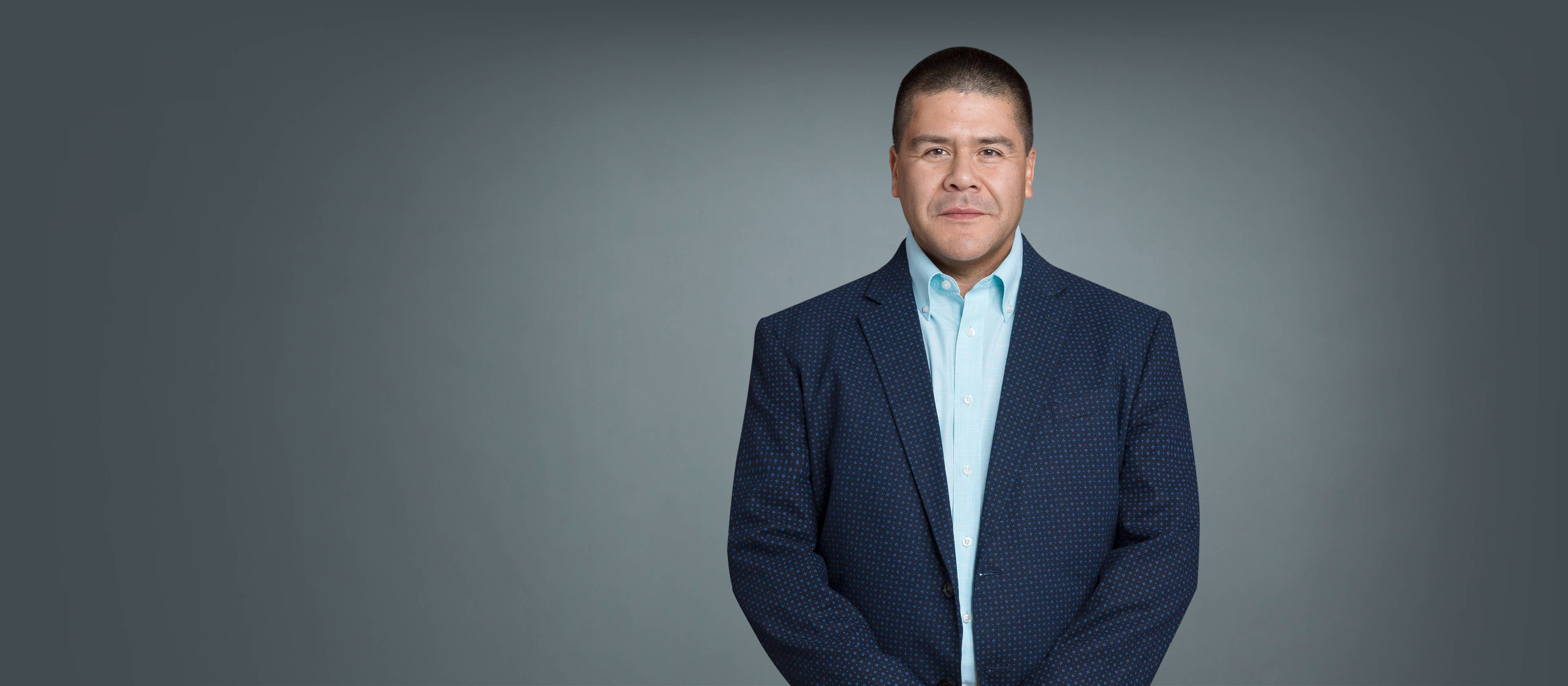 Jesus Torres Vazquez,
PhD
Associate Professor, Department of Cell Biology
Keywords
Biochemistry, Cellular Dynamics, Confocal Microscopy, Genetics, In Vivo imaging, Vascular Biology, Zebrafish
Summary
Sculpture Lessons: How the Zebrafish Shapes its Vessels
The vasculature delivers nutrients, gases, hormones, and immunity factors throughout the body, thus allowing cells, tissues, and organs to thrive. For blood and lymphatic vessels to function properly, endothelial cords must be positioned correctly, form with sufficient abundance, acquire the proper shape and size, transform into functional tubes, and adopt cellular and molecular characteristics suited to their organ environments.
Research in the lab currently focuses on understanding how vascular sprouts form with the proper abundance, positioning, and shape; how the brain is vascularized and how the blood brain barrier forms; and, novel mechanisms of vessel formation.
To understand the molecular and cellular mechanisms involved in vascular organogenesis, we exploit the complementary advantages of the transparent zebrafish embryo and cultured endothelial cells as model systems for vascular development.
Common techniques employed in the lab include confocal imaging of transgenic animals carrying endothelial-specific fluorescent reporters, analysis of gene expression, forced gene expression, transgenesis, genome editing, cell transplantation, cell culture, and biochemistry.
Graduate Education
PhD from University of California, Irvine
Postdoctoral Training
National Institutes of Health, Section on Vertebrate Organogenesis
Opens in a new tab