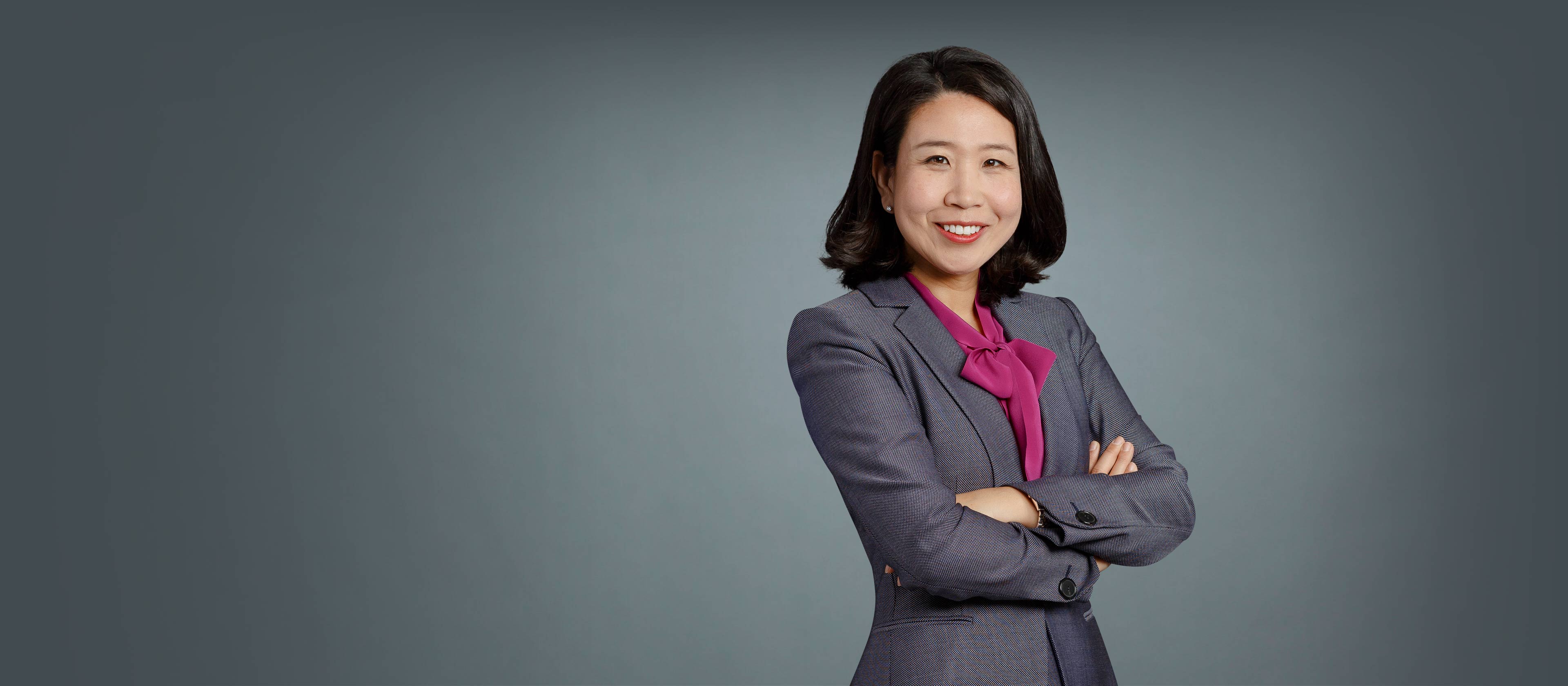 Jiyoung Ahn,
PhD
Professor, Department of Population Health
Professor, Department of Medicine
Keywords
epidemiology, microbiome, cancer, diet, environmental carcinogen, biomarkers
Summary
I am a cancer molecular epidemiologist, with specific expertise in environmental factors, the human microbiome, and biomarkers for cancer development and progression. I currently lead 3 NCI R01 level projects as PI/Project Director. Recently, I received the NCI P20 NYU Cancer Health Disparities - Specialized Programs of Research Excellence (SPORE) multi-component grant as PI.
Human microbiome and risk of orodigestive cancer development. In a large population-based study, I made the novel discovery that oral carriage of commensal beta-proteobacteria is predictive of future head and neck (JAMA Oncology, 2018) and esophageal cancer development (Cancer Research, 2017). I also demonstrated that several oral periodontal pathogenic bacteria are related to increased risk of pancreas cancer development (Gut, 2018). Significantly, I further showed that some of these cancer-associated oral microbiota play a key role in metabolizing carcinogens in the oral cavity, and that their abundance is significantly altered in heavy smokers and alcohol drinkers (ISME J 2016, Microbiome, 2018). My studies were the first to establish the link of oral microbiota with orodigestive cancer development. In a recent competitive renewal of 2R01CA159036, we are currently testing oral mycobiome (fungi) and orodigestive cancers. Much of my work has involved novel study of the human oral microbiome; I am thrilled to summarize these highly exciting findings as an invited contributor to the 2020 US Surgeon's General Report on Oral Health.
The human microbiome, tumor progression, and cancer treatment response. My team tested the hypothesis that subjects with colon cancer have a significantly decreased gut microbial community diversity. The taxonomy-based analysis revealed that Clostridia, a dietary fiber fermenter, and Fusobacterium, an inflammatory pathogen, were related to colon cancer risk (JNCI, 2013). This first paper showing a relationship between gut microbiota and colorectal cancer was recognized as one of the 50 most highly cited papers in JNCI, leading to numerous basic science investigations to understand the mechanistic role of these particular gut bacteria in colon carcinogenesis. I further reported that changes in these gut microbial profiles are related to early progression from normal to conventional advanced colorectal adenoma, but not to sessile serrated tumors (Microbiome, 2016). Hence, my research shows that differentials in gut microbes play a role in the early stages of carcinogenesis leading to these two distinct colon tumor phenotypes. I am currently developing the FAMiLI cohort, a unique NYC-based multi-ethnic cohort that will feature microbiome biospecimens, diet and demographic information, and prospective follow-up for disease endpoints. Capitalizing on the FAMiLI cohort, we received the NCI P20 NYU Cancer Health Disparities - Specialized Programs of Research Excellence (SPORE) center grant, as overall PI. In the SPORE, we are excited to test the novel hypothesis that the human microbiome influences racial and social disparities in colon cancer progression (Project 2) and head and neck cancer development (Project 1).
More recently, I expanded my research to consider the role of the microbiome in cancer treatment response. I demonstrated that the gut microbiome is a potential predictor for disease progression and immune-related toxicity in melanoma patients who receive immunotherapy (Genome Medicine, 2019). Collaborating with NYU SoM medical oncologists in our recently awarded NYU Melanoma SPORE, I am Project Leader responsible for identifying gut microbiota that predicts melanoma clinical outcomes in patients randomized to two different immunotherapy regimens. Our purpose is to develop microbial and other predictive biomarkers for risk prediction and decision-making for a treatment choice for this disease.
I have been a reviewer nationally for multiple NIH and DOD study sections, and internationally for cancer research organizations in the UK, France, South Korea, and Japan. I recently conference co-chaired in organizing the American Association for Cancer Research (AACR) Meetings. I am a senior editor of AACR Cancer Epidemiology, Biomarkers, and Prevention. My research has been recognized by multiple awards and honors, including the NCI-Outstanding Research Paper Award, and a Woodrow Wilson Fellow award. I have mentored 6 post-doctoral fellows and 21 graduate students; all post-docs whom I directly supervised received peer-reviewed career development awards through my mentorship, and have gone on to highly respected faculty positions. I also currently help junior faculty members for K and R grant development and serve on their respective mentoring committees.
Positions
Associate Director, Population Sciences, Laura and Isaac Perlmutter Cancer Center
Director, Epidemiology Program, Laura and Isaac Perlmutter Cancer Center
Graduate Education
PhD from Cornell University
Residency And Fellowship Training
Fellowship, National Cancer Institute, Division of Cancer Epidemiology and Genetics
Opens in a new tab