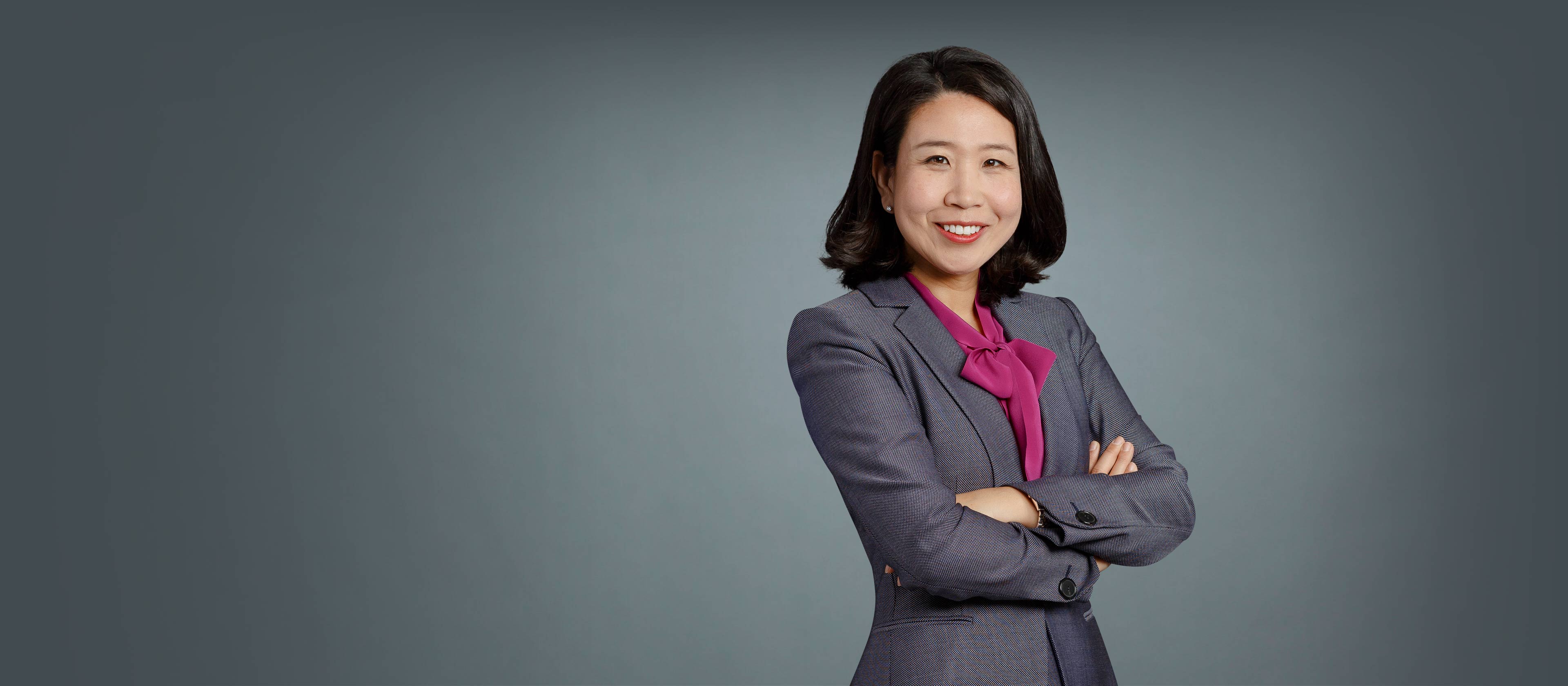 Jiyoung Ahn,
PhD
Associate Professor, Department of Population Health
Associate Professor, Department of Environmental Medicine
Keywords
epidemiology, microbiome, cancer, diet, environmental carcinogen, biomarkers
Summary
I am a Tenured Associate Professor of Population Health and Environmental Medicine at NYU School of Medicine and the Associate Director of Population Science at the NYU Perlmutter Cancer Center. My overall research goal is to improve our understanding of the causes and progression of cancer in human populations. My leadership position in the Cancer Center provides me the opportunity to also promote population science of cancer, with the team of clinical and population research scientists at NYU.
With support from the NIH National Cancer Institute, I am currently investigating the relationship between the human microbiome, diet, and cancer in large multi-disciplinary prospective studies, including studies of pancreas and esophageal cancer. I am also leading international projects on the microbiome and health at NYU Abu Dhabi. I have authored more than 100 peer-reviewed papers, including first or senior-authored publications in Gut, Nature Genetics, JNCI, Cancer Research, and JAMA Internal Medicine. The significance of my research has been recognized by many awards and honors, including the Dean's List for Exceptional Faculty Research, two NCI-Outstanding Research Paper Awards, the AACR-Women in Cancer Research-Leventhal Scholar Award, a Department of Defense Career Development Award, and a Woodrow Wilson Fellowship Award.
Positions
Associate Director, Population Sciences, Laura and Isaac Perlmutter Cancer Center
Director, Epidemiology Program, Laura and Isaac Perlmutter Cancer Center
Graduate Education
PhD from Cornell University
Residency And Fellowship Training
Fellowship, National Cancer Institute, Division of Cancer Epidemiology and Genetics
Opens in a new tab