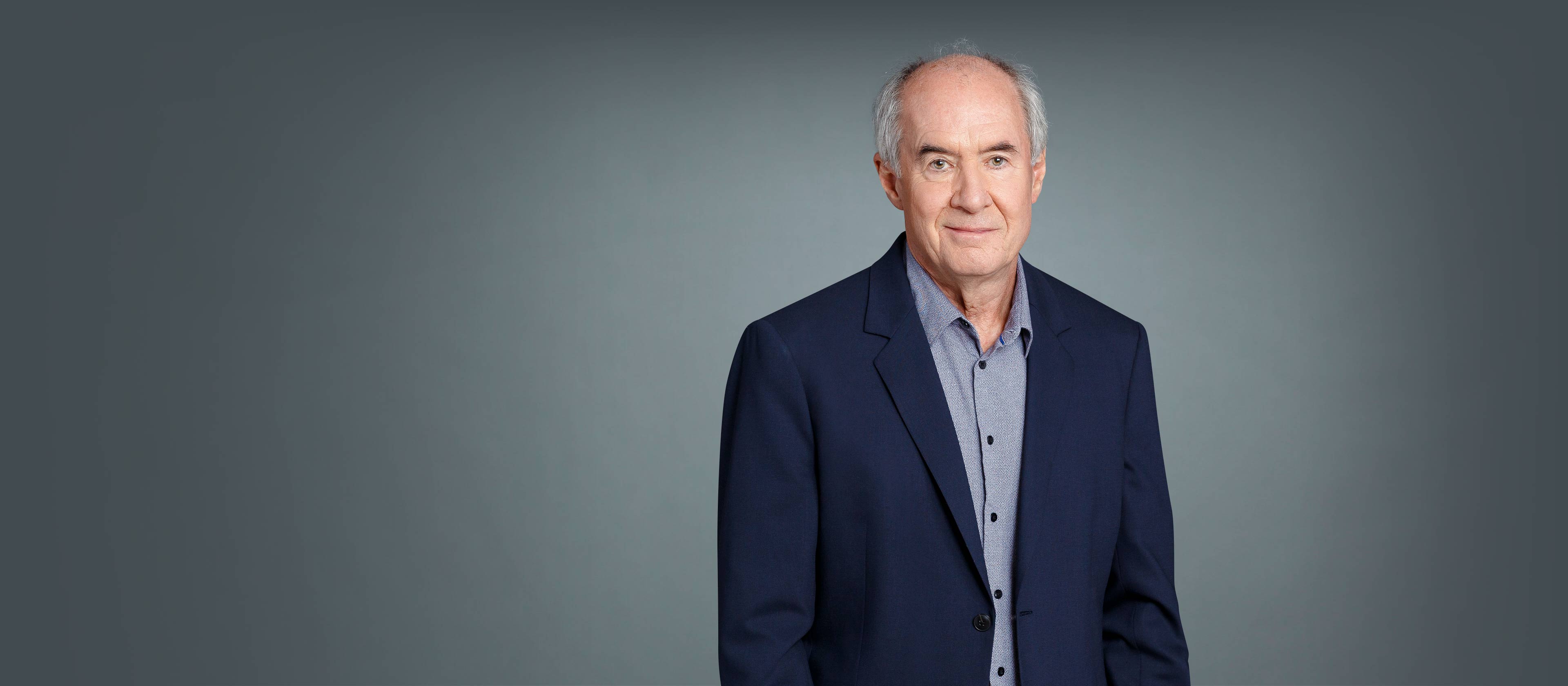 John Rotrosen
Professor Emeritus of Psychiatry, Department of Psychiatry
Keywords
addiction, biological psychiatry, psychopharmacology, clinical neuroscience
Summary
I am a professor of psychiatry in NYU Langone's Department of Psychiatry. I attended NYU School of Medicine from 1968 to 1972 and completed a psychiatry research residency at New York University Medical Center (now NYU Langone Health) and Bellevue Hospital (now NYC Health + Hospitals/Bellevue) in 1976.
My subsequent research training was supported in part by a National Institute of Mental Health (NIMH) Research Scientist Career Development Award, under the mentorship of Samuel Gershon, MD, and Burton Angrist, MD. From 1980 through 1997, I served as chief of the psychiatry service, and from 1997 to 2013 as associate chief of staff for mental health research, at the VA NY Harbor Healthcare System.
My research has focused on addictive disorders, attention-deficit/hyperactivity disorder, and schizophrenia and movement disorders, addressing pathophysiology, pharmacological and behavioral intervention, and the translation of research to community settings. My research group has contributed to the development of many of the atypical antipsychotic agents; and of new medications; novel forms of medication delivery; and behavioral therapies for opiate, cocaine, alcohol, and nicotine dependence.
I was principal investigator of the VA NY Harbor Healthcare System–based National Institute on Drug Abuse (NIDA)/VA Medications Development Research Unit from 1995 to 2001 and of the New York Node of the NIDA Clinical Trials Network (and I am currently one of the two principal investigators of the merged Greater New York Node).
I recently served on the NIDA National Advisory Council on Drug Abuse, and I previously served on the NIMH National Advisory Mental Health Council.
My current work in addictive disorders includes studies in clinical genetics, neuroimaging, medication and behavioral therapies development, implementation in mainstream healthcare settings, services and healthcare disparities, and practice improvement.
I chair and serve as a member of data monitoring and safety boards and as a medical monitor for several studies. I also serve as a key mentor to a multidisciplinary group of trainees, National Institutes of Health Research Career Development Award (K grant) recipients, and junior faculty.
These focus areas and their associated publications are derived from medical subject headings from PubMed.
represents one publication
Loading...
*Due to PubMed processing times, the most recent publications may not be reflected in the timeline.
Residency And Fellowship Training
Residency, NYU School of Medicine, Psychiatry Research Residency
Opens in a new tab