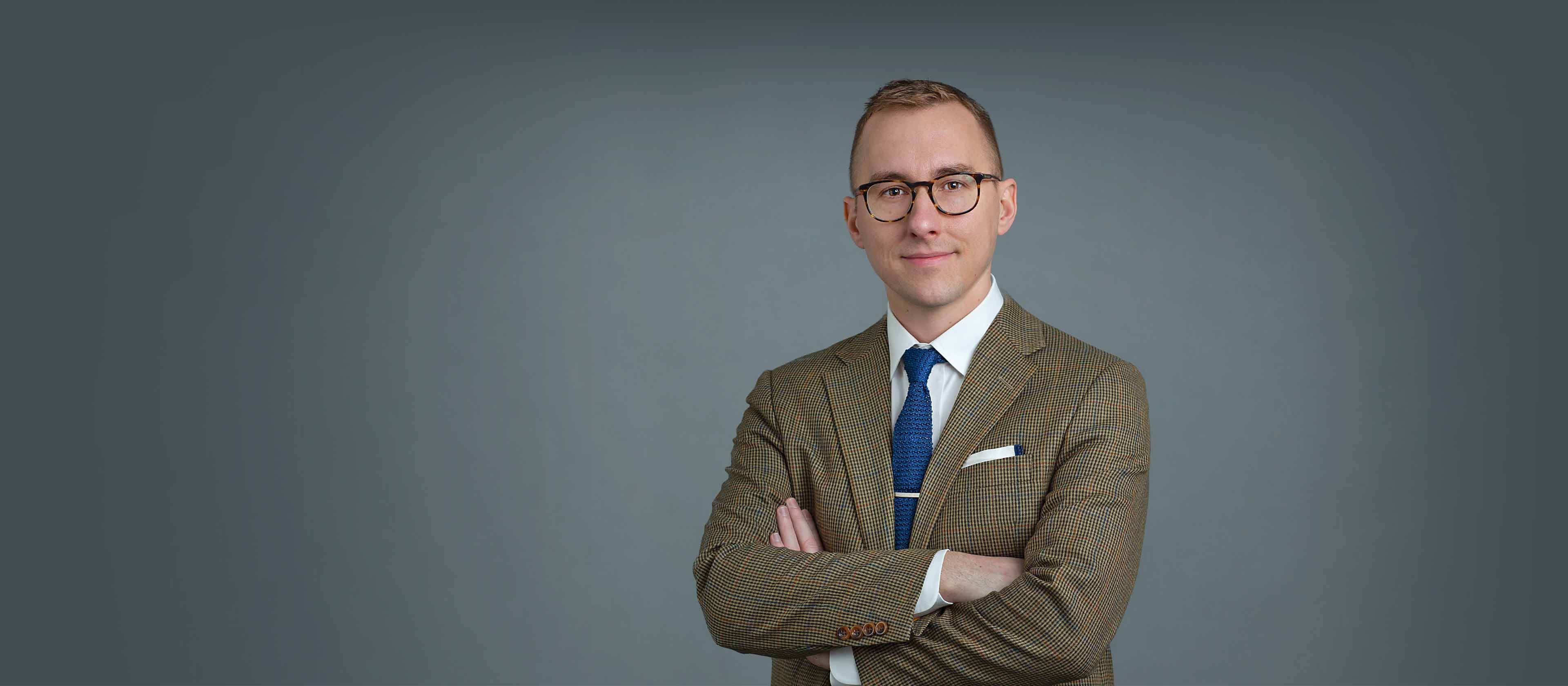 John T. Poirier,
PhD
Assistant Professor, Department of Medicine
Keywords
lung cancer, neuroendocrine, small cell lung carcinoma, CRISPR-Cas9, patient-derived cancer models, functional genomics, replication stress, virus-host interactions, SLFN11, DLL3, PDX
Summary
My lab focuses on the development of new treatment paradigms for lung cancer using three primary tools: genetic, epigenetic, and transcriptomic analyses; functional genomics using CRISPR-Cas9; and, high-fidelity patient-derived models of lung cancer. In addition to my primary research focus, I direct the Perlmutter Cancer Center Preclinical Therapeutics Program, which acquires viable human tumor cells from the clinic for the development of cancer models and tests experimental cancer therapeutics in the preclinical setting.
Genome engineering technologies for cancer research
The rate at which new somatic cancer variants are discovered far outpaces our ability to study their function. Similarly, the majority of germline variants are of uncertain or disputed significance. While genome engineering technologies have been transformative for validation of small numbers of genetic variants, the vast majority of variants must still be painstakingly engineered one by one. We develop genome engineering technologies that enable parallel orchestration of large numbers of genetic variants in a single experiment in order to study their function.
Cellular modulators of replication stress and their role in acquired chemotherapy resistance
DNA replication is a highly regulated process. Cells have evolved to be robust to perturbations to DNA replication by a variety of genetic insults. Cancer cells vary widely in tolerance of replication stress, impacting response to a number of chemotherapeutic agents. We seek to understand the mechanistic basis underlying how normal and cancer cells differ in their ability to cope with replication stress induced by DNA damaging chemotherapy and how these responses are regulated during development of clinical acquired chemoresistance.
Cancer selective cell surface targets
Many driver oncogenes have been identified and successfully drugged. However, a large percentage of tumors have no known driver, or are characterized by tumor suppressor gene inactivation. An alternative strategy to targeting cancers with no tractable targets for small molecule inhibitors is to identify proteins expressed selectively on the cancer cell surface as a target for affinity molecules such as monoclonal antibodies. We identify cancer selective cell surface proteins through an integrated target discovery pipeline and develop molecular probes suitable for diagnostic and therapeutic applications.
These focus areas and their associated publications are derived from medical subject headings from PubMed.
represents one publication
Loading...
*Due to PubMed processing times, the most recent publications may not be reflected in the timeline.
Positions
Director, Preclinical Therapeutics Program
Graduate Education
PhD from Johns Hopkins University
Opens in a new tab