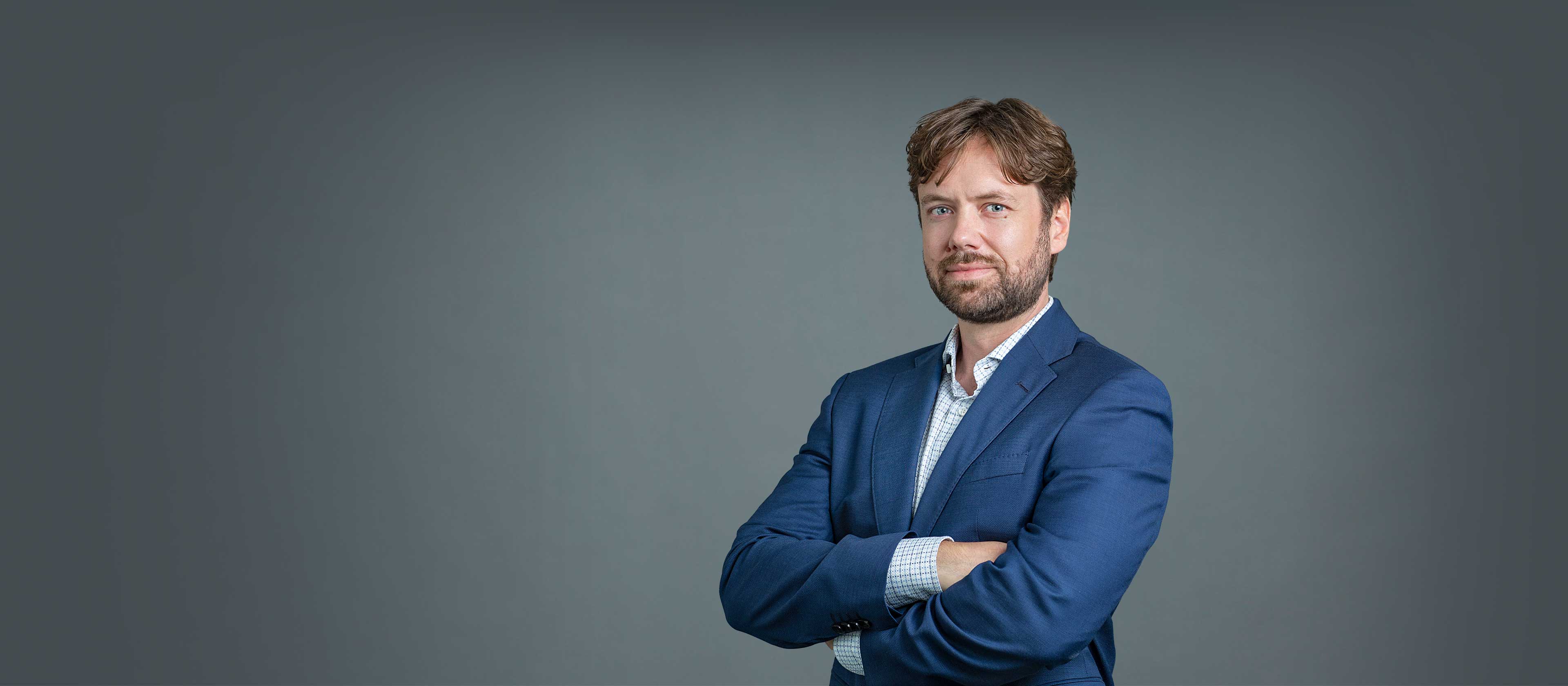 Jonas Schluter,
PhD
Institute for Systems Genetics
Assistant Professor, Department of Microbiology
Keywords
gut microbiome, massive clinical data sets and the hospitalome, microbial ecology and warfare, evolutionary theory, quorum sensing, machine-learning and Bayesian time series analysis, microbiota, cancer, immunity, immunology
Summary
We seek to leverage the human microbiota as a therapeutic target of the future. We approach this ambitious goal from two opposing directions: on the one end, we utilize massive datasets to detect temporal associations between the gut microbiota and the body, with particular emphasis on immune homeostasis; on the other end, we are developing fundamental theory of host-microbiota evolution and ecology. Theory and large-scale data analysis inform our microbiota community experiments, focusing on anaerobic cultivation techniques, that ultimately lead to interventional trials of microbiota-targeted therapies. Specifically, we are leveraging the arsenal of microbial warfare to control complex microbial ecosystems.
Graduate Education
PhD from University of Oxford
Postdoctoral Training
Memorial Sloan Kettering Cancer Center, Xavier Lab / Computational Biology Group
Opens in a new tab