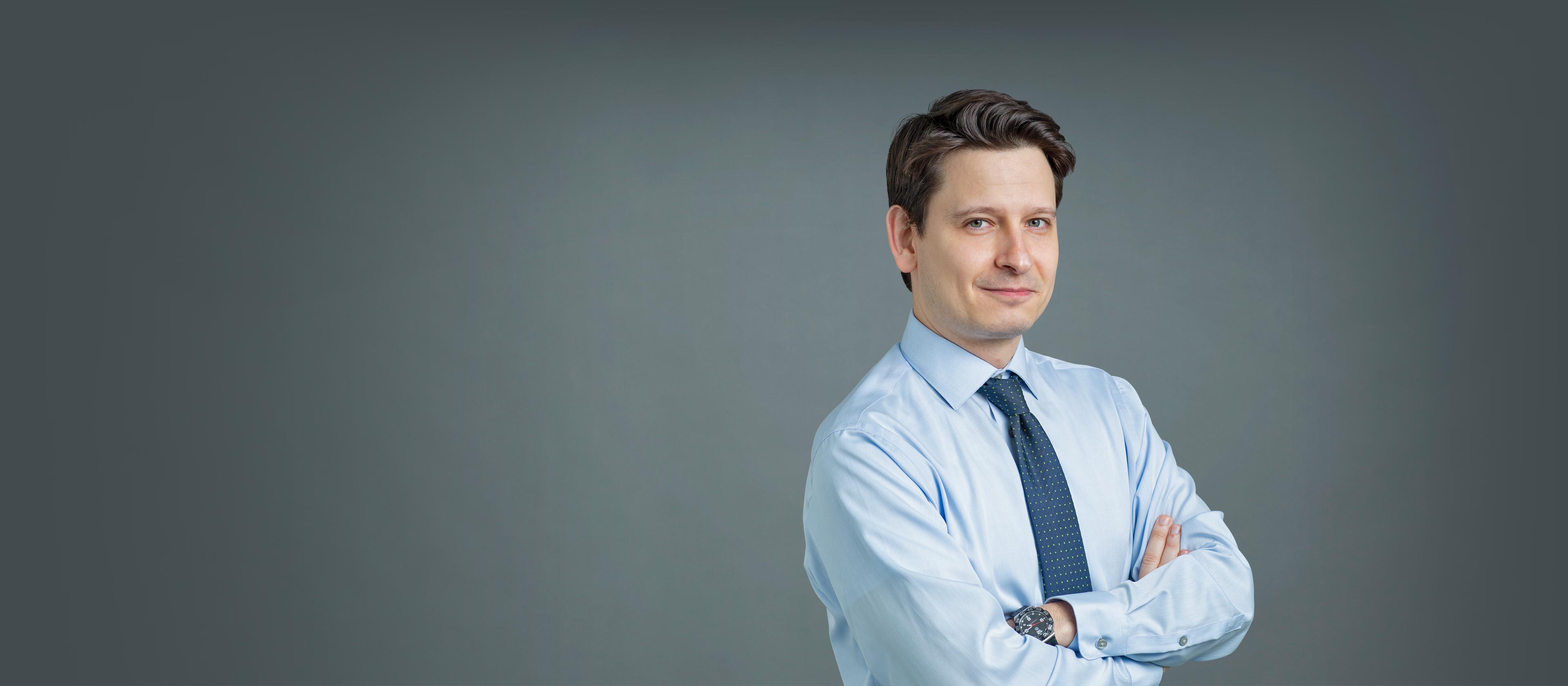 Jose-Alberto Palma,
MD, PhD
Research Professor, Department of Neurology
Keywords
clinical trials, multiple system atrophy, autonomic failure, orthostatic hypotension, hereditary sensory and autonomic neuropathy, familial dysautonomia, autonomic autoimmune ganglionopathy, autonomic disorders
Summary
Dr. Palma's work over the past years has focused on the description of the autonomic phenotype and the search for biomarkers in patients with neurodegenerative autonomic disorders, including multiple system atrophy (MSA), Parkinson disease (PD) and pure autonomic failure (PAF).
Dr. Palma is one of the international coordinators of the Natural History Study of the Synucleinopathies. He is the principal or co-investigator in clinical trials for neurogenic orthostatic hypotension and multiple system atrophy as well as in the development of biomarkers of disease diagnosis and progression.
His work in rare diseases is also focused on genetic autonomic disorders. Dr. Palma is interested in defining the phenotype and genotype of and clinical trial design and conduct for familial dysautonomia (Riley-Day syndrome) and other rare hereditary sensory autonomic neuropathies (HSAN).
These focus areas and their associated publications are derived from medical subject headings from PubMed.
represents one publication
Loading...
*Due to PubMed processing times, the most recent publications may not be reflected in the timeline.
Graduate Education
PhD from University of Navarra
MD from University of Navarra
Clinical autonomic research. 2023 Feb 03;
Movement disorders. 2022 Dec; 37(12):2336-2341
Movement disorders clinical practice. 2022 Oct; 9(7):967-971
Nature reviews. Disease primers. 2022 08 25; 8(1):56
Movement disorders. 2022 Jun; 37(6):1131-1148
Don Quijote and Cervantes's knowledge of neurological disorders
Cervantes and the early modern mind. New York, NY, US: Routledge/Taylor & Francis Group, 2022. p.197-215. (5436772)
Opens in a new tab