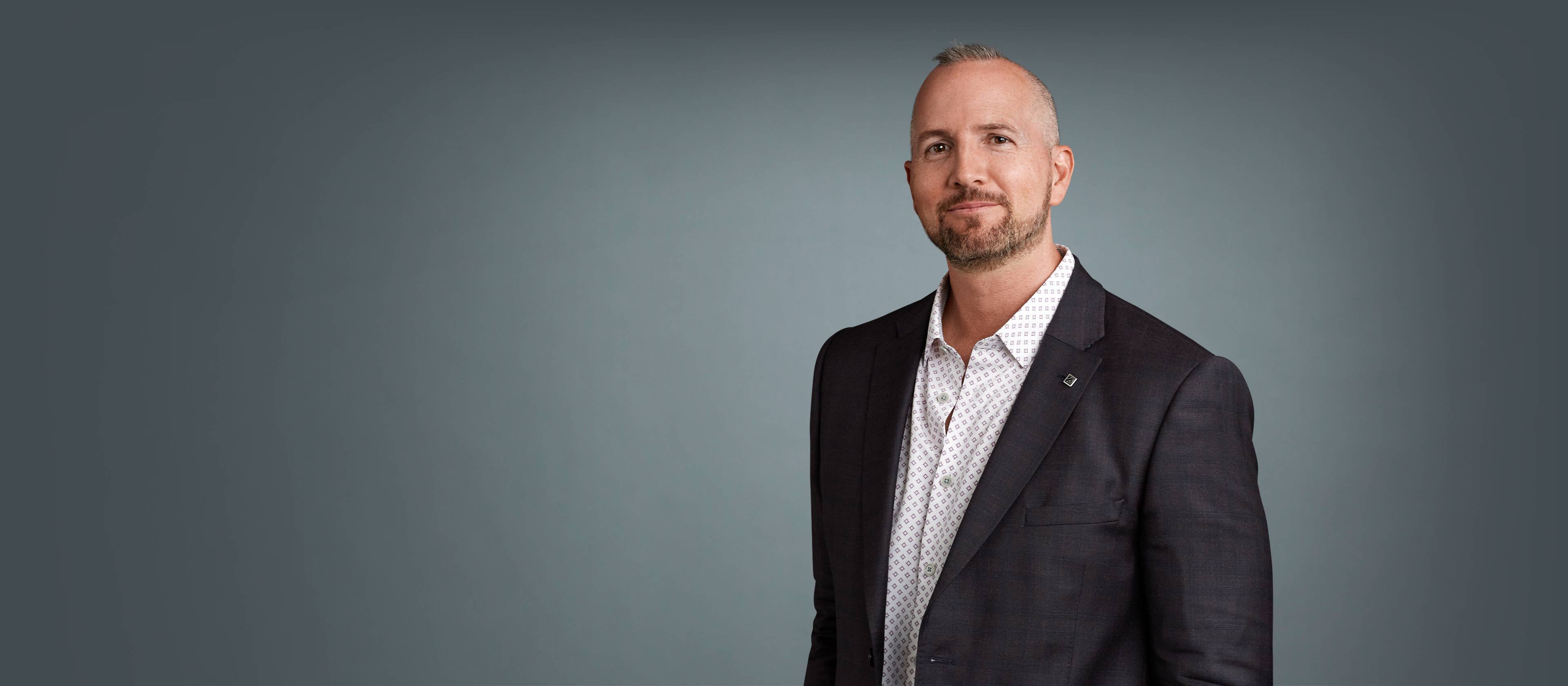 Joseph J. Palamar,
MPH, PhD
Associate Professor, Department of Population Health
Keywords
drug use, epidemiology , public health
Summary
Joseph J. Palamar, PhD, MPH, is an Assistant Professor in the Section on Tobacco, Alcohol, and Drug Use in the Department of Population Health. He earned his PhD in Public Health from New York University in 2010 and was honored with the NYU Steinhardt Outstanding Dissertation Award. He also earned an MPH and an MA in educational psychology, both from New York University, and his BA in Forensic Psychology from John Jay College (CUNY). Dr. Palamar is a Research Affiliate at the NYU Center for Drug Use and HIV Research (CDUHR), and he teaches statistics at the NYU Rory Meyers College of Nursing. He is an Associate Editor for academic journals including Behavioral Medicine and the American Journal of Drug and Alcohol Abuse, and he also serves on the editorial boards for Drug and Alcohol Dependence and Addiction Research & Theory. He has been awarded two NIH loan repayment (LRP) awards and recently received a Research Career Development Award (K01) from the National Institute on Drug Abuse to advance his training in qualitative methods and measure development. Dr. Palamar also has extensive experience analyzing large datasets such as Monitoring the Future (MTF) and the National Survey on Drug Use and Health (NSDUH). His primary research focus is drug use epidemiology, with specialty in new psychoactive substances, club drugs, drug policy, drug-related risky sexual behavior, and attitudinal predictors of drug use. He is interested in informing prevention and harm reduction for drug users—particularly individuals in the nightclub and dance festival scenes. He has published extensively about marijuana, ecstasy (MDMA, Molly), "bath salts", GHB, methamphetamine, ketamine, cocaine, and synthetic cannabinoids.
These focus areas and their associated publications are derived from medical subject headings from PubMed.
represents one publication
Loading...
Positions
Associate Professor, Department of Population Health
Graduate Education
PhD from New York University
MPH from New York University