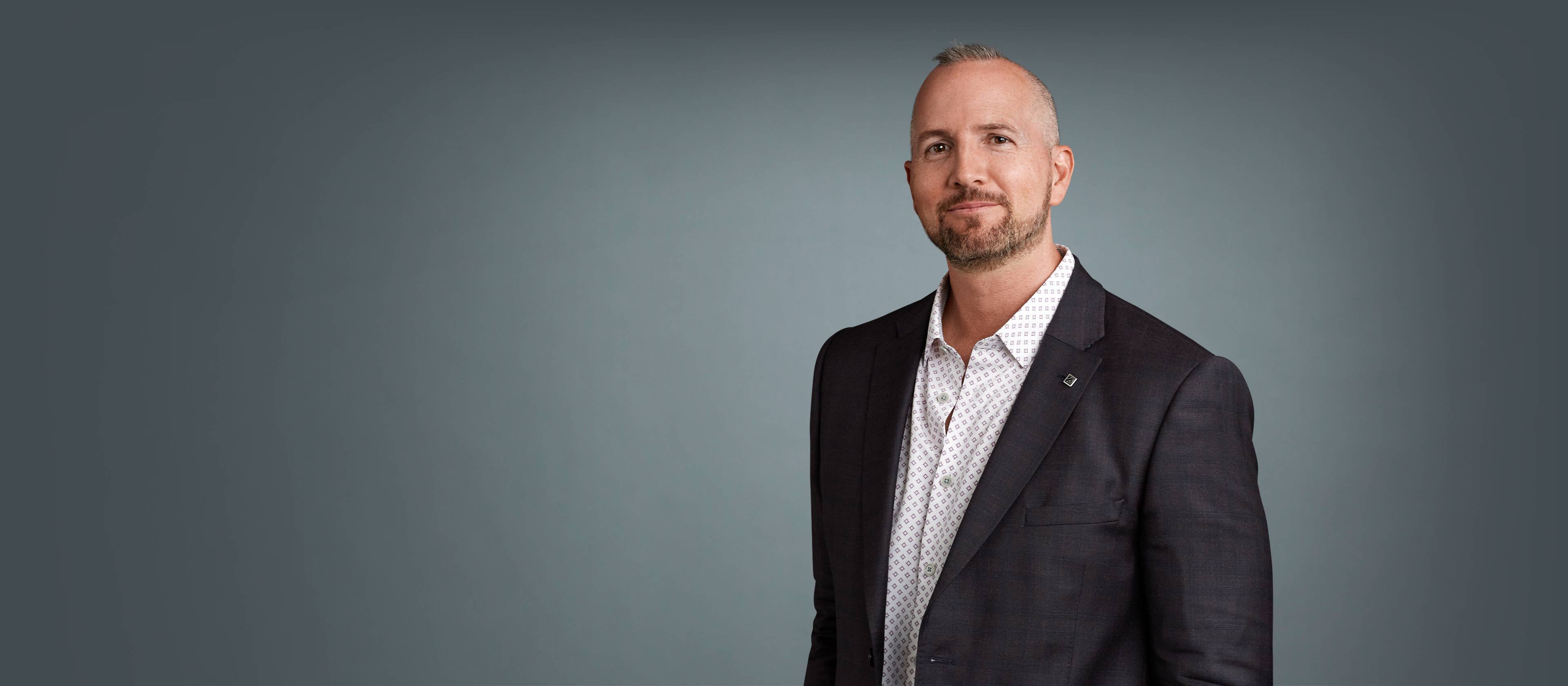 Joseph J. Palamar,
MPH, PhD
Associate Professor, Department of Population Health
Keywords
drug use, epidemiology , public health
Summary
I am an associate professor in the Section on Tobacco, Alcohol, and Drug Use in the Department of Population Health at NYU Langone. I specialize in drug use epidemiology and my most recent research investigates prevalence and correlates of drug use in the U.S. and in the New York City nightclub scene. Much of my work focuses on the use of party drugs such as MDMA (also known as Ecstasy or Molly), ketamine, GHB, methamphetamine, and cocaine, and I also focus extensively on the epidemiology of use of new psychoactive substances. I was awarded two National Institutes of Health loan repayment awards, a Research Career Development Award (K01), and a Research Project grant (R01) from the National Institute on Drug Abuse (NIDA), and I am also a co-investigator of the NIDA National Drug Early Warning System.
For New York University, I serve as a faculty research affiliate at the NYU Center for Drug Use and HIV/HCV Research, and I have been teaching statistics at the NYU Rory Meyers College of Nursing for more than a decade. In 2010, I was honored with the NYU Steinhardt Outstanding Dissertation Award, and I have authored over 100 papers, including those published in high-tier journals such as JAMA Internal Medicine, Addiction, and Pediatrics. In addition to serving on multiple editorial boards, I am also the social media editor for the international journal Drug and Alcohol Dependence.
I earned my PhD in public health from New York University in 2010, an MPH and MA in educational psychology from the same institution, and a BA in forensic psychology from John Jay College of Criminal Justice of the City University of New York.
These focus areas and their associated publications are derived from medical subject headings from PubMed.
represents one publication
Loading...
*Due to PubMed processing times, the most recent publications may not be reflected in the timeline.
Graduate Education
PhD from New York University
MPH from New York University
Opens in a new tab