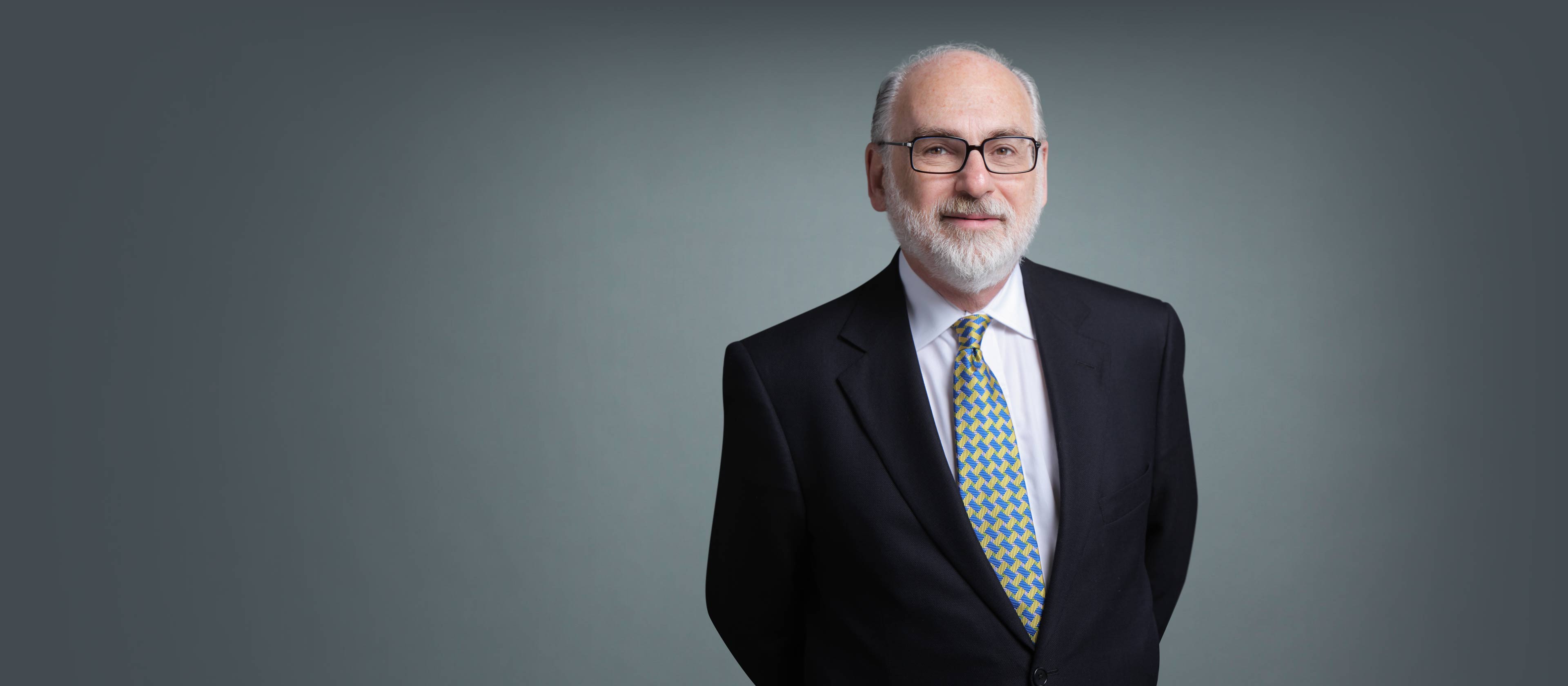 Kalman Rubinson
Research Professor, Department of Neuroscience and Physiology
Professor Emeritus of Neuroscience and Physiology, Department of Neuroscience and Physiology
Keywords
morphogenesis and geometry
Summary
We study the structure of cells and how their geometry affects the function and structure of tissues and organs partly by investigating lens cell growth and analyzing myofibrillar structure with computer-assisted methods for cell reconstruction and morphometry.
We reconstructed lenses and lens cells over the entire developmental period of lens differentiation and developed a lens-specific coordinate system to correlate morphometric parameters with location and time. The objective data also allow the development of predictive mathematical models, which permits us to divide the lens cells into two mitotic populations and define the boundaries of anterior and posterior epithelial subpopulations. The anterior epithelium is characterized by growth with mitosis while the posterior is characterized primarily by cell growth. The growth profiles are sufficient to dictate the size and shape of the lens. We are looking at the effect of exogenous influences on this process.
We challenge the assumption that a muscle fiber is structurally uniform along its length. We demonstrated that the shape and size of myofibrils from individually reconstructed muscle fibers vary significantly along the fiber's length. Our initial findings indicated a correlation with endplate location or with proximal/distal location in the fiber. More recently, we showed that the proximal/distal site along the muscle1s length, regardless of fiber sampled, is a significant parameter. This finding suggests that the geometry of the multinucleate muscle fibers may reflect nuclear expression under the influence of exogenous tissue factors.
These focus areas and their associated publications are derived from medical subject headings from PubMed.
represents one publication
Loading...
*Due to PubMed processing times, the most recent publications may not be reflected in the timeline.
Positions
Course Director, Brain & Behavior
Opens in a new tab