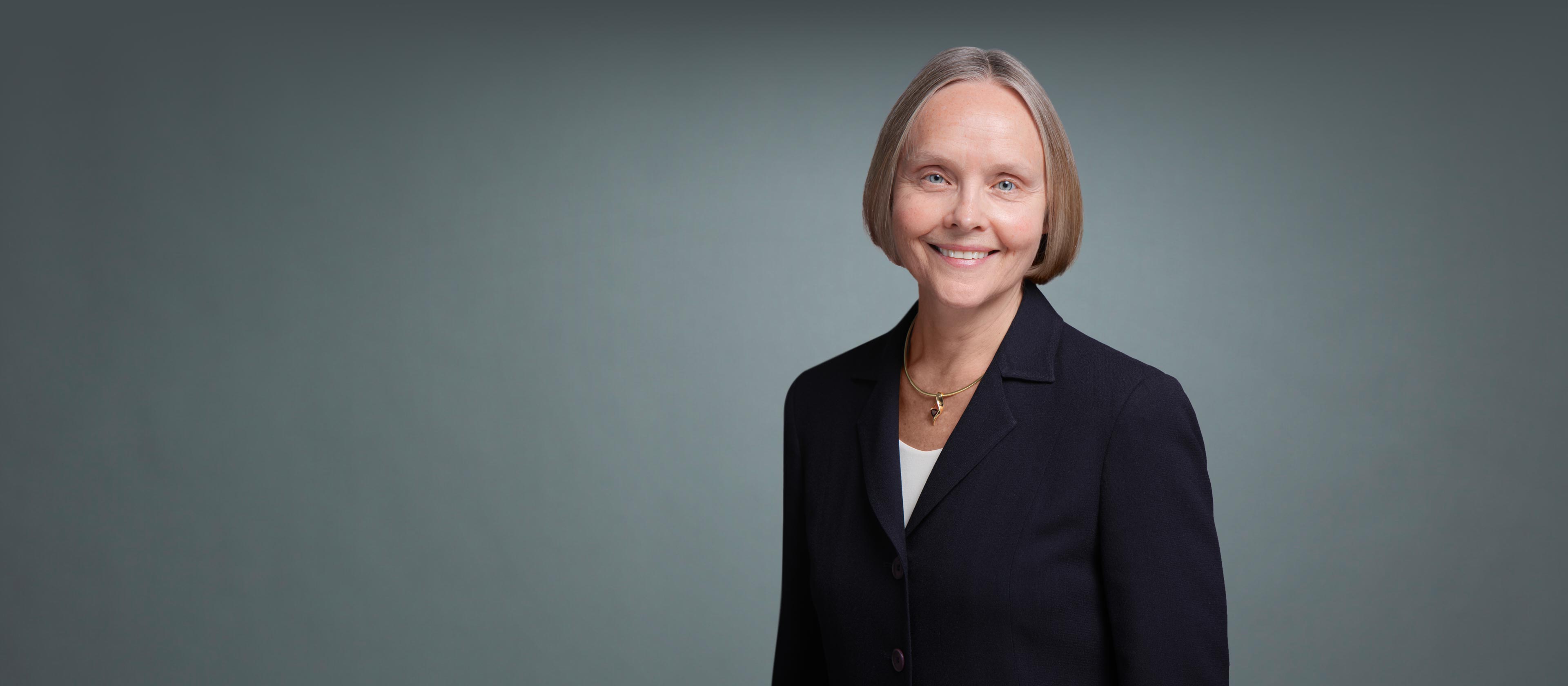 Karen L. Koenig
Research Assistant Professor, Department of Population Health
Keywords
coronary heart disease in women
Summary
It is not widely appreciated that coronary heart disease (CHD) is the leading cause of death in women as well as men. Because CHD is more prevalent in men, women have often been excluded from studies of its etiology. My laboratory is helping to correct this historical inequity by investigating CHD in women. Our project utilizes an existing resource of frozen serum samples from a cohort of 14,275 healthy women enrolled between 1985 and 1991 for a study of endogenous hormones and cancer. The women are followed up by mail and telephone to identify cases of CHD. Subjects with heart disease diagnosed prior to blood donation are excluded. A nested case-control study is being conducted in which each incident CHD case (defined as nonfatal myocardial infarction or death from CHD) is matched to two women from the cohort who are the same age as the case, gave blood around the same time, and were alive and free of a CHD endpoint as of the date of diagnosis of the case. Frozen serum from the cases and their matched controls will be analyzed and compared.
We are currently investigating the relation between endogenous levels of estrogen in postmenopausal women and the subsequent develoment of CHD. Studies suggest that estrogen replacement therapy lowers the risk of CHD. However, it is not known whether higher endogenous levels of estrogens likewise have a protective effect. Frozen serum from approximately one hundred thirty cases of incident CHD and two hundred sixty controls will be analyzed for total estradiol, bioavailable estradiol, and estrone, and the estrogen levels in the two groups will be compared.
Future studies will focus on other serum factors which may influence CHD risk. We are particularly interested in dietary factors such as antioxidant vitamins, fatty acids, and iron, as well as folate, vitamin B6 and homocysteine. Future studies will also investigate stroke, the other major cardiovascular outcome.
These focus areas and their associated publications are derived from medical subject headings from PubMed.
represents one publication
Loading...
*Due to PubMed processing times, the most recent publications may not be reflected in the timeline.
Opens in a new tab