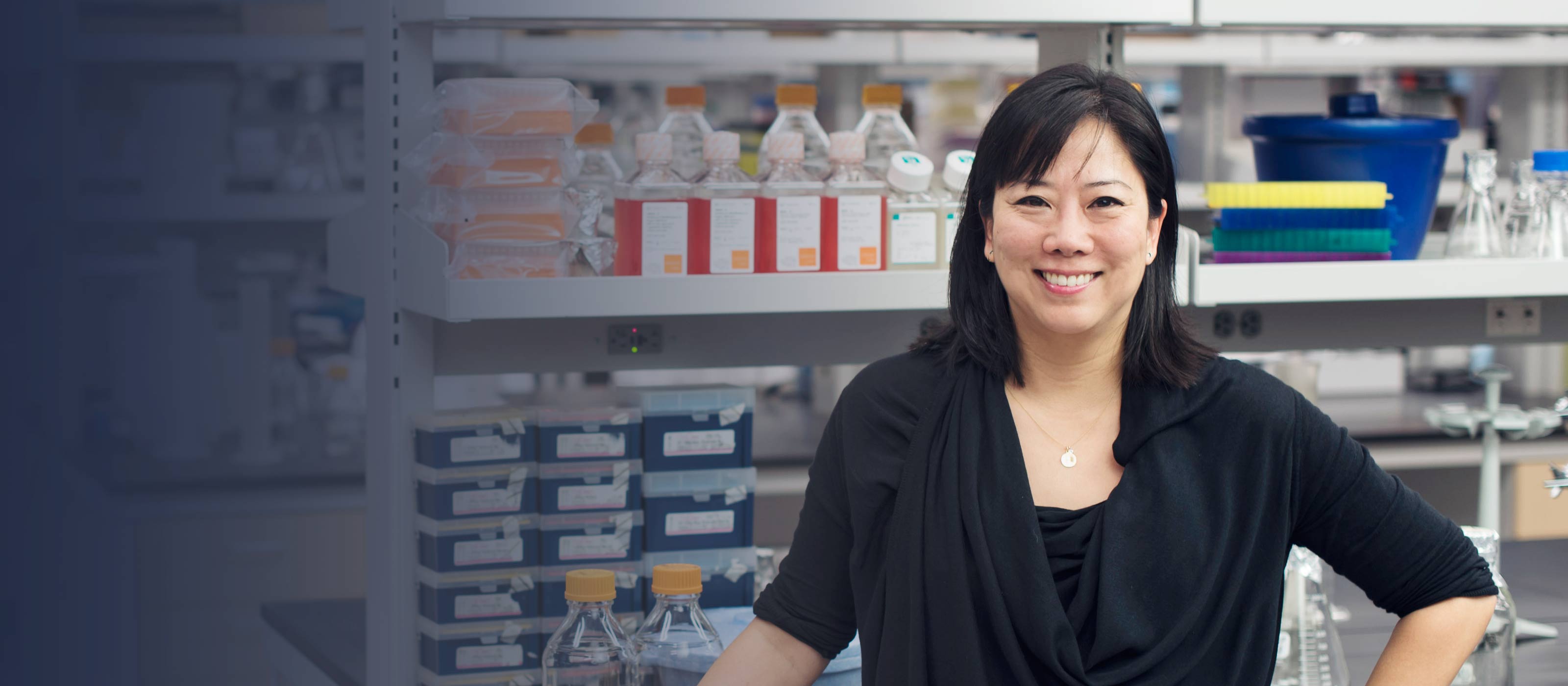 Heran Darwin,
PhD
Professor, Department of Microbiology
Keywords
Microbiology, Tuberculosis
Summary
My lab seeks to understand how Mycobacterium tuberculosis, the causative agent of tuberculosis, has become arguably the most successful pathogen on earth. M. tuberculosis only naturally infects humans and one-third of the world's population is infected by this bacillus. Using genetics and biochemistry, my lab has worked to characterize a protease called the proteasome, which is essential for M. tuberculosis to cause lethal infections in mice. Proteasomes are a family of proteases that are conserved in all domains of life, from bacteria to humans. Over the years, we identified key enzymes that function with the M. tuberculosis proteasome, several of which have activities that are unique to bacterial proteasome systems.
In addition to characterizing the mechanics of proteasome-dependent degradation, we have identified pathways affected by the proteasome, and many of these processes are essential for the tubercle bacillus to persist in a mammalian host. We are currently using multiple approaches, including proteomics and metabolomics, to understand the functions of many proteasome substrates that are of unknown function. Similarly, we have started to characterize other genes of unknown function that are required for causing lethal infections in mice using these "omics" approaches. Interestingly, we have found over the years that M. tuberculosis can often harbor mutations that prevent the death of its host, yet the host's immune system is unable to clear the infection. We are very interested in understanding how these bacilli remain, despite being unable to replicate robustly in its host.
Positions
Professor, Department of Microbiology
Graduate Education
PhD from University of California, Los Angeles
Residency And Fellowship Training
Fellowship, Weill Medical College of Cornell University, Bacterial Pathogenesis