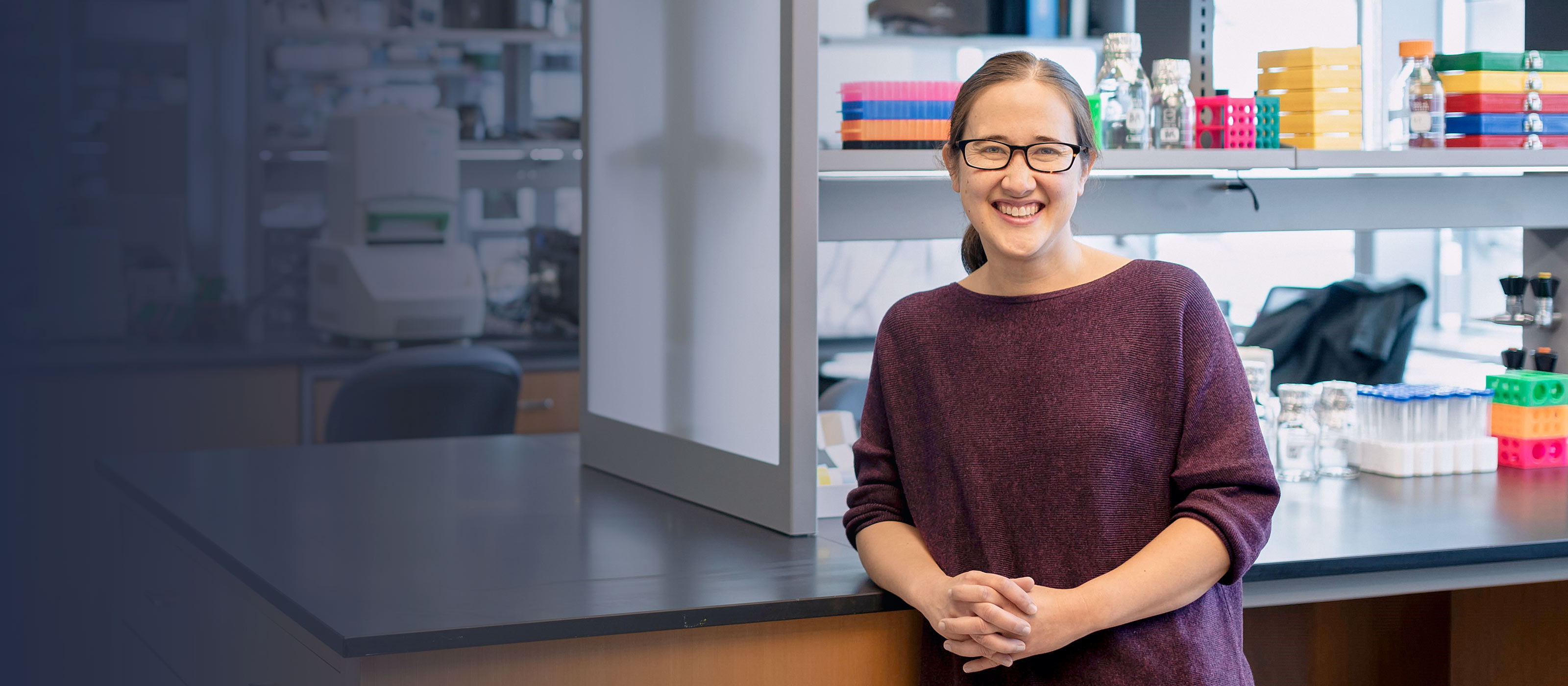 Katherine Nagel,
PhD
Associate Professor, Department of Neuroscience and Physiology
Keywords
systems, cognitive, & computational neuroscience
Summary
The Nagel lab uses the fruit fly Drosophila to study how the brain transforms sensory stimuli into motor actions, in particular how neural circuits combine stimuli of different modalities to generate purposeful goal-directed movement. We use a combination of quantitative behavior, whole-cell
electrophysiology, genetic manipulations, and computational modeling to investigate this question at behavioral, algorithmic, circuit, and synaptic levels.
These focus areas and their associated publications are derived from medical subject headings from PubMed.
represents one publication
Loading...
*Due to PubMed processing times, the most recent publications may not be reflected in the timeline.
Graduate Education
PhD from University of California, San Francisco
Opens in a new tab