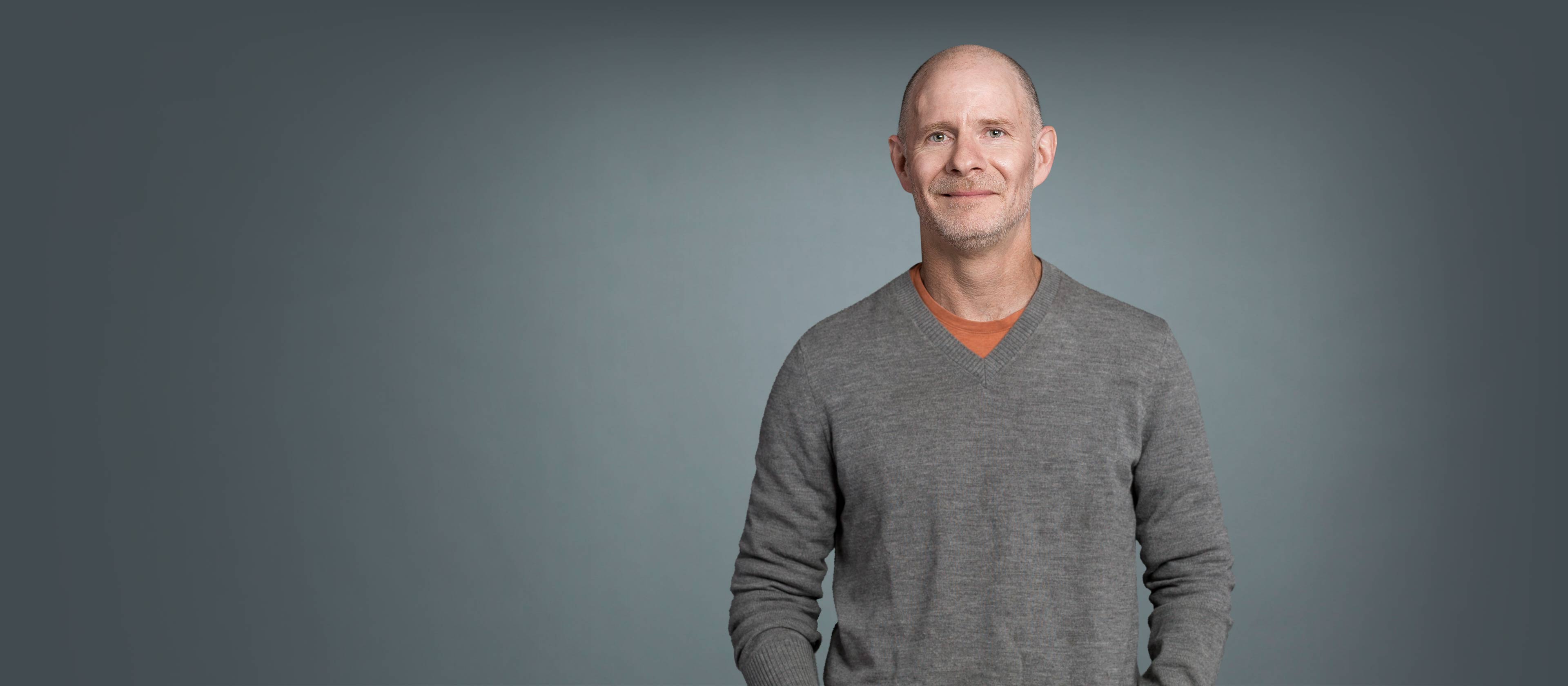 Keith S. Goldfeld,
DrPH
Assistant Professor, Department of Population Health
Keywords
biostatistics, data analysis
Summary
Keith Goldfeld, DrPH, is a biostatistician interested in health services research, cluster randomized trials, and causal inference for secondary data analysis. Dr. Goldfeld completed his DrPH at the Mailman School of Public Health at Columbia University, where his research explored methodologies to analyze treatment strategies for nursing home residents with dementia at the end-of-life. He currently collaborates in the areas of palliative care, geriatric care, addiction, and child development. In addition, Dr Goldfeld has developed simstudy, an R software package that allows researchers, teachers, and students to easily generate simulated study data for a broad range of study designs. The package is described on his blog ouR data generation. Dr. Goldfeld also earned an MPA from the Woodrow Wilson School of Public and International Affairs at Princeton University and an MS in Statistics from the Zicklin School of Business at Baruch College, and his BA is from Williams College.
These focus areas and their associated publications are derived from medical subject headings from PubMed.
represents one publication
Loading...
Positions
Assistant Professor, Department of Population Health
Graduate Education
DrPH from Columbia University
Extended-release vs. oral naltrexone for alcohol dependence treatment in primary care [Meeting Abstract]
Alcoholism: clinical & experimental research. 2018 June; (41st):64A
BMC health services research. 2017 Dec 6; 17(1):810-810
Journal of the American Academy of Orthopaedic Surgeons. 2017 Sep; 25(9):654-663
Joint Commission journal on quality & patient safety. 2017 May; 43(5):234-240
Efficacy versus effectiveness of diabetic medications [Meeting Abstract]
Journal of general internal medicine. 2017 April; (40th):S177
Using practice facilitation in primary care settings to reduce risk factors for cardiovascular disease: Physicians' burnout analysis [Meeting Abstract]
Journal of general internal medicine. 2017 April; (40th):S371
Addiction science & clinical practice. 2017 Feb 28; 12(1):7-7
Drug & alcohol dependence. 2017 Feb; 171:e116-e116