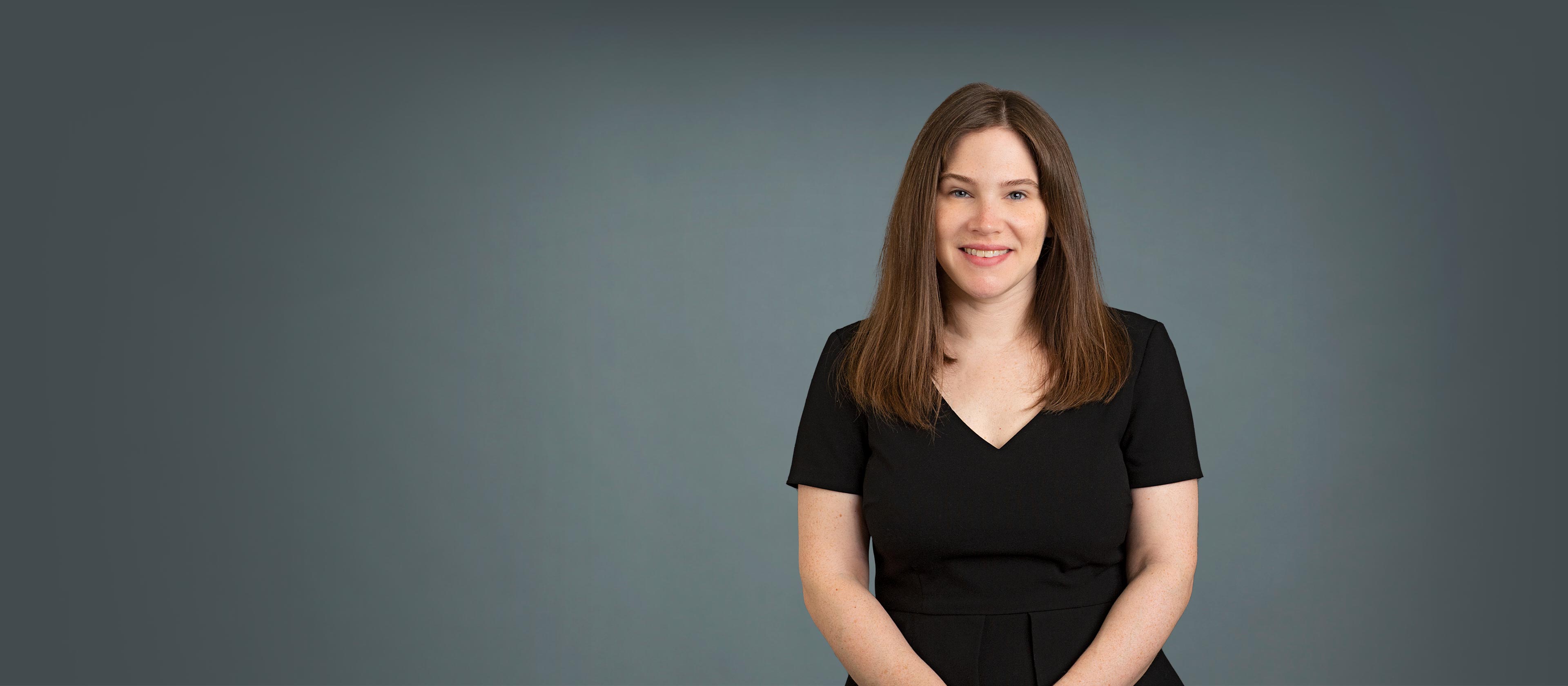 Kellie Owens,
PhD
Assistant Professor, Department of Population Health
Keywords
Medical Ethics, Sociology of Medicine, Health Information Technologies, Genomics
Summary
I am a medical sociologist and empirical bioethicist whose work focuses on the ethical use of health information technologies. I am particularly interested in understanding when and how new technologies worsen or improve health inequities. My most recent projects explore the actionability of genomic data for healthy populations. I am also interested in developing better social and technical infrastructures to support artificial intelligence and machine learning (AI/ML) tools in healthcare.

My research is supported by an early career award from the National Human Genome Research Institute (NHGRI) at the National Institutes of Health (NIH), and has won awards from the American Sociological Association, the American Anthropological Association, and the Society for Social Studies of Science (4S).
Graduate Education
PhD from Northwestern University
Nature medicine. 2020 09; 26(9):1327-1328
Journal of personalized medicine. 2023 Feb 04; 13(2):
Social science & medicine. 2022 02; 294:114715
Clinical ethics. 2021 Sep 01; 16(3):189-195
Too Much of a Good Thing? American Childbirth, Intentional Ignorance, and the Boundaries of Responsible Knowledge
Science, technology, & human values. 2017; 42(5):848-871
Colorblind Science? Perceptions of the Importance of Racial Diversity in Science Research
Spontaneous generations : a journal for the history & philosophy of science. 2016; 8(1):13-21
Advances in medical sociology. 2019 09; 20:45-62
Social science & medicine. 2015 Mar; 128:18-24
Opens in a new tab