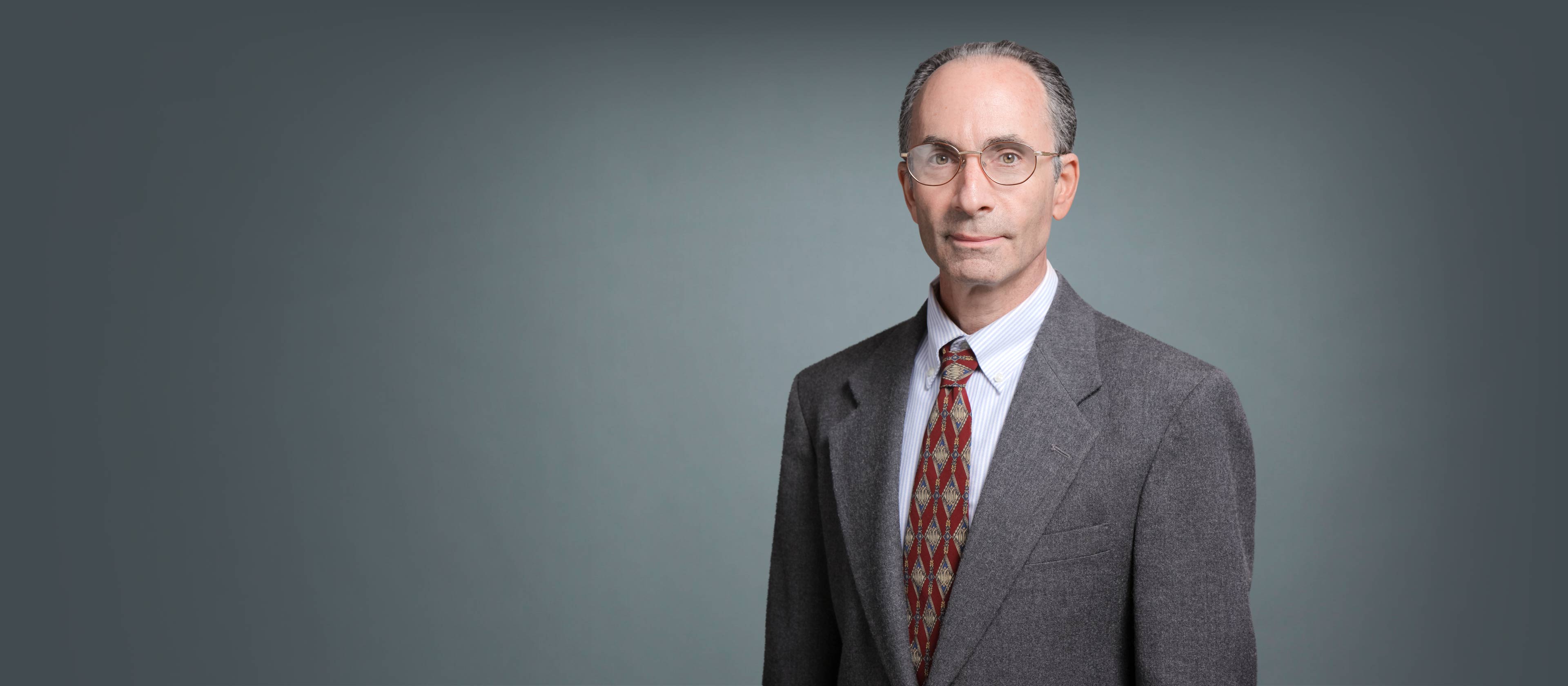 Kenneth D. Carr,
PhD
Professor, Department of Psychiatry
Professor, Department of Biochemistry and Molecular Pharmacology
Keywords
molecular, cellular, & translational neuroscience, pharmacology, systems, neurobiology of ingestive behavior and drug addiction, dopamine, reward
Summary
Our laboratory is interested in the relationship between drug abuse and the central nervous system mechanisms regulating ingestive behavior. We are particularly interested in neuroadaptations induced by food restriction that increase the reward magnitude of abused drugs and lead to binge eating.
In rat behavioral studies that use a psychophysical curve-shift method of intracranial self-stimulation testing, we demonstrated that food restriction increases the rewarding effects of diverse drugs of abuse and dopamine receptor agonists. Food restriction also enhances the magnitude and persistence of preference for a drug-paired environment, while diminishing avoidance of an environment associated with visceral illness.
We have identified a variety of neuroadaptations in the ventral striatum of food-restricted rats, including decreased basal and evoked dopamine release, upregulated intracellular signaling and gene expression downstream of the D1 dopamine receptor, and increased phosphorylation and synaptic incorporation of AMPA receptors.
Our research suggests that these alterations are the underlying cause of the behavioral response to food restriction that we observed. We are currently focusing on the phosphorylation and synaptic insertion of AMPA receptors and the modulation of dopamine release and reuptake by hypoinsulinemia.
The long-term goal of our research is to elucidate the way in which adaptive responses to food scarcity may be subverted by drugs of abuse and supranormally rewarding foods to promote maladaptive, reward-directed behavior. This work may improve our understanding of both the high comorbidity of eating disorders and drug abuse and the role of severe dieting as a risk factor for binge-eating pathology.
These focus areas and their associated publications are derived from medical subject headings from PubMed.
represents one publication
Loading...
Positions
Professor, Department of Psychiatry
Professor, Department of Biochemistry and Molecular Pharmacology
Graduate Education
PhD from New York University
Opens in a new tab