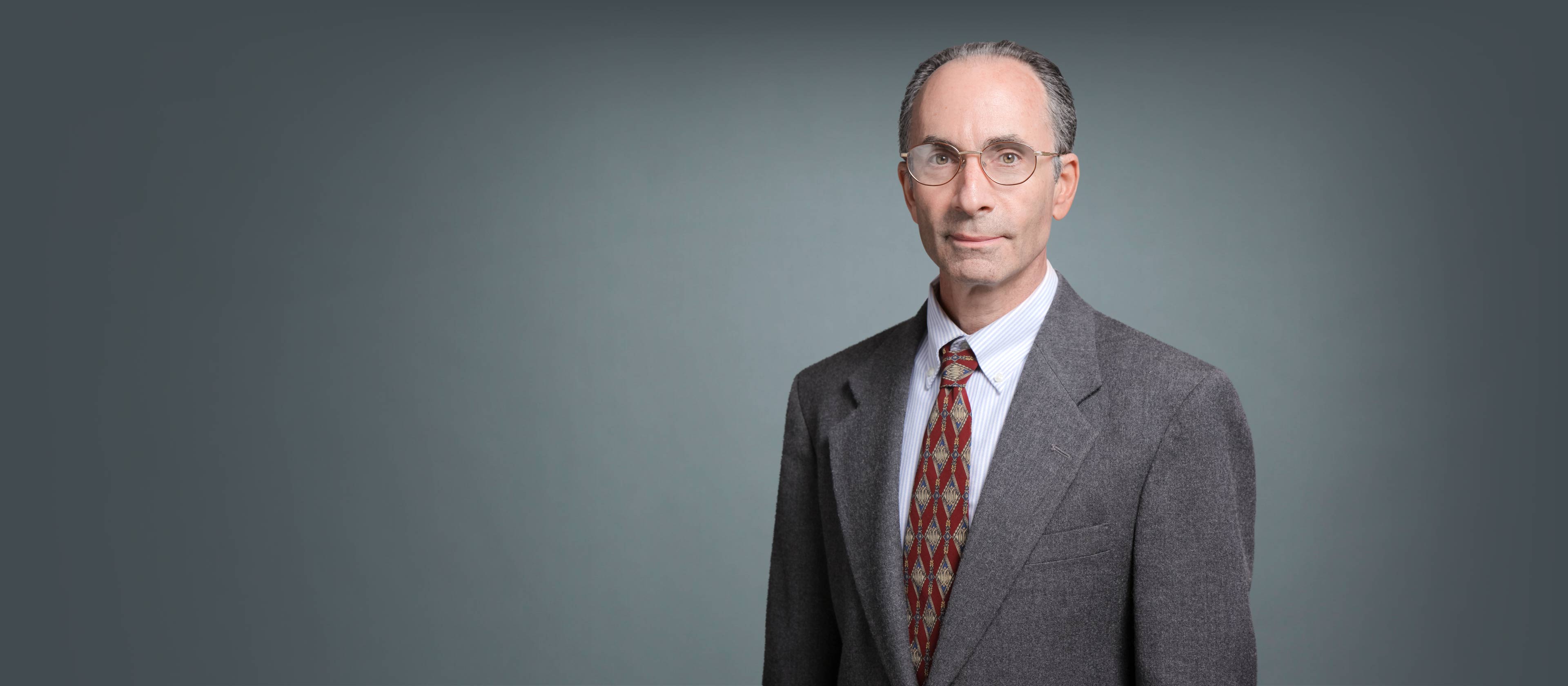 Kenneth D. Carr,
PhD
Professor, Department of Psychiatry
Professor, Department of Biochemistry and Molecular Pharmacology
Keywords
molecular, cellular, & translational neuroscience, pharmacology, systems, neurobiology of ingestive behavior and drug addiction, dopamine, reward, AMPA receptors, insulin
Summary
Our laboratory is interested in brain reward mechanisms, their modulation by factors relating to energy balance, and how in some cases that modulation may increase vulnerability to maladaptive behavior. For example, we have shown that food restriction increases the reward magnitude of abused drugs and the incentive effects of drug-associated cues and contexts. Neuroadaptations underlying these behavioral changes have been identified in nucleus accumbens, and include decreased basal and evoked dopamine release, upregulated intracellular signaling and gene expression downstream of the D1 receptor, and increased basal and stimulated synaptic abundance of GluA1-containing AMPA receptors. D1 and calcium-permeable AMPA receptors (CP-AMPARs) have both been shown necessary for the enhanced behavioral responsiveness of food-restricted rats to psychostimulants and associated contexts. Current studies are aimed at testing a model of cooperation between D1 and CP-AMPARs in potentiating stimulus-induced AMPA receptor trafficking and behavior, and identifying specific forebrain glutamatergic inputs and medium spiny neuron terminal fields that mediate reward modulation in food-restricted subjects.
In a second line of research, which is a collaboration with the Dr. Margaret Rice lab (Neurosurgery), we have shown that striatal insulin signaling facilitates dopamine release by activating cholinergic interneurons, and that this signaling plays a role in flavor learning and food selection based on nutrient content. Importantly, maintenance of subjects on a high energy obesogenic diet induces striatal insulin receptor sub-sensitivity, and impairs nutrient learning. We are exploring whether this set of changes may play a role in an indiscriminate and excessive consumption of "sweets" that perpetuates and exacerbates the obese state.
In a third line of research, which is a collaboration with Dr. Ann Marie Schmidt (Medicine), we are investigating whether the receptor for advanced glycation end products (RAGE), implicated in peripheral diet-induced inflammatory processes and insulin resistance, plays a role in nucleus accumbens alterations induced by high energy diet. Of particular interest is the possible role of RAGE in diet-induced anhedonia, the core feature of depression that shows high comorbidity with type 2 diabetes.
These focus areas and their associated publications are derived from medical subject headings from PubMed.
represents one publication
Loading...
*Due to PubMed processing times, the most recent publications may not be reflected in the timeline.
Graduate Education
PhD from New York University
Opens in a new tab