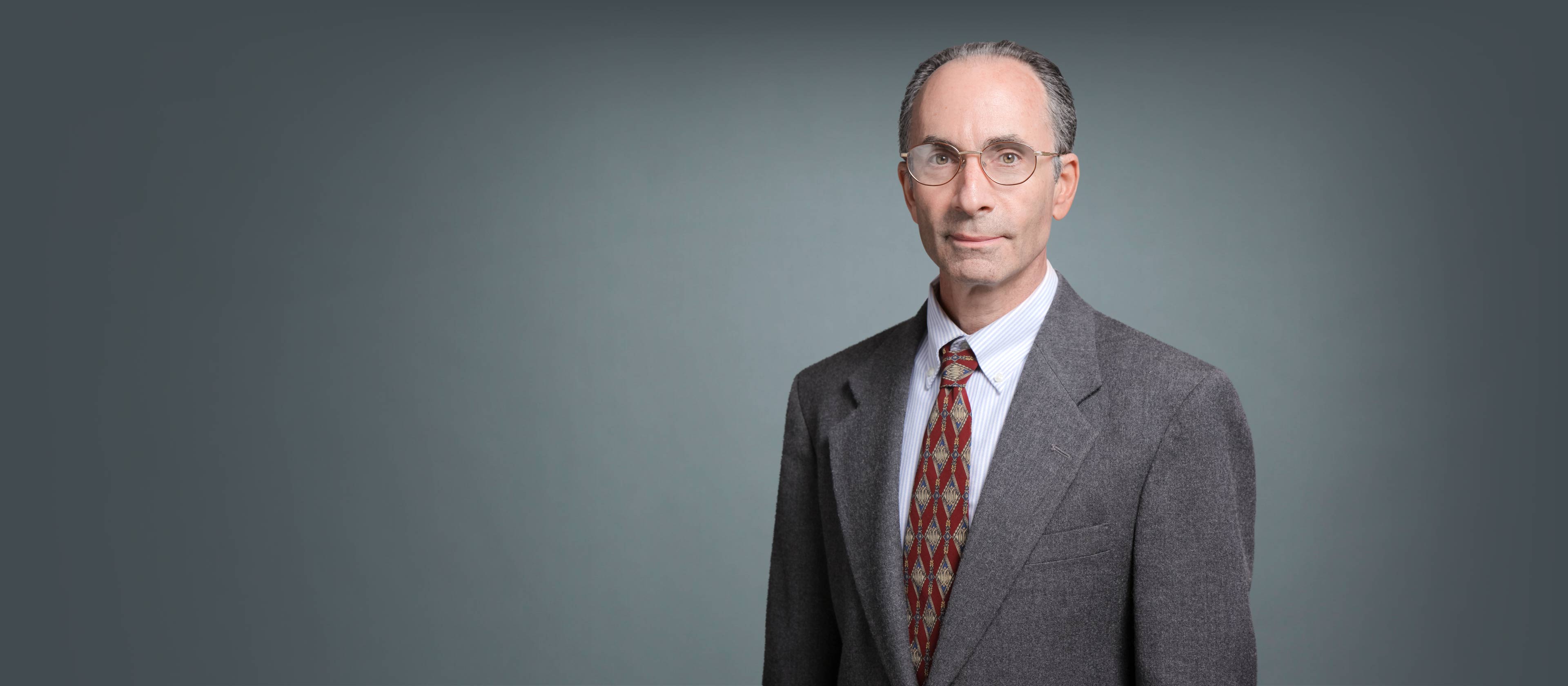 Kenneth D. Carr,
PhD
Professor, Department of Psychiatry
Professor, Department of Biochemistry and Molecular Pharmacology
Keywords
molecular, cellular, & translational neuroscience, pharmacology, systems, neurobiology of ingestive behavior and drug addiction, dopamine, reward
Summary
Our laboratory has a general interest in the relationship between CNS mechanisms that regulate ingestive behavior and drug abuse, with a particular interest in neuroadaptations induced by food restriction that increase the reward magnitude of abused drugs and incentive effects of associated cues and contexts.
In behavioral studies we have used a psychophysical curve shift method of intracranial self-stimulation to demonstrate that rewarding effects of diverse drugs of abuse and dopamine receptor agonists are increased by food restriction. Food restriction has also been shown to enhance the magnitude and persistence of preference for drug-paired environments, and convert previously acquired avoidance of a cocaine-paired environment into a preference. Associated neuroadaptations have been identified in nucleus accumbens, including decreased basal and evoked dopamine release, upregulated intracellular signaling and gene expression downstream of the D1 receptor, and increased basal and stimulated synaptic abundance of GluA1-containing AMPA receptors. D1 and calcium-permeable AMPA receptors (CP-AMPARs) have both been shown necessary for the enhanced behavioral response of food-restricted rats.
Current studies are aimed at testing a model of cooperation between D1 and CP-AMPARs in potentiating stimulus-induced AMPA receptor trafficking and behavior. Recently implemented methods of circuit analysis will enable extension of mechanistic understanding beyond nucleus accumbens to include specific forebrain glutamatergic inputs and medium spiny neuron terminal fields that mediate reward modulation, leading to a circuit model of maladaptive reward-directed behavior based on specific synaptic changes. This work has potential to improve our understanding of the high comorbidity of disordered eating and drug abuse, and the basis of weight-loss dieting as a risk factor for binge pathology and relapse to drug abuse.
These focus areas and their associated publications are derived from medical subject headings from PubMed.
represents one publication
Loading...
*Due to PubMed processing times, the most recent publications may not be reflected in the timeline.
Graduate Education
PhD from New York University
Opens in a new tab