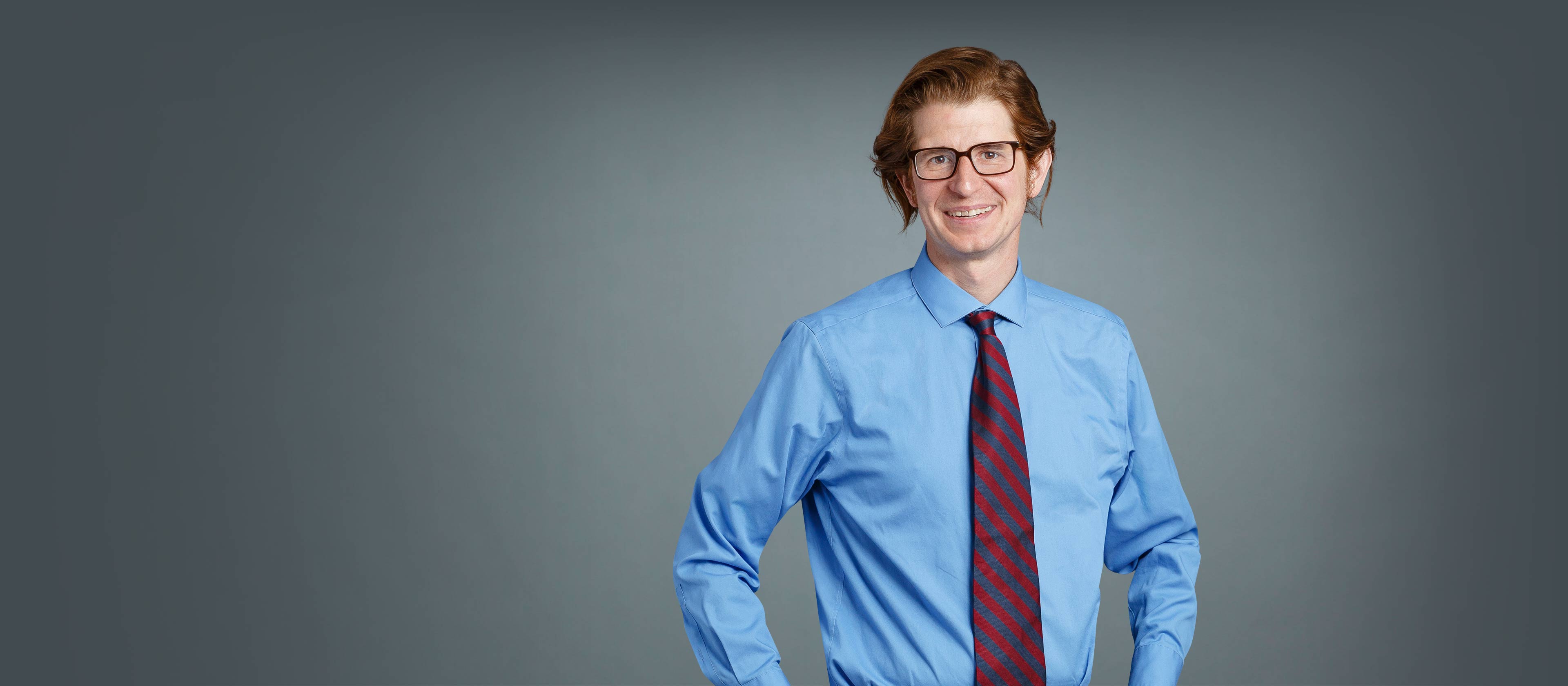 Leonardo Trasande,
MD
Associate Professor, Department of Pediatrics
Associate Professor, Department of Environmental Medicine
Associate Professor, Department of Population Health
Summary
Dr. Trasande is a tenured associate professor in pediatrics, environmental medicine and population health at the NYU School of Medicine, in health policy at the NYU Wagner School of Public Service, and at the NYU College of Global Public Health. Dr. Trasande's research focuses on identifying the role of environmental exposures in childhood obesity and cardiovascular risks, and documenting the economic costs for policy makers of failing to prevent diseases of environmental origin in children proactively. Dr. Trasande is perhaps best known for a series of studies in Lancet Diabetes and Endocrinology and the Journal of Clinical Endocrinology and Metabolism, which identified diseases and disabilities due to endocrine disrupting chemicals costing $340 billion/year (2.3% of GDP) in the US and €163 billion/year (1.2% of GDP) in Europe.
He has previously served on: a United Nations Environment Programme Steering Committee which published a Global Outlook on Chemicals in 2013 (http://web.unep.org/chemicalsandwaste/sites/unep.org.chemicalsandwaste/files/publications/GCO_SynthesisReport_EN.pdf); the Board of Scientific Counselors for the National Center for Environmental Health at the Centers for Disease Control and Prevention; and the Scientific and Technical Advisory Committee for the World Trade Center Health Program. He also currently serves on the Executive Committee of the Council for Environmental Health of the American Academy of Pediatrics.
Dr. Trasande earned a Master's degree in Public Policy from Harvard's Kennedy School of Government, and an M.D. from Harvard Medical School. He completed a pediatrics residency at Boston Children's Hospital, a Dyson Foundation Legislative Fellowship in the office of Senator Hillary Rodham Clinton, and a fellowship in environmental pediatrics at the Mount Sinai School of Medicine. He has testified before the Senate's Environment and Public Works committee and Democratic Policy Committee. His work has been featured on the CNN documentary Planet in Peril and in National Geographic, and frequently appears on national media, including NBC's Today Show, ABC's Evening News and National Public Radio.
Trasande leads one of 35 cohort centers in the Environmental Influences of Child Health Outcomes Program (ECHO; www.nih.gov/echo) which together are leveraging team science to identify the environmental and preventable origins of childhood chronic disease. He is also PI of an R01 (ES022972) studying prenatal and childhood phthalate and bisphenol A exposures in a large Dutch birth cohort (Generation R) to examine obesity and cardiovascular risks; and another R01 in which he is studying the effect of these dietary contaminants (DK100307) in children with chronic kidney disease, with the hypothesis that these exposures create oxidant stress and accelerate disease progression.
Previously funded work has compared (U01OH010394; U01OH01714) cardiometabolic and respiratory profiles of children exposed to the World Trade Center disaster to a matched comparison group, and chemical exposures that may drive these effects. This study emerged from clinical experience documenting a substantially high prevalence of children with elevated blood pressure in a clinically referred sample of children exposed to the disaster and elevations in adverse cardiometabolic profiles in relationship to exposure to dust exposures. He has a long-standing track record of collaboration funded by NIH in China (R24TW005962) and Mexico (R21ES018723) examining air pollution and methylmercury exposure and their impacts on child health.
These focus areas and their associated publications are derived from medical subject headings from PubMed.
represents one publication
Loading...
Positions
Associate Professor, Department of Pediatrics
Associate Professor, Department of Environmental Medicine
Associate Professor, Department of Population Health
Graduate Education
MD from Harvard University