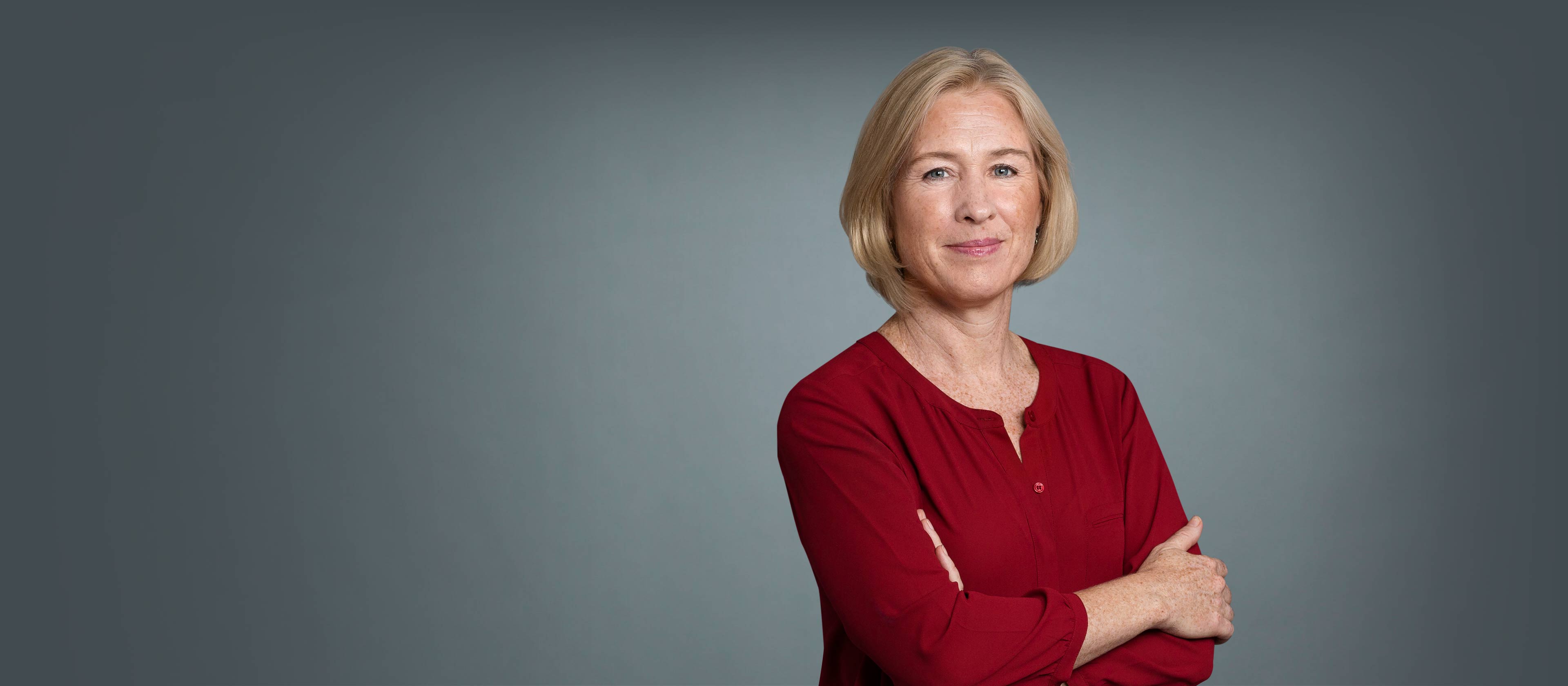 Lorna E. Thorpe,
MPH, PhD
Professor, Department of Population Health
Keywords
biostatistics, epidemiology, population health, public health surveillance, chronic disease, infectious disease
Summary
I am professor and director of the Division of Epidemiology in the Department of Population Health at the NYU Grossman School of Medicine and vice chair of strategy and planning in the department. I have extensive leadership and research experience in the field of epidemiology, with a specific focus on population-based surveillance, urban metrics, measuring social determinants of health, electronic health record network-based research, interdisciplinary research collaboration, and translating research into policy and practice. Substantively, my research centers on designing and implementing population health studies to assess leading causes of disease among disadvantaged populations and investigate approaches to alleviate disparities. A former Deputy Commissioner for the NYC Department of Health and Mental Hygiene in charge of Epidemiology, I have led the design of many innovative scientific studies aimed at understanding the health of NYC residents. I am currently:
co-PI of the City Health Dashboard, funded by the Robert Wood Johnson Foundation—a one-stop resource that integrates city- and neighborhood-level data from multiple national sources, providing 38 measures of health and social determinants for the country's 750 largest cities with populations of 50,000 or more.
co-PI of a Prevention Research Center (PRC) funded by the Centers for Disease Control and Prevention to advance prevention research and reduce health inequities among low-income populations, with an emphasis on designing and evaluating community-clinical linkage studies.
co-PI of a P2C Collaborative Center in Children's Environmental Health Research and Translation to advance the translation and implementation of evidence-based interventions and policies to prevent and mitigate harms associated with environmental exposures on child development
co-PI of an NCI R01 study to evaluate the health impacts of smoke-free policies being implemented in public housing authorities.
Multiple PI of a U18 Coordinating Center of a 10-site study to perform electronic health record-based surveillance of diabetes, funded by the Centers for Disease Control and Prevention.
I currently play a core role in the NIH-funded RECOVER study of post-acute SARS CoV-2 syndrome, as a co-lead of the RECOVER EHR Cohort.
I began my applied research career as a CDC Epidemic Intelligence Service (EIS) Officer in international tuberculosis (TB) control. I completed my PhD in epidemiology at the University of Illinois at Chicago, MPH. at University of Michigan, and BA at Johns Hopkins University. Prior to completing my PhD, I lived and worked in China and Indonesia for over five years, focusing on designing and evaluating family planning and HV/AIDS program. I have published widely on both chronic and infectious disease topics.
These focus areas and their associated publications are derived from medical subject headings from PubMed.
represents one publication
Loading...
*Due to PubMed processing times, the most recent publications may not be reflected in the timeline.
Positions
Director, Division of Epidemiology
Vice Chair for Strategy and Planning Dept Population Health
Graduate Education
PhD from University of Illinois
MPH from University of Michigan
Residency And Fellowship Training
Fellowship, Centers for Disease Control and Prevention, Epidemic Intelligence Service Fellowship
Opens in a new tab