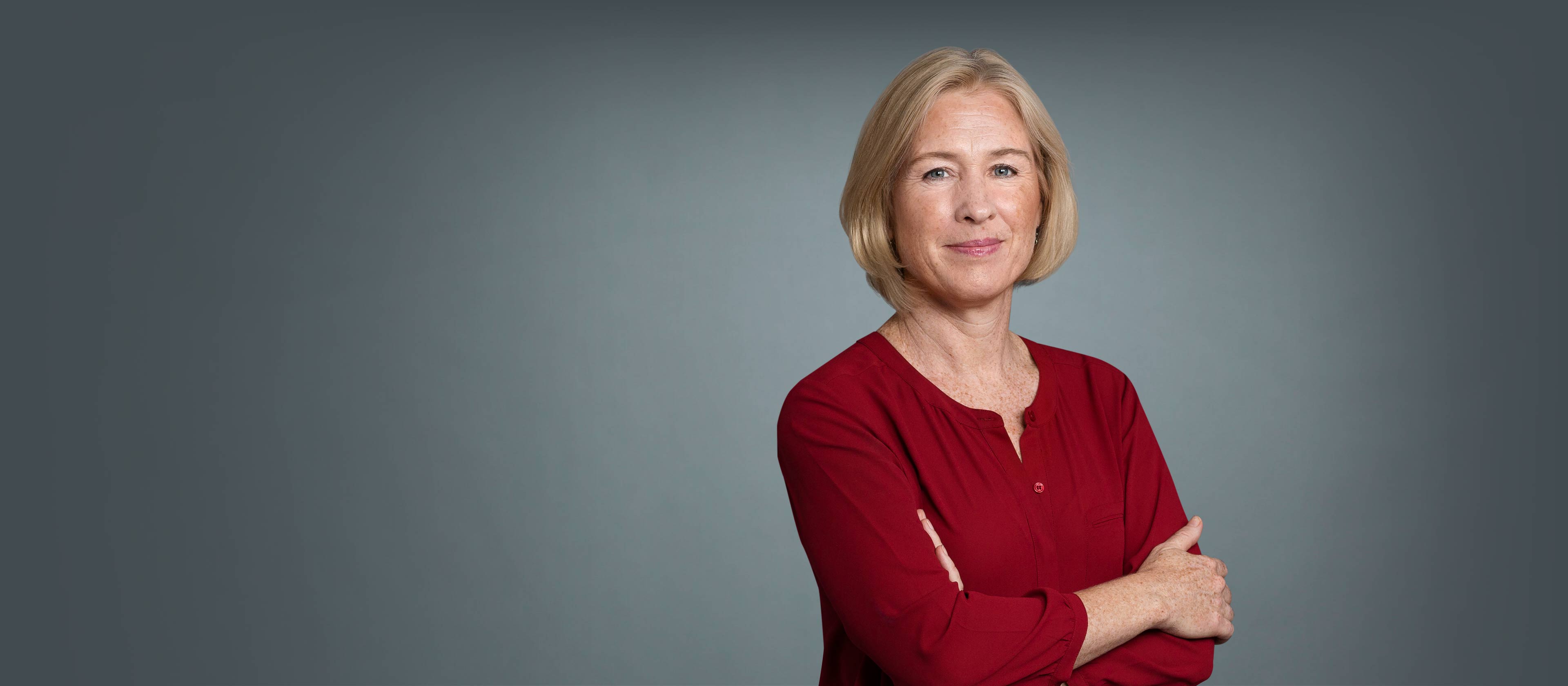 Lorna E. Thorpe,
MPH, PhD
Professor, Department of Population Health
Keywords
biostatistics, epidemiology, population health, public health surveillance, chronic disease, infectious disease
Summary
Lorna Thorpe, PhD, MPH, is a Professor of Epidemiology, Director of the Division of Epidemiology, as well as Vice Chair of Strategy and Planning in the Department of Population Health.
Dr, Thorpe is a leading expert in population health surveillance and performing population-based studies. Her current research focuses on the intersection between epidemiology and policy, particularly with respect to chronic disease prevention and management and improving modern forms of public health surveillance. She is co-principal investigator of the NYU-CUNY Prevention Research Center funded by the Centers for Disease Control and Prevention, a center aimed at reducing cardiovascular disease disparities through evaluation of innovative community-clinical linkage initiatives in low-income communities. She also serves as principal investigator of the New York City Health and Nutrition Examination Survey (NYC HANES 2013) that aims to evaluate a number of municipal health policies launched in the past decade, as well as validate the use of electronic health records for population health surveillance purposes.
Before coming to NYU School of Medicine, she served as chair of the Department of Epidemiology and Biostatistics at the City University of New York's School of Public Health for seven years. Prior to that, Dr. Thorpe spent nine years at the New York City Department of Health and Mental Hygiene, including five as deputy commissioner of epidemiology. In her time at the Health Department, Dr. Thorpe led the growth of the Epidemiology Division and oversaw a large portfolio of innovative scientific studies aimed at understanding the health of New York City residents. She also supervised birth and death registration, injury surveillance, epidemiologic consultancies throughout the agency, public health training, and workforce development.
Dr. Thorpe is on the board of directors for the American College of Epidemiology (ACE) and chairs the ACE Policy Committee. She serves as chair of the steering committee for the CDC-funded Prevention Research Center Network, which includes 26 academic institutions around the nation. She has served on Institute of Medicine committees and as an advisor to the CDC on population health surveillance issues.
Dr. Thorpe began her applied research career as a CDC Epidemic Intelligence Service (EIS) Officer in international tuberculosis (TB) control. Dr. Thorpe completed her PhD in epidemiology at the University of Illinois at Chicago, MPH. at University of Michigan, and BA at Johns Hopkins University. Prior to completing her PhD, she lived and worked in China and Indonesia for over five years, focusing on designing and evaluating family planning and HV/AIDS program. Dr. Thorpe has published widely on both chronic and infectious disease topics.
These focus areas and their associated publications are derived from medical subject headings from PubMed.
represents one publication
Loading...
*Due to PubMed processing times, the most recent publications may not be reflected in the timeline.
Positions
Director, Division of Epidemiology
Vice Chair for Strategy and Planning Dept Population Health
Graduate Education
PhD from University of Illinois
MPH from University of Michigan
Residency And Fellowship Training
Fellowship, Centers for Disease Control and Prevention, Epidemic Intelligence Service Fellowship
Opens in a new tab