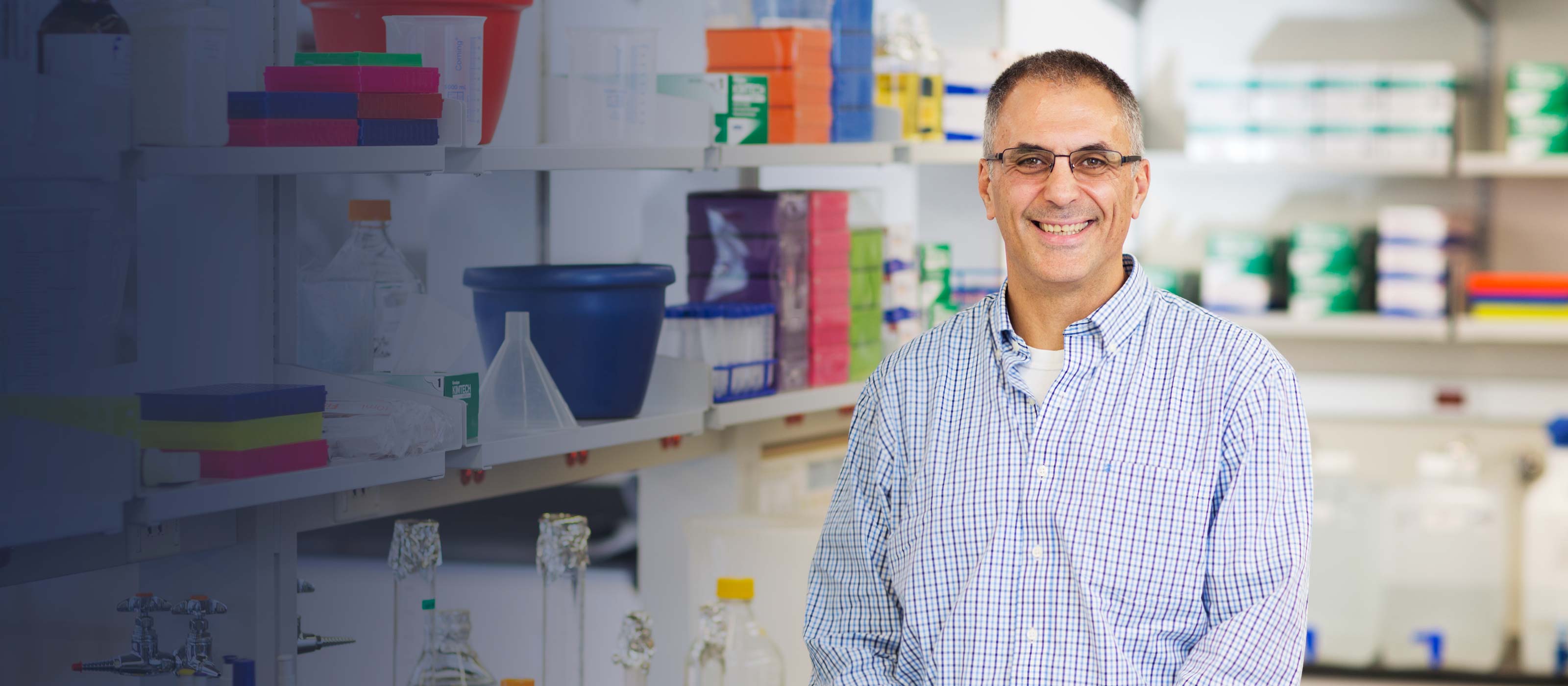 Luis A. Chiriboga,
PhD
Research Assistant Professor, Department of Pathology
Keywords
Immunohistochemistry, Immunofluorescence, Multiplexing, Antibodies, Reproducibility
Summary
My research is primarily focused on developing immunohistochemical assays for biomarker development and translational research. The goal is to assist researchers and clinicians with the molecular and morphologic characterization of normal and disease tissues of interest in support of the NYULMC research mission. I have been involved in the field of immunohistochemistry since 1990. In that time, I have amassed a large data set of immunohistochemical markers and protocols, enabling researchers to rapidly asses their targets. More recently, my colleagues and I have begun exploring multiplexing techniques and are currently developing multicolor assays for a variety of applications.
These focus areas and their associated publications are derived from medical subject headings from PubMed.
represents one publication
Loading...
*Due to PubMed processing times, the most recent publications may not be reflected in the timeline.
Opens in a new tab