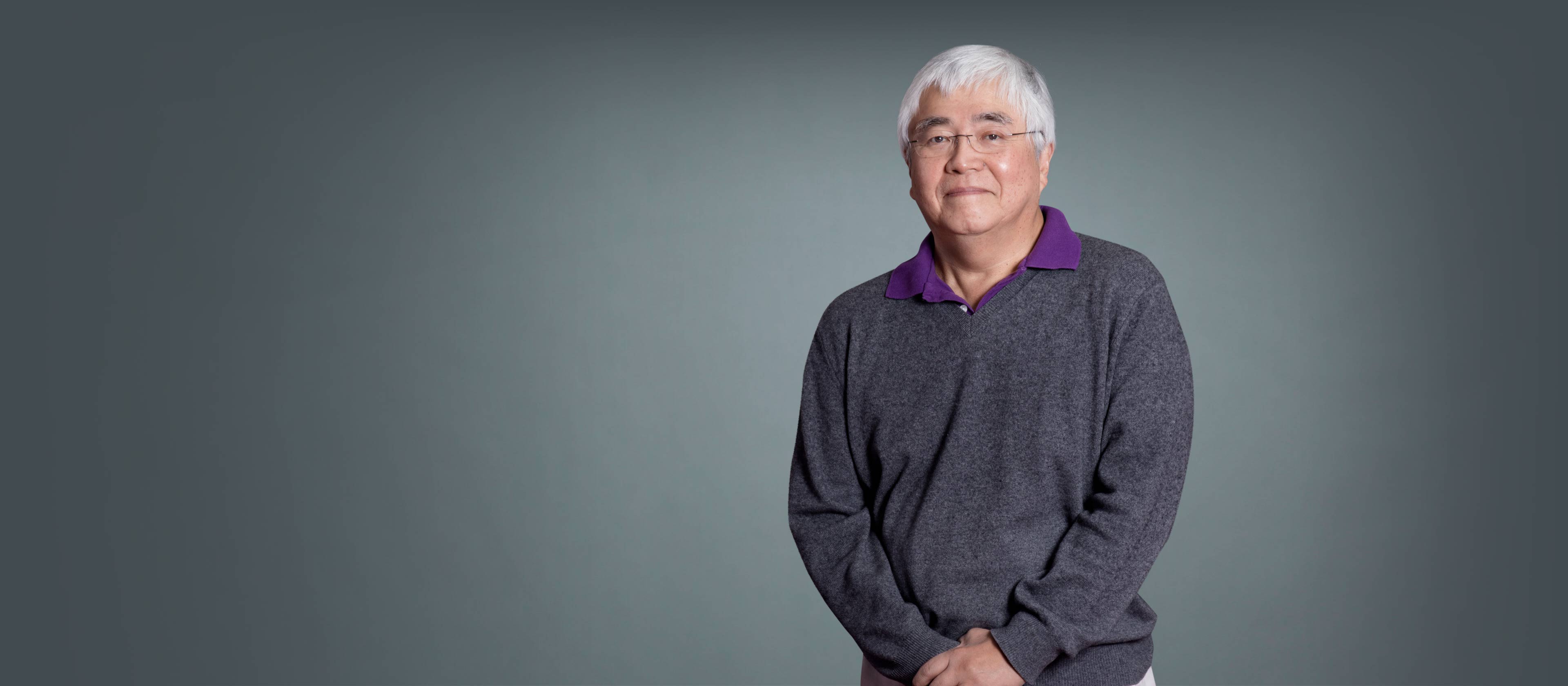 Lung-Chi Chen,
PhD
Research Professor, Department of Medicine
Keywords
nanoparticle toxicity and functional utilization, role of health disparity in air pollution-induced cardiopulmonary diseases, gene-environment interactions in environmentally induced diseases, effects of particulate air pollution in the pathogenesis of atherosclerosis, mechanisms of air pollution induced asthma, pollutant-induced alterations in biological response modifiers and associated membrane receptors, signal transduction pathways associated with oxidative stress
Summary
Dr. Chen is an internationally recognized expert on inhalation toxicology and has extensive experience in the measurement of cardiopulmonary effects of inhaled pollutants. He is also an expert in the generation and characterization of exposure atmospheres, and in the performance of toxicology studies using all routes of exposure, primarily those involving pulmonary exposure. He has served on a number of national and international committees and study sections in his areas of expertise. Dr. Chen is the author of over 120 research papers and book chapters dealing with the mechanisms underlying the adverse cardiopulmonary effects resulting from inhalation exposure to occupational and environmental air pollutants. His research approach is to systematically dissect the role that physico-chemical properties of these pollutants play in the exposure, uptake at sites of deposition in the respiratory tract and translocation to the heart, as well as in the development, progression, and resolution of cardiopulmonary diseases.
These focus areas and their associated publications are derived from medical subject headings from PubMed.
represents one publication
Loading...
*Due to PubMed processing times, the most recent publications may not be reflected in the timeline.
Graduate Education
PhD from New York University
Opens in a new tab