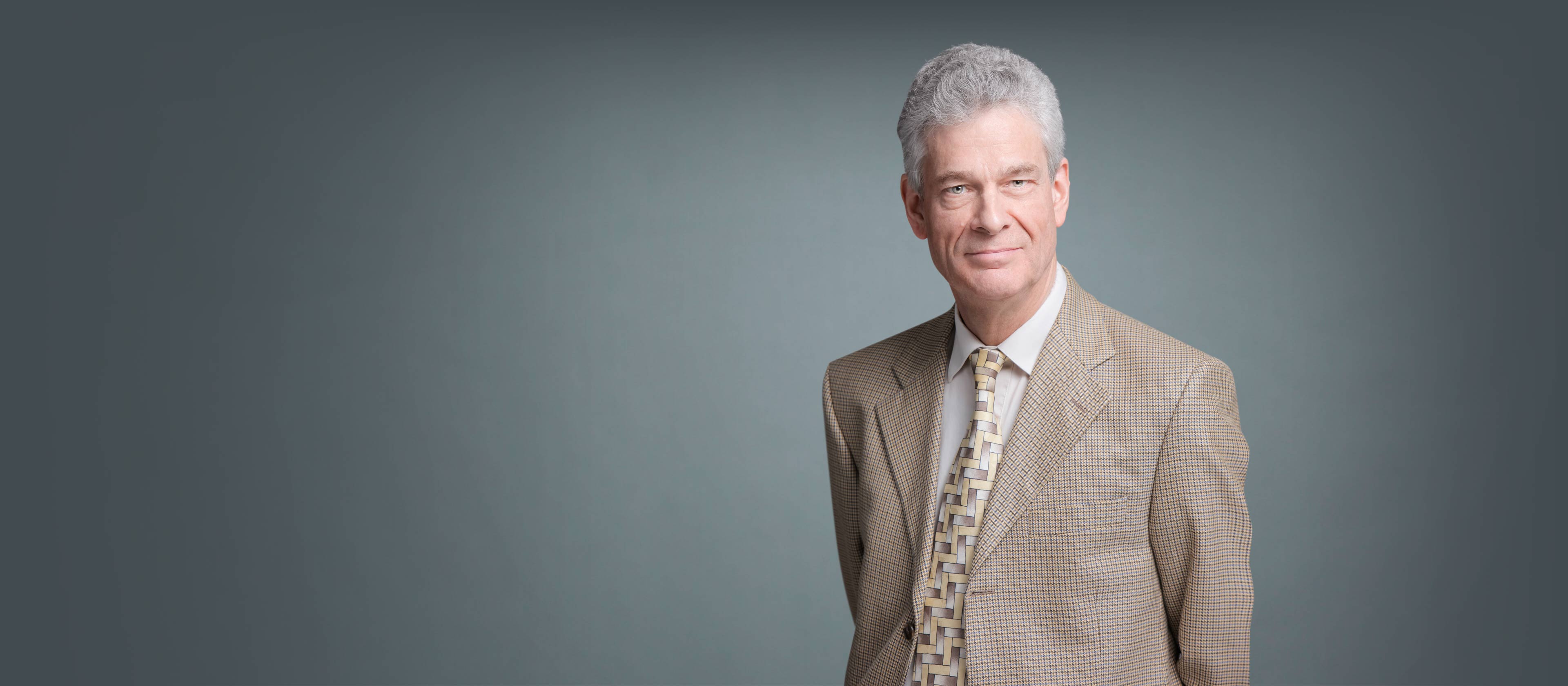 Maarten Reith,
PhD
Research Professor, Department of Psychiatry
Keywords
neurotransmitters, addiction, transportopathy, molecular, cellular, & translational neuroscience, pharmacology
Summary
In order to better guide the development of medications for the treatment of dependence on cocaine or amphetamines, it is important to increase our understanding of the targets for these compounds, and one important target is the dopamine transporter (DAT). Thus, much of the research in the lab deals with the structure, function, and regulation of DAT. The link between drug reward and natural reward is intriguing and suggests that treatments for drug abuse could also be effective as treatments of eating disorders. The recently crystallized bacterial leucine transporter (LeuT) is a suitable template for modeling interactions of drugs with monoamine transporters. In addition, monoamine transporters play a role in depression and are of interest as targets for antidepressant medication development. Dopamine receptors are of interest as targets for antiparkinsonian drug leads. Anecdotal evidence points to ibogaine as an effective addiction treatment. Finally, new evidence implicates nonfunctional dopamine transport in Infantile Parkinsonism-Dystonia. My research interests are:
1) To further our understanding of the binding sites for cocaine, DA, and amphetamines on the DAT, by delineating the binding domains for cocaine and DA and groups involved in binding; and binding sites for antidepressants on the serotonin and norepinephrine transporter.
2) To elucidate the molecular details governing the direction of binding and translocation of substrates for DAT by delineating sidedness for substrate action, and assessing the functional role of DAT oligomerization.
3) To assess regulation of DAT by DA- and amphetamine-like substrates, and blockers such as cocaine, in relation to transporter trafficking and transporter oligomerization.
4) To study presynaptic DA mechanisms underlying altered sensitivity of food-restricted and obese animals to drugs of abuse, with possible role of insulin; in collaboration with Dr. Kenneth Carr (also in Millhauser Labs at NYU) and Dr. Margaret Rice (NYU Dept. of Physiology and Neuroscience).
5) To use the bacterial monoamine transporter homolog LeuT as a model for drug interaction with human transporters; in collaboration with Dr. Da-Neng Wang (Skirball Institute of Biomolecular Medicine, NYU).
6) To develop triple monoamine uptake inhibitors as potential leads for antidepressant activity in collaboration with Dr. Aloke Dutta (Wayne State University); to study newly synthesized C1-substituted cocaine analogs with novel modes of interaction with DAT in collaboration with Dr. Frank Davis (Temple University).
7) To develop D3 DA receptor agents as medications against Parkinson's disease in collaboration with Dr. Aloke Dutta (Wayne State University), by testing newly synthesized 3,6-disubstituted piperidine derivatives and structurally constrained 1,4-diaza-bicyclo[3.3.1]nonane derivatives for D2 and D3 DA receptor activity and, in collaboration, for behavioral activity.
8) To study genetic loss-of-function mutations in human DAT linked with Infantile Parkinsonism-Dystonia in collaboration with Dr. Manju Kurian and colleagues (UCL-Institute of Child Health and Great Ormond Street Hospital, London, UK).
9) Anecdotal evidence points to ibogaine as an effective addiction treatment; our studies explore targets for ibogaine-like compounds in particular mu opioid receptors.
These focus areas and their associated publications are derived from medical subject headings from PubMed.
represents one publication
Loading...
*Due to PubMed processing times, the most recent publications may not be reflected in the timeline.
Graduate Education
PhD from Utrecht University
Opens in a new tab