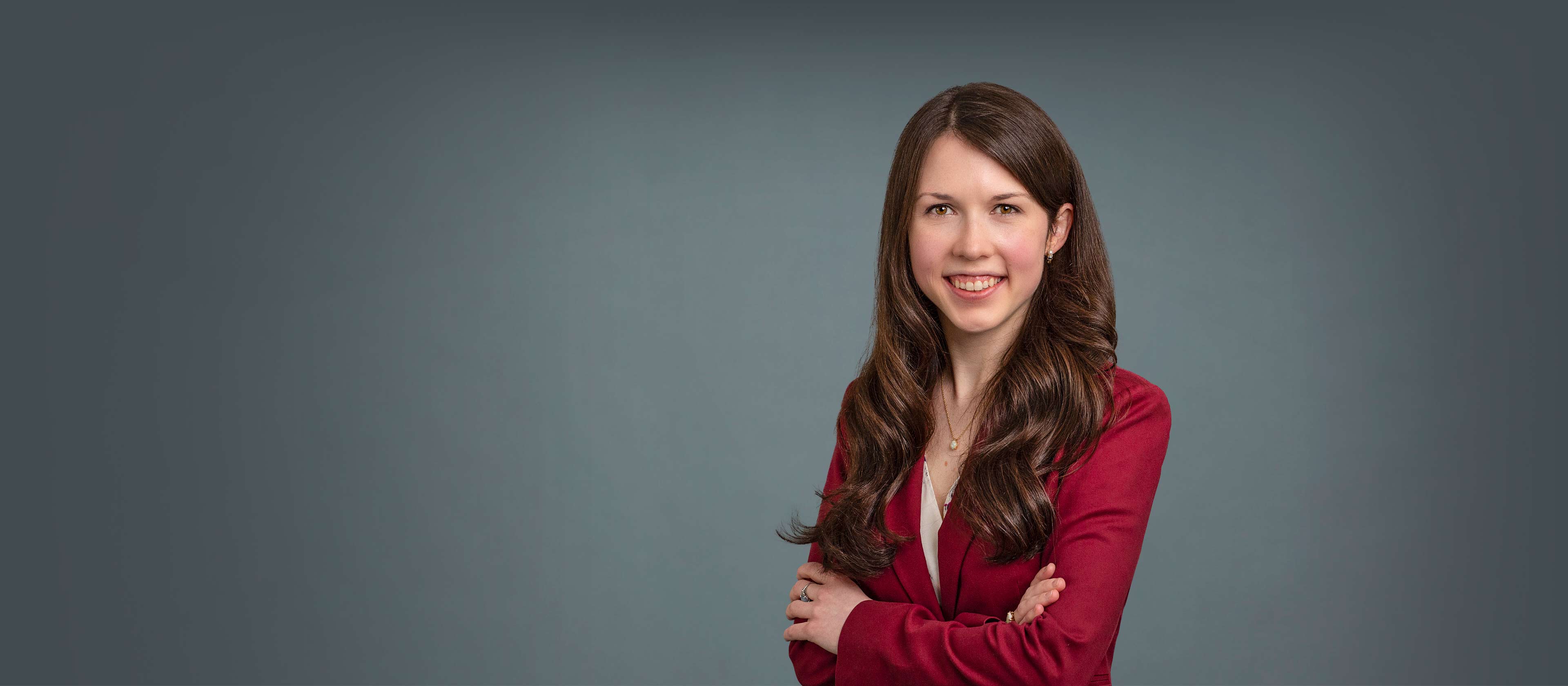 Madison N. LeCroy,
PhD
Assistant Professor, Department of Population Health
Keywords
racial/ethnic health disparities, Latinx communities, epidemiology, nutrition, family, childhood obesity, social determinants of health
Summary
I am a nutrition and obesity epidemiologist, and my research focuses on identifying novel sociocultural and behavioral determinants of cardiometabolic disease among families from racial/ethnic minority groups. The goal of my research is to reduce cardiometabolic health disparities and improve health equity for underserved communities.
My research centers on the importance of family and the home environment for determining dietary intake and risk for obesity in youth. This has included an examination of dietary patterns, home food availability, parent-child relationships, and sibling relationships. While my research predominantly focuses on Hispanic/Latino families in the United States, I have also examined determinants of cardiometabolic health in South Asian immigrants in the United Kingdom.
I specialize in quantitative research methodology, including nutrition epidemiology and survey analysis. However, I aim to include qualitative and community-based participatory research in my upcoming research.
These focus areas and their associated publications are derived from medical subject headings from PubMed.
represents one publication
Loading...
*Due to PubMed processing times, the most recent publications may not be reflected in the timeline.
Graduate Education
PhD from University of North Carolina
Postdoctoral Training
Albert Einstein College of Medicine, Department of Epidemiology & Population Health
Opens in a new tab