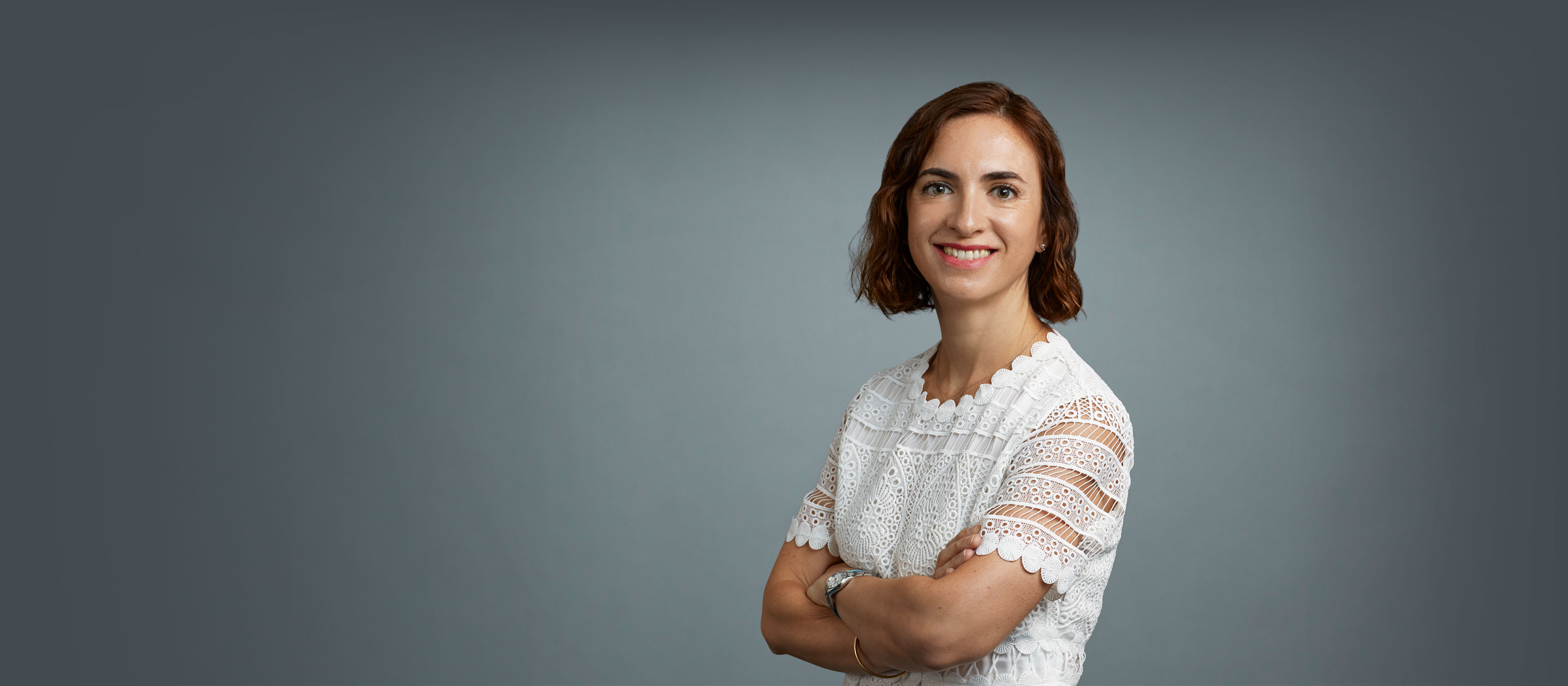 Magdalena Cerda,
DrPH
Professor, Department of Population Health
Keywords
addiction, social determinants of health, epidemiology, health policy, drug policy, opioids, marijuana, overdose
Summary
Magdalena Cerdá is a Professor and Director of the Center for Opioid Epidemiology and Policy, at the Department of Population Health at NYU Grossman School of Medicine. She obtained her doctorate from the Harvard University School of Public Health in 2006, and is a former Robert Wood Johnson Health and Society Scholar. Her research focuses on the effects that state and national drug and health policies have on substance abuse trends, and on the ways the urban context shapes violence. Current funded research focuses on the impact that cannabis laws and opioid policies have on substance abuse, mental illness, and associated health problems in the United States and South America. In addition, she is evaluating the impact that firearm disqualifications based on mental illness and substance abuse criteria could have on population-level rates of firearm-related mortality.
The Center for Opioid Epidemiology and Policy at NYU Langone was launched in 2018 to serve as a central source of research on the United States' rapidly shifting opioid overdose epidemic. Comprised of a multidisciplinary team of faculty and staff, the center focuses on tracking and predicting trends in opioid morbidity and mortality, informing evidence-based policies and programs to prevent opioid misuse, disorder, and overdose in populations nationally and globally, and training the next generation of researchers in this area. The Center's work also extends into other areas of substance use research related to stimulants and marijuana, and includes examining the intersection of the COVID-19 pandemic and the overdose epidemic.
These focus areas and their associated publications are derived from medical subject headings from PubMed.
represents one publication
Loading...
*Due to PubMed processing times, the most recent publications may not be reflected in the timeline.
Positions
Director, Center for Opioid Epidemiology and Policy
Graduate Education
DrPH from Harvard University
Postdoctoral Training
University of Michigan, Robert Wood Johnson Foundation Health and Society Scholars Program
Opens in a new tab