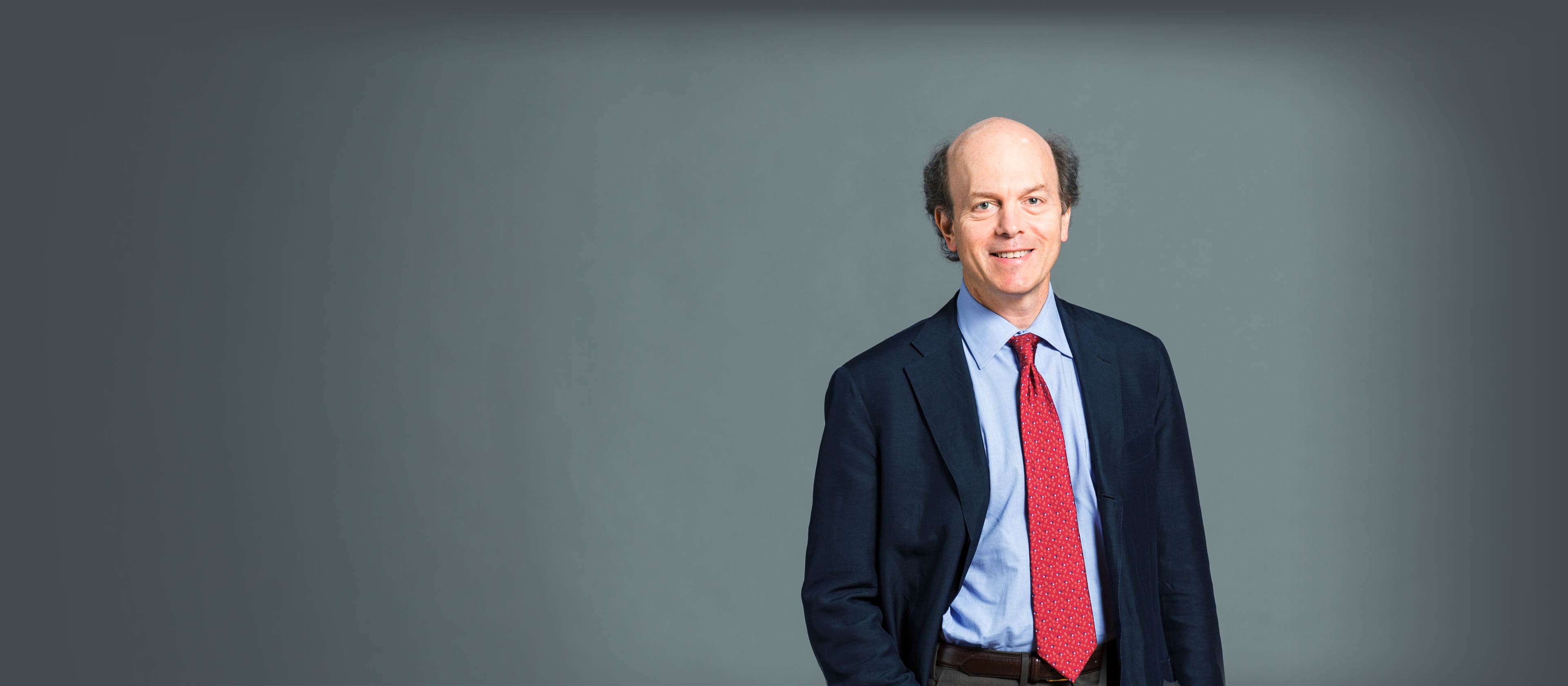 Marc N. Gourevitch,
MD, MPH
Chair of the Department of Population Health
Muriel G. and George W. Singer Professor of Population Health, Department of Population Health
Professor, Department of Medicine
Professor, Department of Psychiatry
Keywords
Population health, Urban health, Healthcare delivery science, Substance use
Summary
My research aims to develop approaches for advancing population health that draw on both healthcare delivery and policy- and community-level interventions.
I am engaged in several major initiatives in urban healthcare and health metrics. I lead the City Health Dashboard project, funded by the Robert Wood Johnson Foundation, which aims to equip city and community leaders with an accurate understanding of the health of their urban populations, including social, economic, and environmental drivers, to support population health improvement initiatives. I direct NYU Langone's participation in the New York City Clinical Data Research Network, an initiative to harness the power of electronic health records for answering novel research questions, spanning many of New York City's healthcare systems and funded by the Patient-Centered Outcomes Research Institute. And I co-lead the Community Engagement and Population Health Research Core of the Clinical and Translational Science Institute that bridges NYU Langone and NYC Health + Hospitals.
My research also focuses on improving health outcomes in people with substance use disorders and other underserved populations, as well as focusing academic research on challenges faced in healthcare delivery systems and public sector initiatives.
Positions
Chair of the Department of Population Health
Graduate Education
MPH from Columbia University
MD from Harvard University
Residency And Fellowship Training
Residency, NYU School of Medicine / Bellevue Hospital, Primary Care Internal Medicine
Opens in a new tab