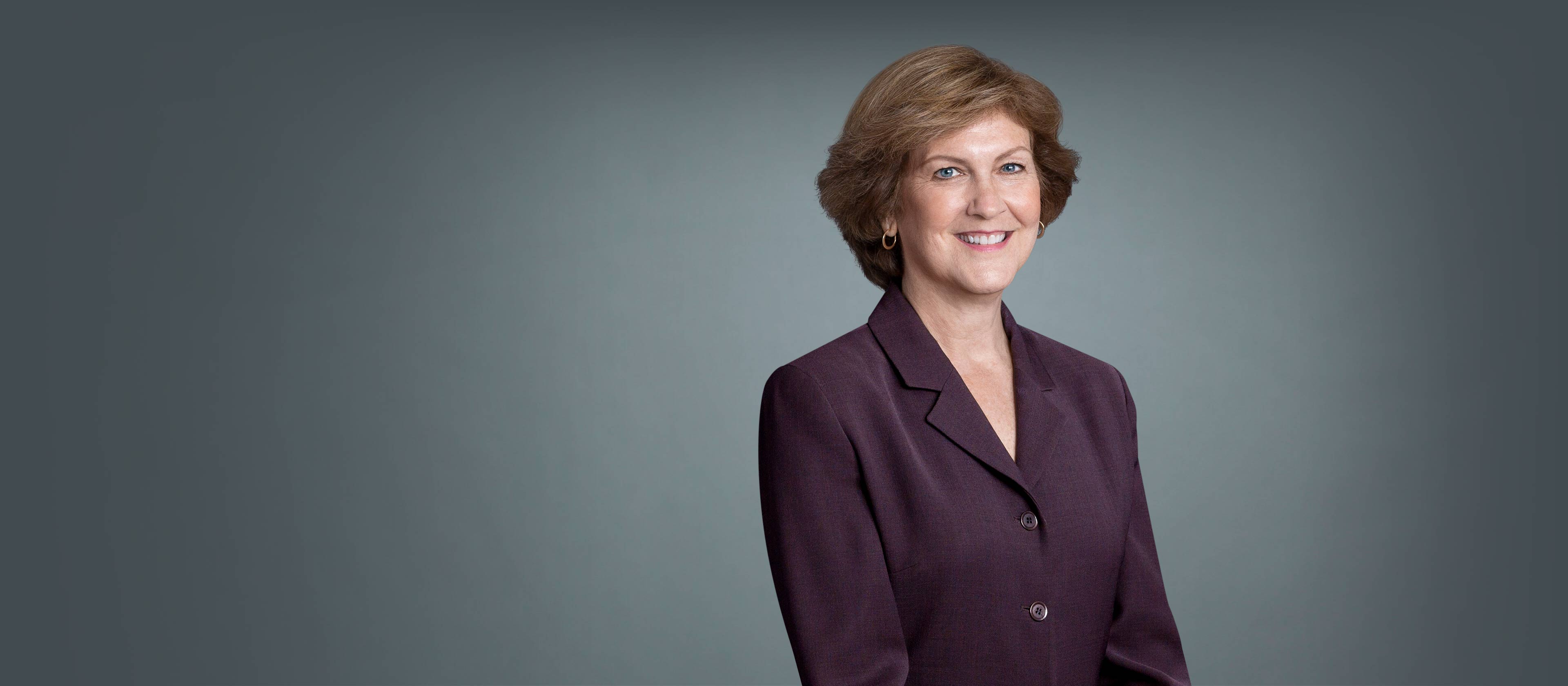 Margaret E. Rice,
PhD
Professor, Department of Neurosurgery
Professor, Department of Neuroscience and Physiology
Keywords
neurochemistry and neurophysiology of the nigrostriatal dopamine pathway; diet, insulin and leptin; molecular, cellular, and translational science; somatodendritic dopamine release and uptake, and whole-cell recording
Summary
Dr. Rice's NIH-funded laboratory studies factors that regulate the release of dopamine, which is a key transmitter in motor and reward pathways of the brain. Current topics include modulation of dopamine release in the striatum by diet and by the metabolic hormones insulin and leptin, the influence of exercise on dopamine levels and release, and how a Parkinson's-related protein, alpha-synuclein, affects the physiology of dopamine neurons in the substantia nigra. Methods used include fast-scan cyclic voltammetry, optogenetics, patch-clamp recording of basal ganglia neurons, and immunohistochemistry. Dr. Rice is an investigator in the Neuroscience Institute and a member of the Marlene and Paolo Fresco Institute for Parkinson's and Movement Disorders at NYU Langone, and she serves on the Scientific Advisory Board of the Parkinson's Foundation.
These focus areas and their associated publications are derived from medical subject headings from PubMed.
represents one publication
Loading...
*Due to PubMed processing times, the most recent publications may not be reflected in the timeline.
Graduate Education
PhD from University of Kansas
Residency And Fellowship Training
Fellowship, New York University School of Medicine, Physiology and Biophysics
Opens in a new tab