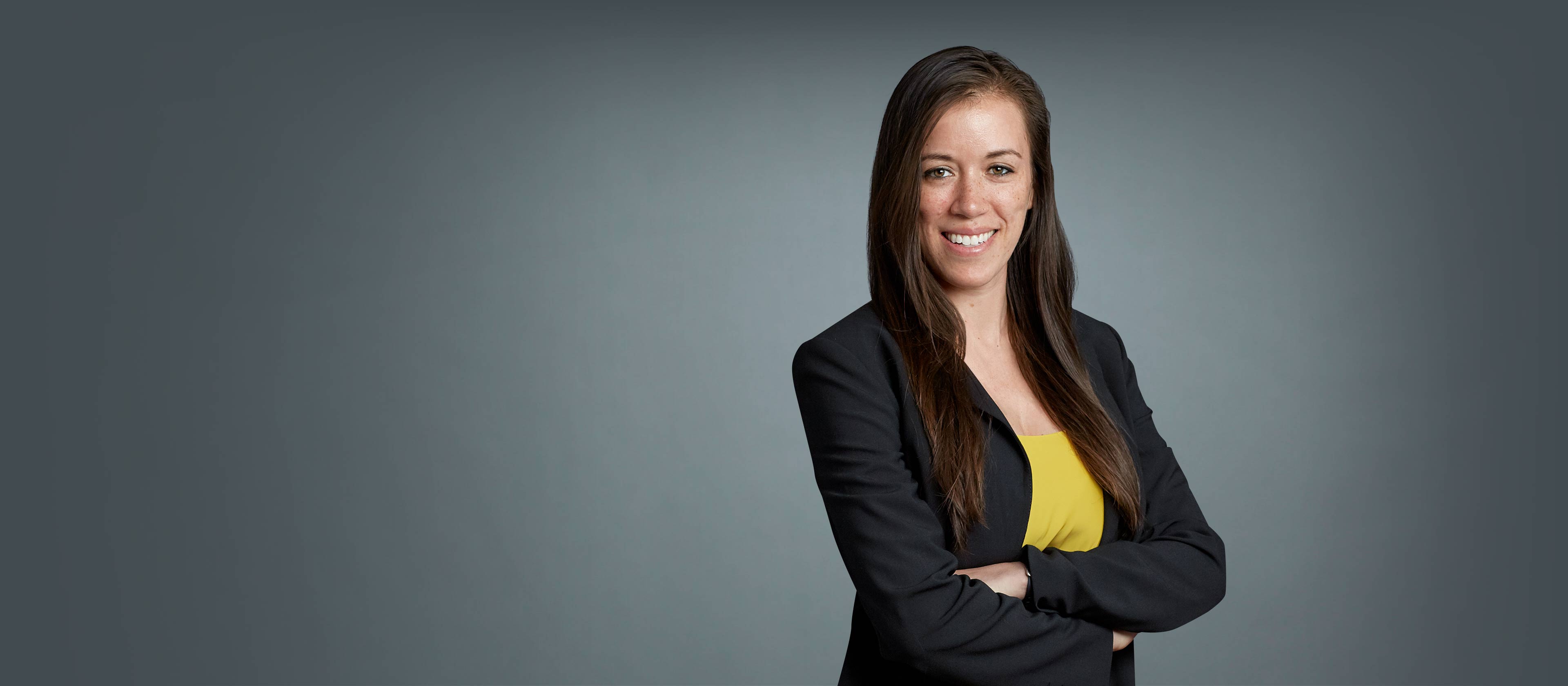 Marie Bragg,
PhD
Assistant Professor, Department of Population Health
Summary
I am an assistant professor in the Department of Population Health Section on Health Choice, Policy, and Evaluation. I have a joint faculty appointment at the NYU College of Global Public Health.
My research interests focus on identifying and affecting environmental and social factors associated with obesity, food marketing, and health disparities.
My work is funded through the National Institutes of Health Director's Early Independence Award, a High-Risk, High-Reward Research program grant.
My recent studies have examined the food and beverage industry's use of professional-athlete and music-celebrity endorsements in promoting unhealthy products; evaluated various advertising techniques used on packaged foods in supermarkets; quantified the nutritional quality of sugary-beverage ads in Accra, Ghana, and the Lower East Side in Manhattan; and assessed intrapersonal and social factors that influence food and beverage preferences.
I have also testified on various food policy proposals to the New York City Council, the New York State Assembly, and the New York City Department of Health and Mental Hygiene.
Before joining NYU Langone, I completed an American Psychological Association–accredited clinical internship at Albert Einstein College of Medicine/Montefiore Medical Center, where I conducted individual and group psychotherapy and psychiatric assessments in a variety of settings, such as outpatient clinic, inpatient unit, emergency room, substance abuse program, and transplantation center. I have a doctorate in clinical psychology from Yale University.
These focus areas and their associated publications are derived from medical subject headings from PubMed.
represents one publication
Loading...
*Due to PubMed processing times, the most recent publications may not be reflected in the timeline.
Positions
Director, Diversity Initiatives, Office of Science and Research
Opens in a new tab