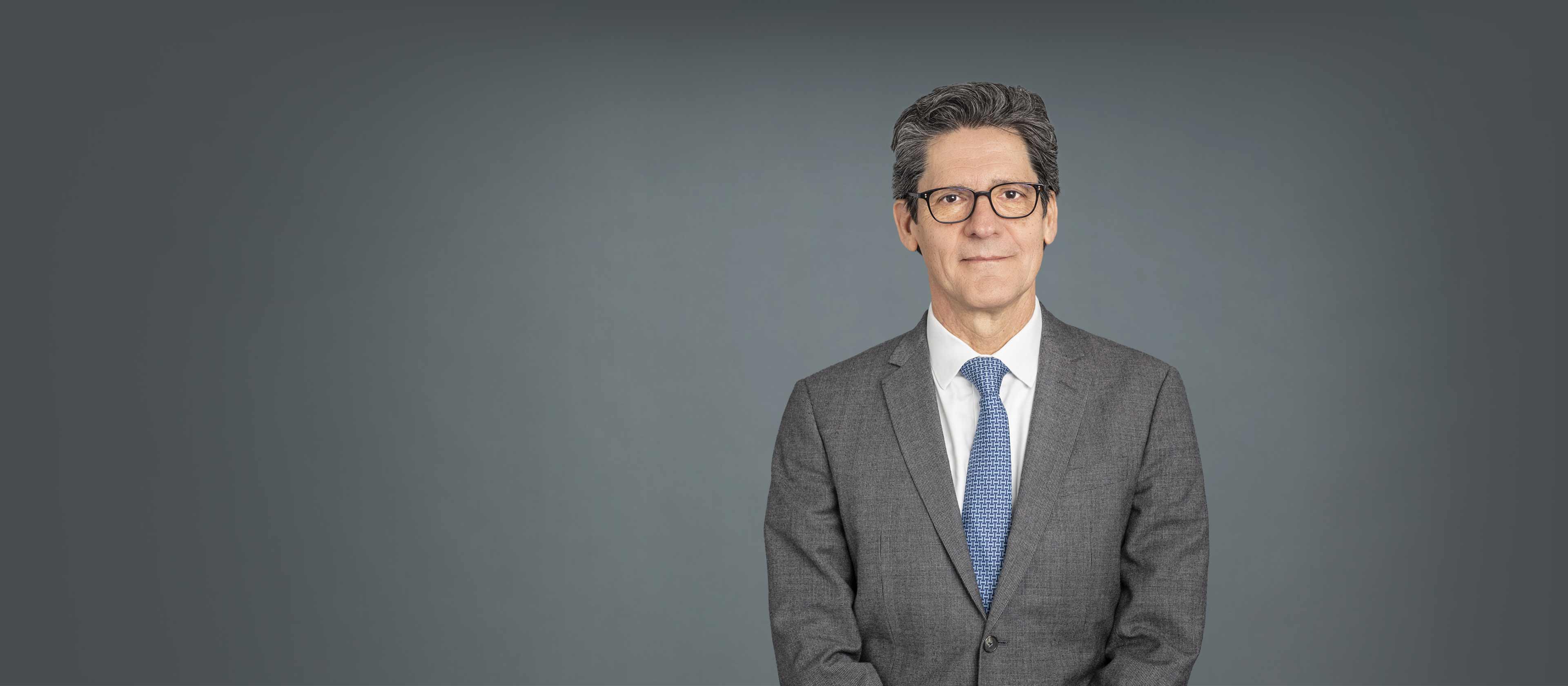 Mario Delmar,
MD, PhD
Patricia M. and Robert H. Martinsen Professor of Cardiology, Department of Medicine
Professor, Department of Cell Biology
Keywords
Arrhythmogenic right ventricular cardiomyopathy, channelopathies, sudden death in the young, cellular/molecular mechanisms of arrhythmias, Pleiotropism in inheritable arrhythmia diseases
Summary
Debunking the concept of one gene-one disease in inheritable arrhythmia death; cellular/molecular mechanisms of arrhythmogenic right ventricular cardiomyopathy and its overlap with other inheritable arrhythmia syndromes.
Our laboratory studies the cellular and molecular mechanisms leading to sudden cardiac death in patients with inheritable arrhythmia syndromes; our primary focus is on arrhythmogenic right ventricular cardiomyopathy (ARVC) and its overlapping syndromes (Brugada syndrome and catecholaminergic polymorphic ventricular tachycardia). We seek to understand the causes of the arrhythmias; develop approaches toward their prevention and treatment; and identify factors that place individuals at risk of sudden death. Our experimental approaches are multidisciplinary and include super-resolution microscopy and other advanced imaging methods, scanning patch clamp, genetically modified animal models, and human induced pluripotent stem cell–derived cardiomyocytes.
These focus areas and their associated publications are derived from medical subject headings from PubMed.
represents one publication
Loading...
*Due to PubMed processing times, the most recent publications may not be reflected in the timeline.
Graduate Education
MD from National Autonomous University of Mexico
Opens in a new tab