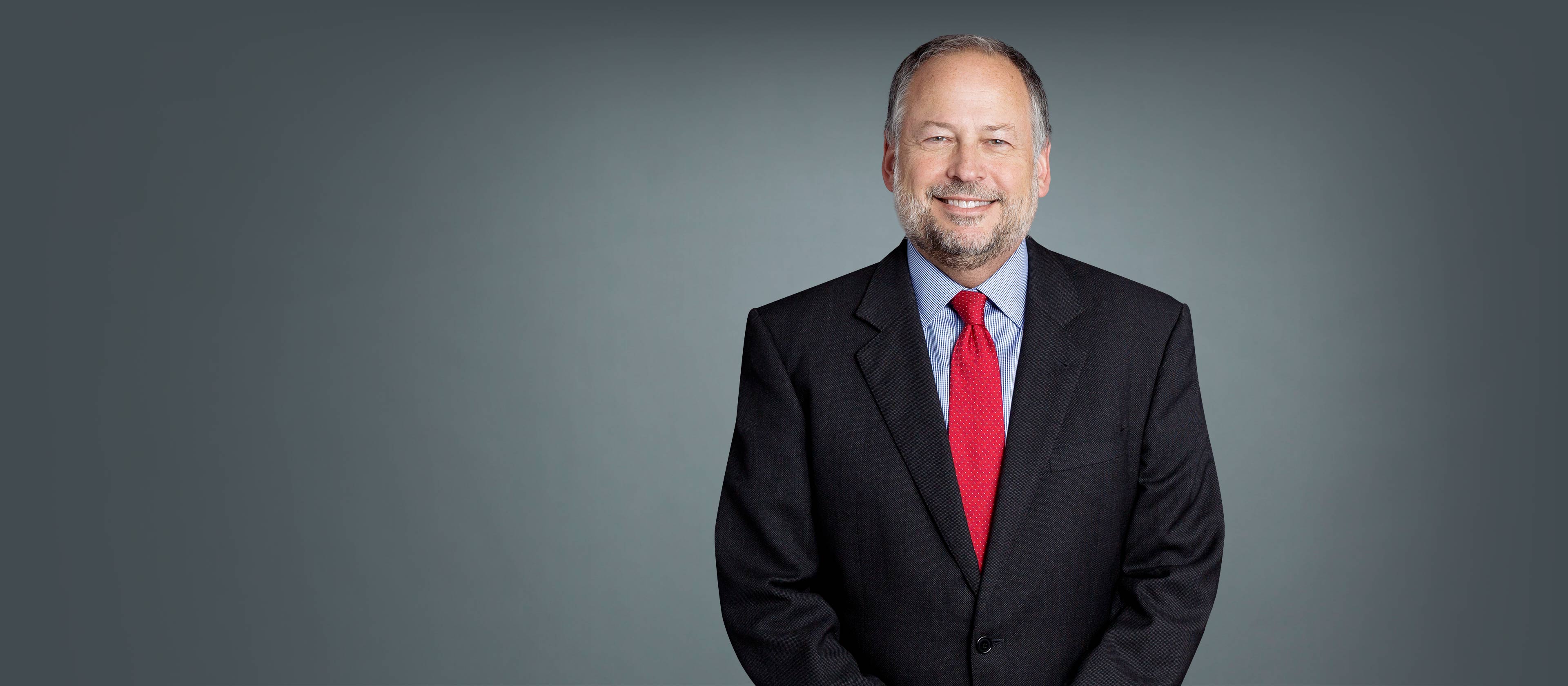 Mark D. Schwartz,
MD
Professor, Department of Population Health
Professor, Department of Medicine
Keywords
health services research, diabetes prevention, health policy
Summary
My research focuses at the interface of health services research, primary care practice transformation, and health policy. I lead a VA research team conducting epidemiologic studies of novel predictors of Type 2 diabetes among veterans. I lead a NIDDK-funded R18 randomized trial of a community health worker intervention to prevent diabetes among those with prediabetes at VA NY Harbor and Bellevue Hospitals. I am Co-PI of an HRSA-funded project to transform primary care practice at Bellevue Hospital with a team training intervention. I recently led a VA-funded project; PROVE (Program of Research on Outcomes of VA Education), a controlled trial of panel management support and clinical microsystem education to improve outcomes among veterans with hypertension and smoking. And I was recently Co-PI of an AMA-funded project to integrate health system science education into the medical school curriculum at NYU School of Medicine. I have 20+ years of educational leadership, having led NYU School of Medicine's General Internal Medicine Fellowship Program since 1995. I directed NYU's NIH Clinical Research Training Program and founded its Masters of Science in Clinical Investigation Program. I directed the CDC-funded Fellowship in Medicine and Public Health Research. I was founding Director of the Translational Research Education and Careers core in NYU's Clinical Translational Science Institute. I have been PI of three HRSA-funded Faculty Development Programs in Primary Care grants. I am Co-PI of an AHRQ-funded T32 fellowship in Population Health Science and am Program Director of a HRSA-funded T32 in Primary Care Research. I have successfully mentored numerous faculty, fellows, residents and students.
These focus areas and their associated publications are derived from medical subject headings from PubMed.
represents one publication
Loading...
*Due to PubMed processing times, the most recent publications may not be reflected in the timeline.
Graduate Education
MD from Cornell University
Residency And Fellowship Training
Fellowship, Duke University School of Medicine, General Internal Medicine
Fellowship, New York Academy of Medicine , Bowen Brooks Fellowship
Fellowship, Institute of Medicine, Robert Wood Johnson Foundation Health Policy Fellowship
Residency, NYU School of Medicine, Primary Care Internal Medicine
Opens in a new tab