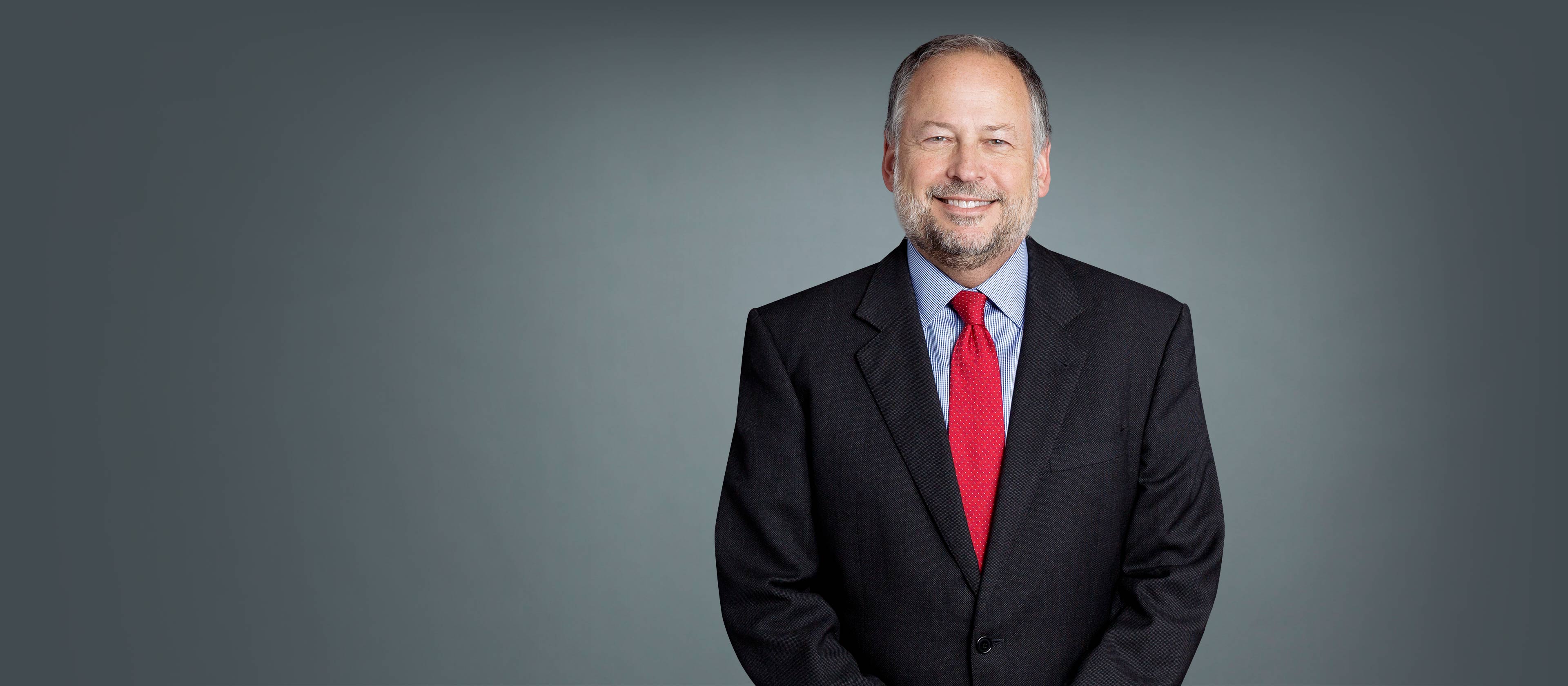 Mark D. Schwartz
Professor, Department of Population Health
Professor, Department of Medicine
Keywords
health services research, medical education research, health policy
Summary
My health services research focuses on identifying novel risk factors for type 2 diabetes and testing strategies to prevent diabetes among people at risk.
In a national cohort study of all veterans treated at a U.S. Department of Veterans Affairs facility, we are determining predictors of diabetes, including exposure to antibiotics and post-traumatic stress disorder, among other risk factors.
I also lead a cluster-randomized trial, funded by the National Institute of Diabetes and Digestive and Kidney Diseases, or NIDDK, of a community health worker intervention to prevent diabetes among patients with prediabetes, at NYC Health + Hospitals/Bellevue and Veterans Affairs hospitals. Community health workers are lay health coaches that engage, teach, and motivate patients to participate in diabetes prevention programs, and provide direct behavioral counseling.
I lead NYU School of Medicine's General Internal Medicine Fellowship program, and I was founding director of the educational core for the Clinical Translational Science Institute and directed its Master of Science in Clinical Investigation program. I direct the new population health pillar and a course in health policy in the medical school curriculum, and the graduate courses Clinical Research Methods and Writing for Scientific Publication.
My policy leadership was launched in 2009–10, when, as a Robert Wood Johnson Foundation health policy fellow in Washington, D.C., I served on the professional staff of the Subcommittee on Health of the Committee on Ways and Means in the U.S. House of Representatives. I worked on negotiating, drafting, and passing the Affordable Care Act, along with various Medicare payment policies.
I now serve on the New York State Council on Graduate Medical Education and will soon be appointed to the U.S. Health Resources and Services Administration Advisory Committee on Training in Primary Care Medicine and Dentistry.
These focus areas and their associated publications are derived from medical subject headings from PubMed.
represents one publication
Loading...
Positions
Professor, Department of Population Health
Professor, Department of Medicine
Co-Lead for Intergrative Seminar Course, Master of Science in Clinical Investigation
Director, Population Health Pillar
Lead for Clinical Research Methods Course, Master of Science in Clinical Investigation
Vice Chair, Education and Faculty Affairs
Residency And Fellowship Training
Fellowship, Duke University School of Medicine, General Internal Medicine
Fellowship, New York Academy of Medicine , Bowen Brooks Fellowship
Residency, NYU School of Medicine, Primary Care Internal Medicine