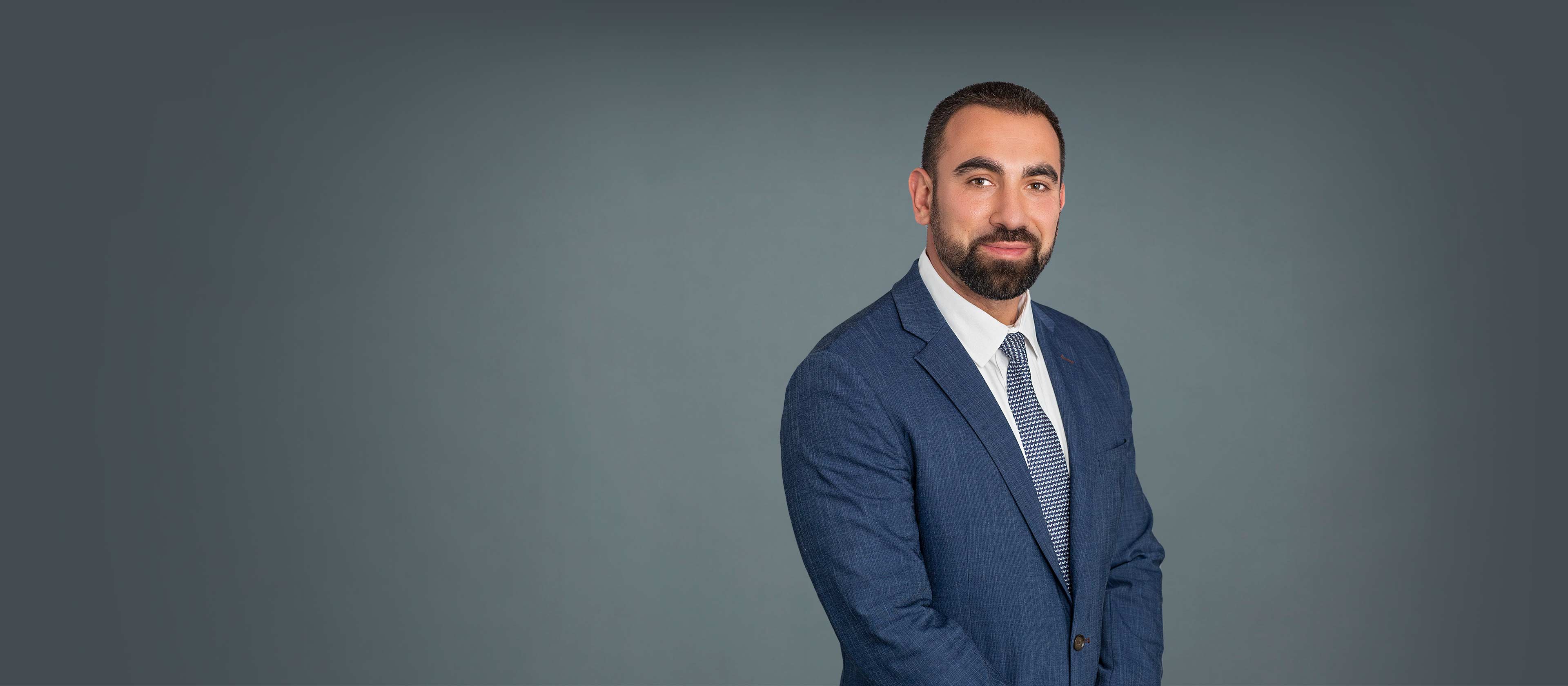 Mark Yarmarkovich,
PhD
Assistant Professor, Department of Pathology
Keywords
Cancer Immunotherapy, CAR T cells, Synthetic Biology, Proteomics, Genomics, Protein Engineering, Machine Learning, Bioinformatics, Computational Biology, Structural Biology
Summary
The Yarmarkovich lab aims to enable the development of personalized immunotherapies (CAR T cells, TCRs and BiTEs) for all cancer patients. Our work spans the entire workflow from target discovery to clinical application. We work at the multidisciplinary intersection of genomics, proteomics, immunology, protein engineering and computational biology to discover novel tumor-specific targets and engineering the target-specific immune receptors. We have discovered novel tumor targets from previously undruggable proteins and have developed a novel class of "peptide-centric" (PC) CAR T cells that dramatically expand the immunotherapeutically targetable landscape and the addressable patient population. These CAR T constructs completely eradicate tumors in preclinical models and are entering clinical trials in 2023.
We are currently expanding these these techniques to other cancers and developing new technologies for the development of personalized immunotherapies.
Projects in the lab include:
- Immunotherapy target discovery
- Pre-clincial CAR T cell development
- Algorithm development for target discovery and safety screening
- CAR T library development
- Expanding addressable patient populations and developing immunotherapies for underserved groups
Graduate Education
PhD from University of Pennsylvania
Opens in a new tab