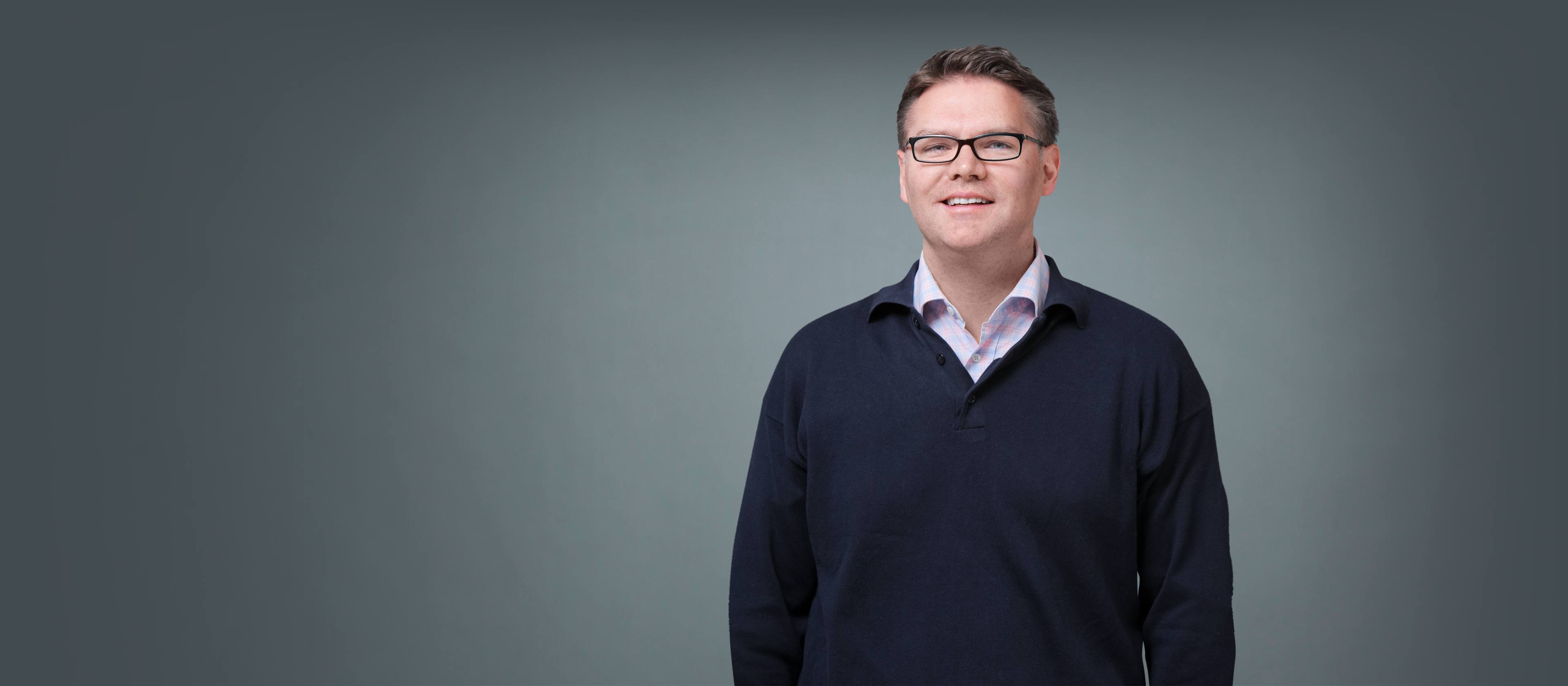 Markus Schober,
PhD
Associate Professor, Ronald O. Perelman Department of Dermatology
Associate Professor, Department of Cell Biology
Keywords
cancer, developmental genetics, genome integrity, stem cell biology, self-renewal, differentiation, squamous cell carcinoma, transcriptional networks
Summary
Our laboratory studies how stem cell – like cancer cells drive tumor growth and therapy resistance in patients with squamous cell carcinomas and other epithelial cancers. Our research focusses on two fundamental questions in stem- and cancer cell biology:
1. How do stem cell – like tumor propagating cells self-renew and differentiate?
2. How can stem cell – like cancer cells interconvert between functionally distinctive states?
By elucidating these mechanisms in mouse and patient derived carcinoma models, we are beginning to understand how stem cell – like cancer cells expand indefinitely, how they survive treatment to enable tumor progression after temporary disease containment, and how they initiate metastases in distant organs.
We focus primarily on cutaneous and head and neck squamous cell carcinomas (SCCs). SCCs are amongst the most common human cancers. They are hierarchically organized, maintained by stem cell – like cancer cells, and are often aggressive and therapy resistant. To dissect how stem cell – like SCC cells self-renew and differentiate, and how they resist chemotherapy to drive tumor progression after remission, we develop novel mouse and patient derived SCC models. These models, in combination with innovative fluorescent reporters, allow us to uncover the phenotypic plasticity of stem cell – like SCC cells within intact tumors and delineate the transcriptional networks that define their state transitions in situ.
Our research discovered a SCC specific, bi-stable transcriptional network that governs self-renewal and differentiation of stem cell – like SCC cells. By combining next generation sequencing approaches (RNA-seq, ChIP-seq, ATAC-seq) with gain- and loss-of-function genetics, we discovered the transcription factors SOX2, PITX1 and TP63 co-operatively enhance each other's transcription in a feed forward circuit that drives self-renewal, while they repress and are repressed by KLF4 dependent differentiation in SCCs. We currently employ proteomic and transcriptomic approaches to explore how the activity of these transcription factors is regulated in SCCs. Our identification of this transcriptional network and its regulation will provide a starting point for the development of differentiation therapies for SCC patients in the future.
We also discovered that SCC cells can periodically interconvert between proliferative and quiescent stem cell – like states. We found the transition from a proliferative to a quiescent stem cell – like state is governed by TGFβ-signaling and it allows stem cell – like SCC cells to survive chemotherapy and become more tumorigenic as a result of treatment failure. Our findings suggest treatment resistance could be predicted prior to treatment and TGFβ-inhibition could sensitize quiescent SCC cells to chemotherapy. We currently investigate how epigenetic differences between functionally distinctive stem cell – like SCC cells influence therapeutic responses, and how chemotherapy affects the epigenetic, functional, and phenotypic plasticity of stem cell – like SCC cells in tumors.
Graduate Education
PhD from University of Vienna
Opens in a new tab