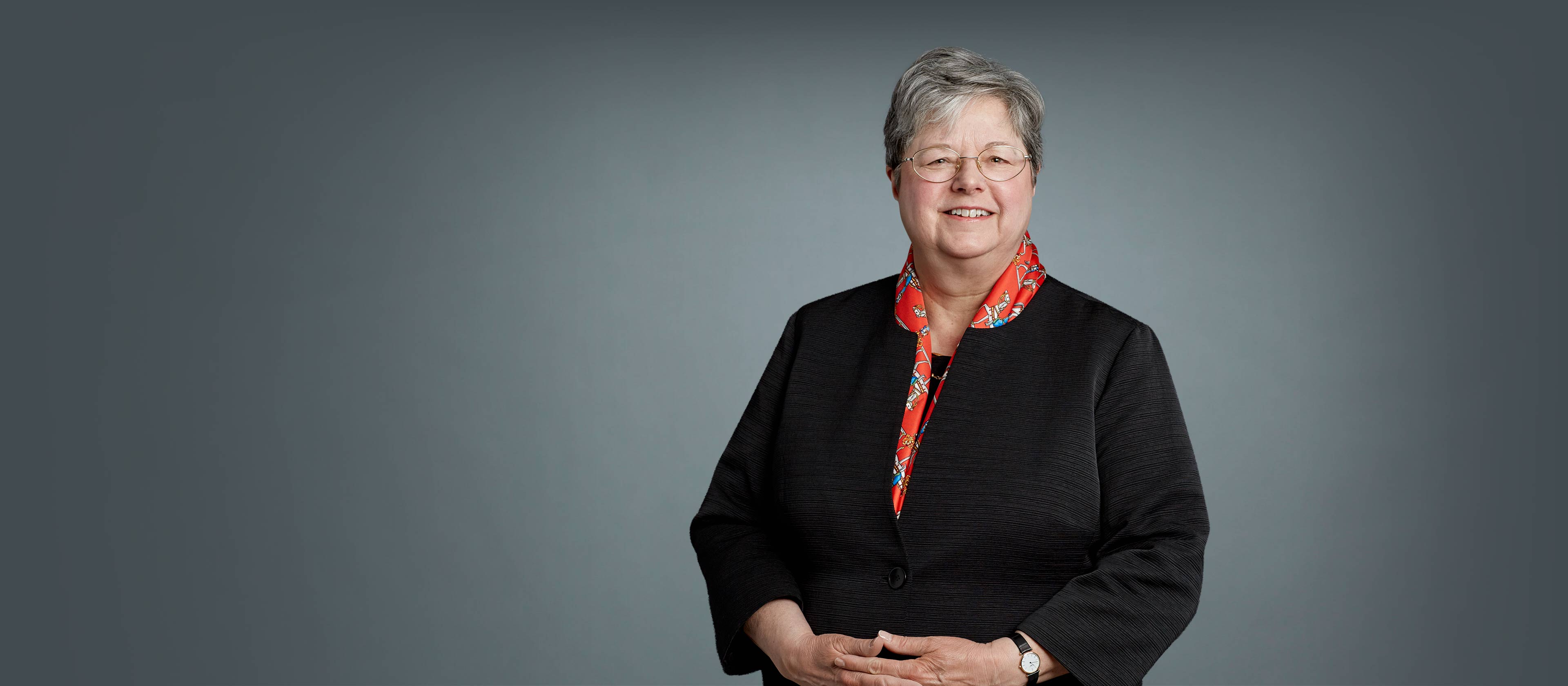 Mary Cowman,
PhD
Professor, Department of Orthopedic Surgery
Keywords
hyaluronan, glycosaminoglycans, extracellular matrix, cartilage, biotherapeutics, diagnostics, biomaterials
Summary
Our laboratory focuses on the structure, function, and medical applications of the biomatrix surrounding cells, with special expertise in the glycosaminoglycan hyaluronan.
We use both bioanalytical and biophysical approaches to identify biomarkers and bioactive fragments derived from the extracellular matrix, and to develop medical diagnostic assays. We apply our knowledge to discover and develop biotherapeutics and biomaterials.
These focus areas and their associated publications are derived from medical subject headings from PubMed.
represents one publication
Loading...
*Due to PubMed processing times, the most recent publications may not be reflected in the timeline.
Graduate Education
PhD from Case Western Reserve University
Postdoctoral Training
Brandeis University, Biochemistry
Columbia University College of Physicians and Surgeons, Ophthalmology
Opens in a new tab