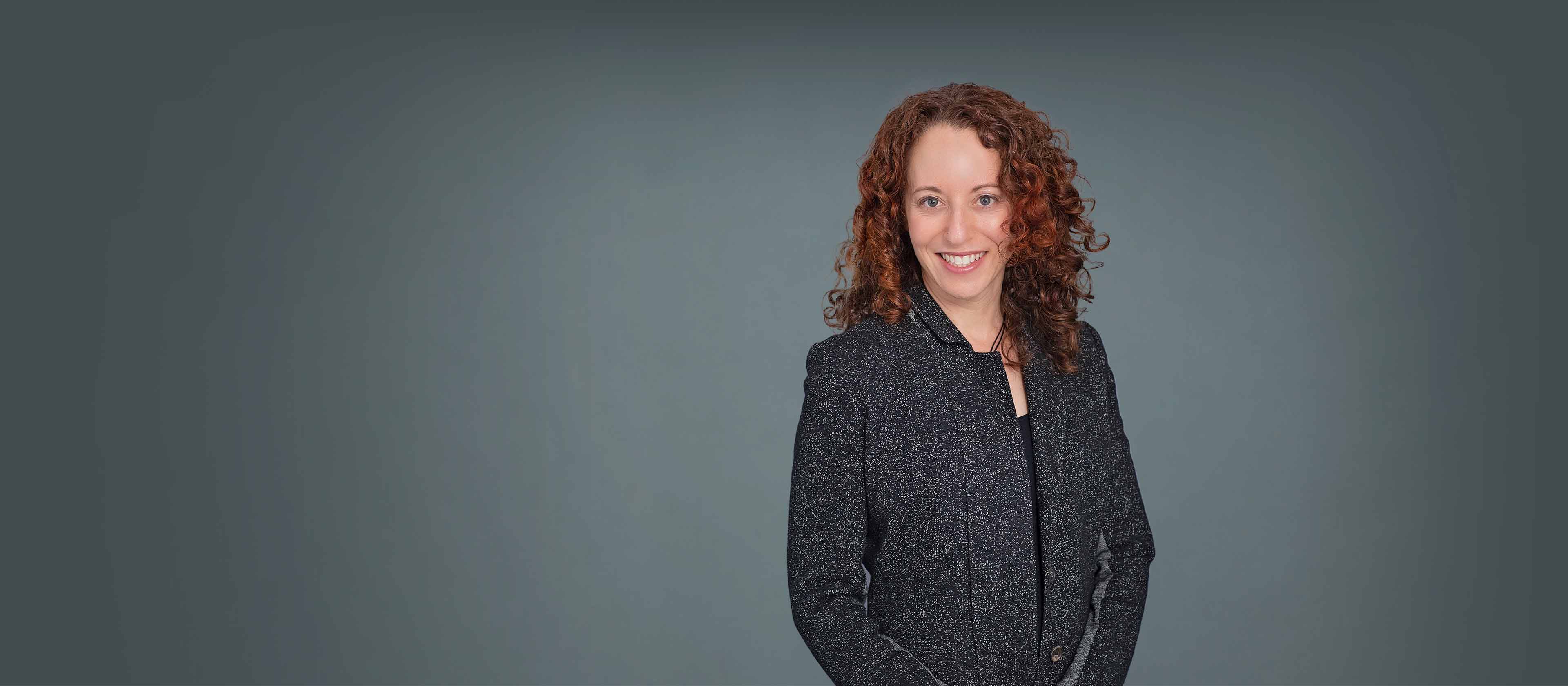 Melanie R. Jay,
MD
Associate Professor, Department of Medicine
Associate Professor, Department of Population Health
Summary
The focus of my research is to improve the treatment and prevention of obesity, especially in primary care settings. More than a third of adults in the United States have obesity, and people with obesity are at higher risk for diabetes, heart disease, and many cancers. Modest weight loss through lifestyle change can significantly improve health, but physicians and other health care practitioners often do not provide adequate treatment for the condition.
Through rigorous formative work with patients and providers, we developed two technology-assisted health coaching interventions. Through the addition of trained health coaches to primary care teams within the patient-centered medical home model of care, these interventions address the need to improve the frequency and quality of obesity-related counseling. They also help to link patients with effective weight management programs, which are underused.
We received funding from the National Institutes of Health (an R01 grant) and the U.S. Department of Veterans Affairs (VA) to perform cluster-randomized trials of these interventions within the Veterans Affairs and Montefiore Medical Center healthcare systems. The first of these trials is the Goals for Eating and Moving, or GEM, study, which uses nonclinician health coaches. The second trial, the Move! Towards Your Goals Peer Assisted Lifestyle Intervention Study, adds peer coaches to primary care teams to aid in weight loss efforts.
We also have a multiple primary investigator R01 grant, along with Joseph Ladapo, MD, PhD, on the Financial Incentives for Weight Reduction Study, or FIreWoRkS. For this project, we are comparing goal-directed financial incentives with outcome-directed financial incentives in low-income, primary care patients with obesity.
I am also co-director of the NYU Langone Comprehensive Program on Obesity. The program's goal is to foster obesity-related collaborative basic science, clinical, and population health research. Through this program, I lead additional obesity-related pilot studies.
These focus areas and their associated publications are derived from medical subject headings from PubMed.
represents one publication
Loading...
*Due to PubMed processing times, the most recent publications may not be reflected in the timeline.
Positions
Co-Director, NYU Langone Comprehensive Program on Obesity
Director, Research Collaboration and Mentoring
Graduate Education
MD from New York University
Opens in a new tab