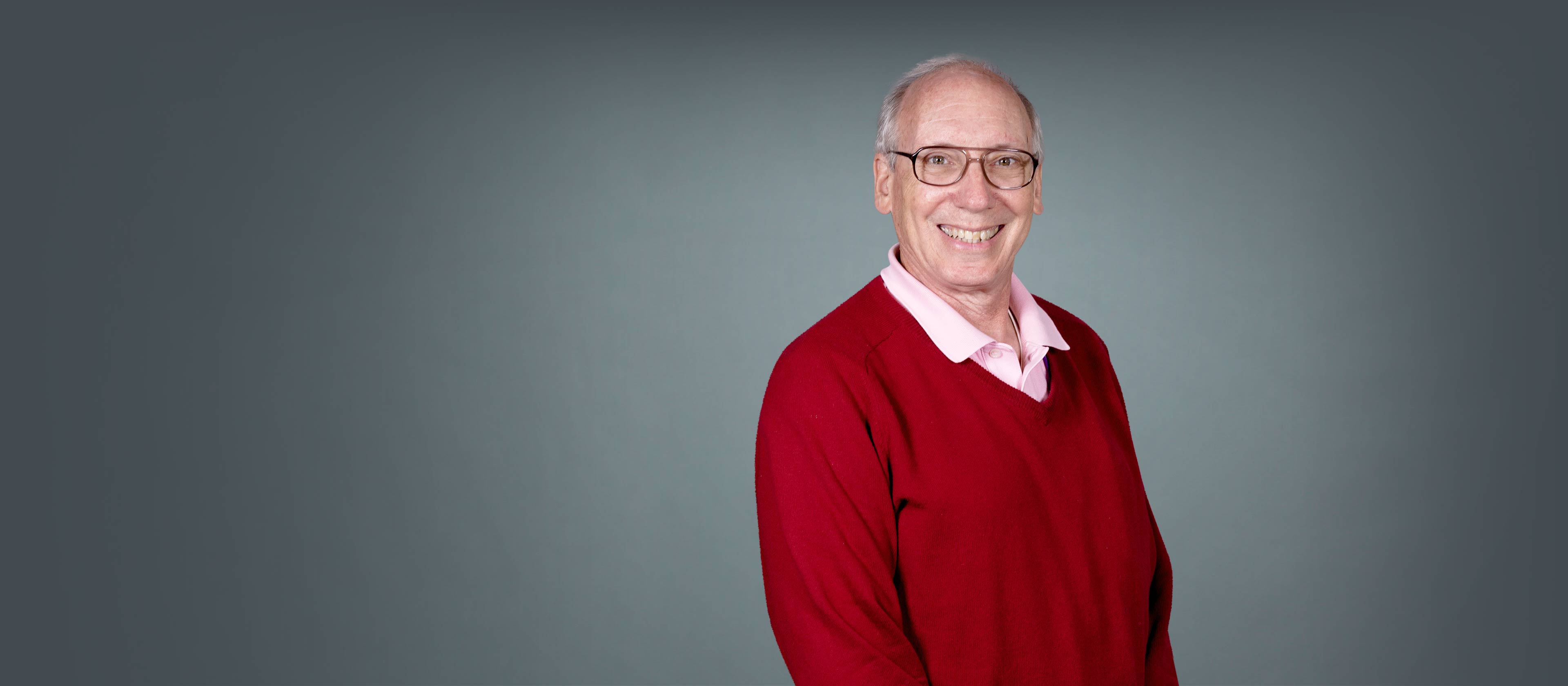 Melvin G. Rosenfeld
Senior Associate Dean for Medical Education
Associate Professor, Department of Cell Biology
Keywords
sorting of ER and lysosomal membrane proteins
Summary
This laboratory studies the biosynthesis and sorting of two model proteins that are synthesized in membrane-bound ribosomes but have different subcellular destinations: 1) a rat liver microsomal esterase that is a permanent resident of the endoplasmic reticulum lumen and 2) a lysosomal membrane protein that is also in significant concentrations in the endosomal membranes. The goals of this research are to elucidate the nature of the signals and the sorting mechanisms that lead to the retention of some proteins in the endoplasmic reticulum and addresses other proteins to the lysosomal membrane. Using biochemical and immunocytochemical techniques, we work with cloning cDNAs for these proteins, constructing specific mutations, and analyzing the sorting of normal and mutated polypeptides expressed in transfected cells.
These focus areas and their associated publications are derived from medical subject headings from PubMed.
represents one publication
Loading...
*Due to PubMed processing times, the most recent publications may not be reflected in the timeline.
Positions
Senior Associate Dean for Medical Education
Opens in a new tab