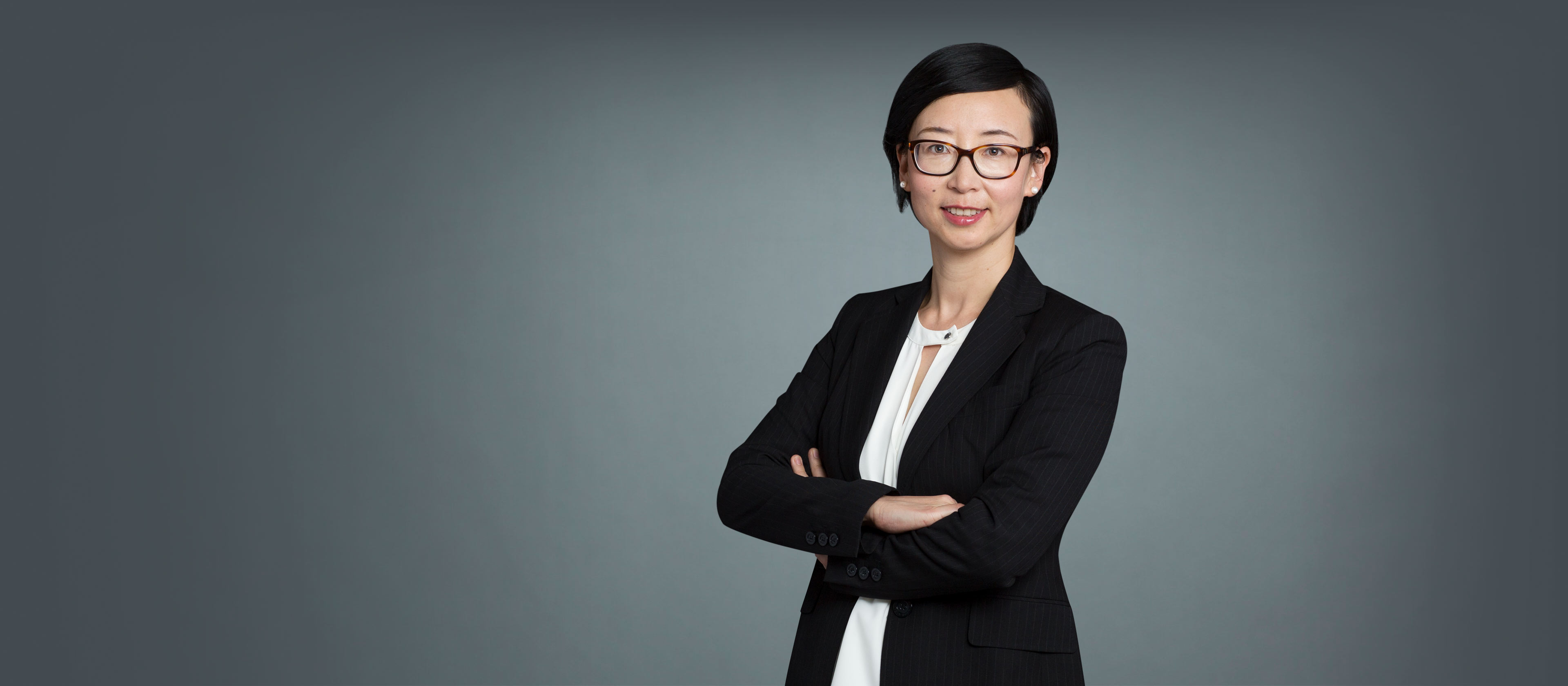 Mengling Liu
Associate Professor, Department of Population Health
Associate Professor, Department of Environmental Medicine
These focus areas and their associated publications are derived from medical subject headings from PubMed.
represents one publication
Loading...
Positions
Associate Professor, Department of Population Health
Associate Professor, Department of Environmental Medicine
Director, Sackler Institute Transition
Graduate Advisor, Biostatistics PhD Program
International journal of cancer. 2018 Jan 8; ?-?
PLoS one. 2017 Sep 19; 12(9):e0184331-e0184331e0184331
International journal of respiratory & pulmonary medicine. 2017 Jan 21; 4(1):?-?
Journal of psychiatric research. 2017 Jan 16; 89:14-21
Role for Myopia in Determining Measurements of Retinal Nerve Fiber Layer (RNFL) and Ganglion Cell Layer (GCL) Thinning in Multiple Sclerosis (MS) [Meeting Abstract]
Investigative ophthalmology & visual science. IOVS. 2016 Sep; 57(12):?-?
American journal of industrial medicine. 2016 Sep; 59(9):777-787
Biometrics. 2016 Aug 1; 73(1):114-123
Journal of lower genital tract disease. 2016 Jul; 20(3):239-242