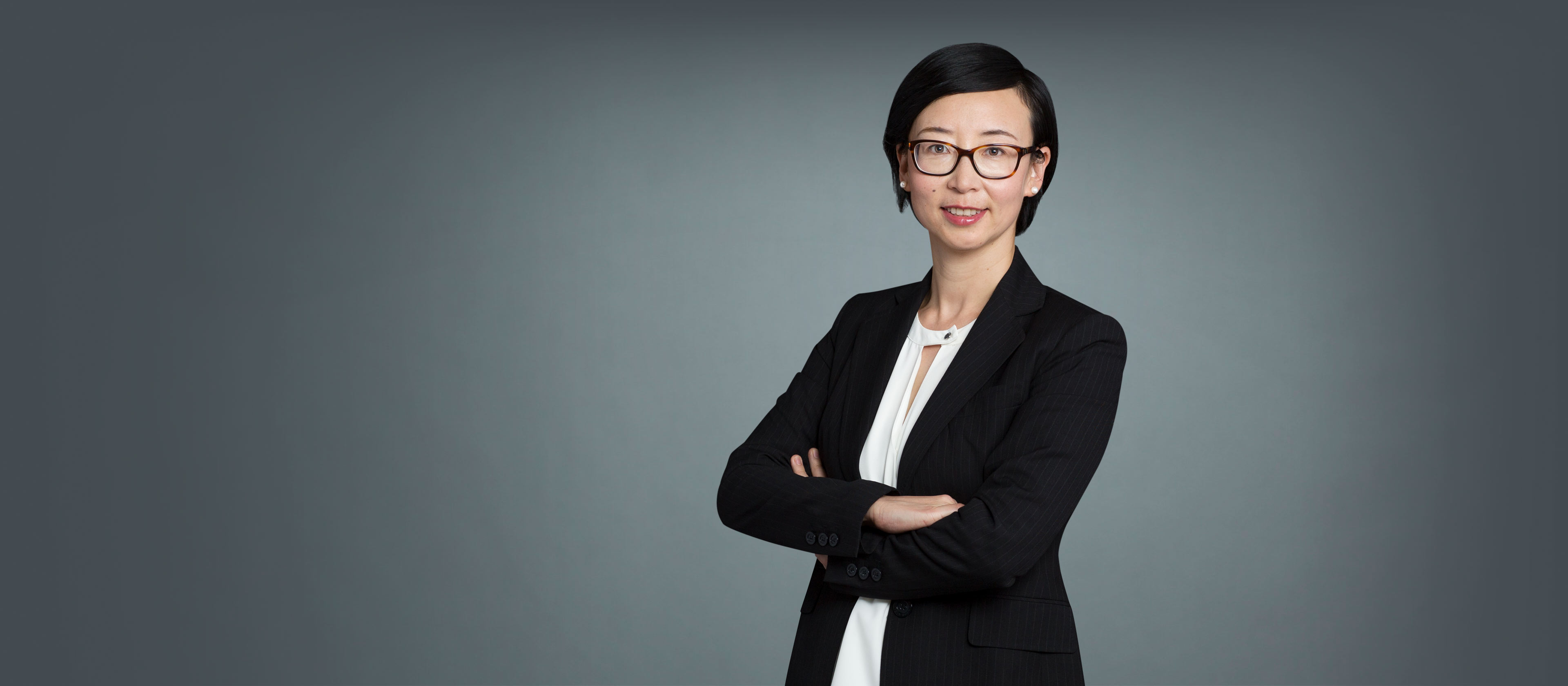 Mengling Liu,
PhD
Professor, Department of Population Health
Keywords
Biostatistics, Survival analysis, Environmental health science
Summary
My research is primarily focused on developing and applying statistical methods and algorithms for analyzing biomedical data, with the goal of identifying important signals and messages from data to improve human health.
I led multiple NIH-funded projects as the PI, MPI, or sub-contract PI on developing innovative statistical methods for the analysis of complex survival and longitudinal data, investigating population heterogeneity in pooling projects, and building breast cancer risk prediction models. Currently, I'm leading an R01 project on developing statistical methodology for evaluating time-dependent environmental mixtures.
I have a broad range of collaborations with clinical and basic science investigators from multiple departments at NYU Langone, supporting statistical needs in biomedical projects. As the Graduate Advisor for our Biostatistics PhD Program in the Vilcek Institute of Graduate Biomedical Sciences, I work closely with our graduate students on training and research during their entire course in the program.
These focus areas and their associated publications are derived from medical subject headings from PubMed.
represents one publication
Loading...
*Due to PubMed processing times, the most recent publications may not be reflected in the timeline.
Positions
Graduate Advisor, Biostatistics PhD Program
Graduate Education
PhD from Columbia University
Opens in a new tab