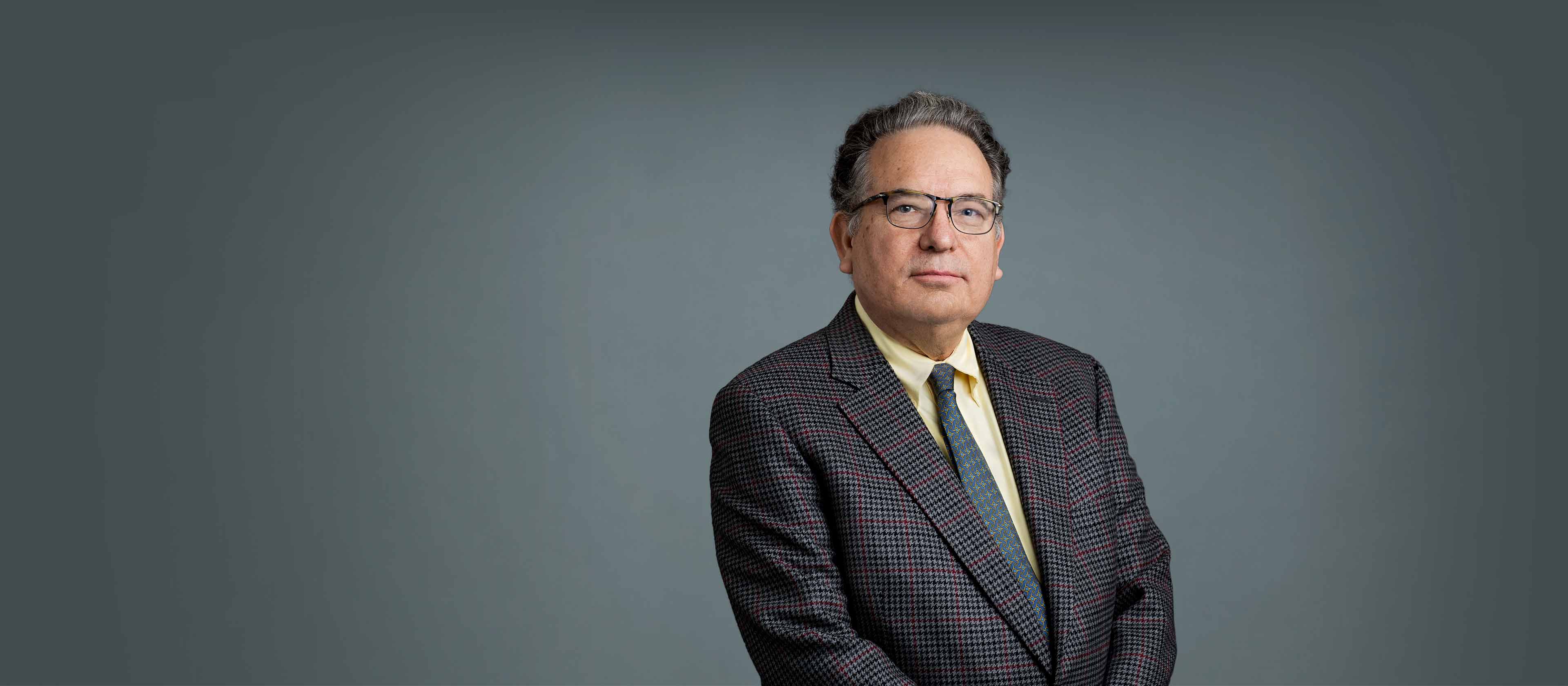 Michael D. Weiden,
MD
Professor, Department of Medicine
Keywords
lung infection and inflammation
Summary
We have investigated the mechanism for the deterioration in immune status produced by tuberculosis in AIDS patients. We have observed that tuberculosis accelerates AIDS by enhancing viral replication and mutation in the lung. Tuberculosis also alters chemokine co-receptor expression on macrophages creating a permissive environment for production of pathogenic viral phenotypes. In the absence of inflammation, alveolar macrophages do not support HIV-1 replication. This suggests that without pneumonia, cellular factors actively inhibit viral replication in the lung. We searched for transcription factors that repress the HIV-1 LTR promoter in the absence of inflammation and found that alveolar macrophages normally express dominant negative transcription factors that represses the HIV-1 LTR. Production of these transcriptional repressors is a novel interferon response. Monocytes are unable to produce the repressors and so investigation of blood monocytes did not reveal this pathway that controls HIV-1 replication in the lung. Differentiation of monocytes to macrophages is required for production of the transcriptional repressors and antiviral effect of interferon or IL-10. During tuberculosis, expression of this repressor is lost. Lymphocyte/macrophage or PMN/macrophage contact is required for loss of the dominate-negative transcription factors. Signaling through both CD40 and CD80/86 is required for de-repression; this in combination proinflammatory cytokines or reactive oxygen intermediates are necessary and sufficient for the high level of HIV-1 replication observed during tuberculosis. De-repression of macrophages mediated through co-stimulatory molecule signaling is a novel mechanism of immune activation leading to enhanced HIV replication in the innate and cellular immune response.
These focus areas and their associated publications are derived from medical subject headings from PubMed.
represents one publication
Loading...
*Due to PubMed processing times, the most recent publications may not be reflected in the timeline.
Positions
Assistant Program Director (Genomics) GCRC
Graduate Education
MD from State University of New York at Stony Brook
Opens in a new tab