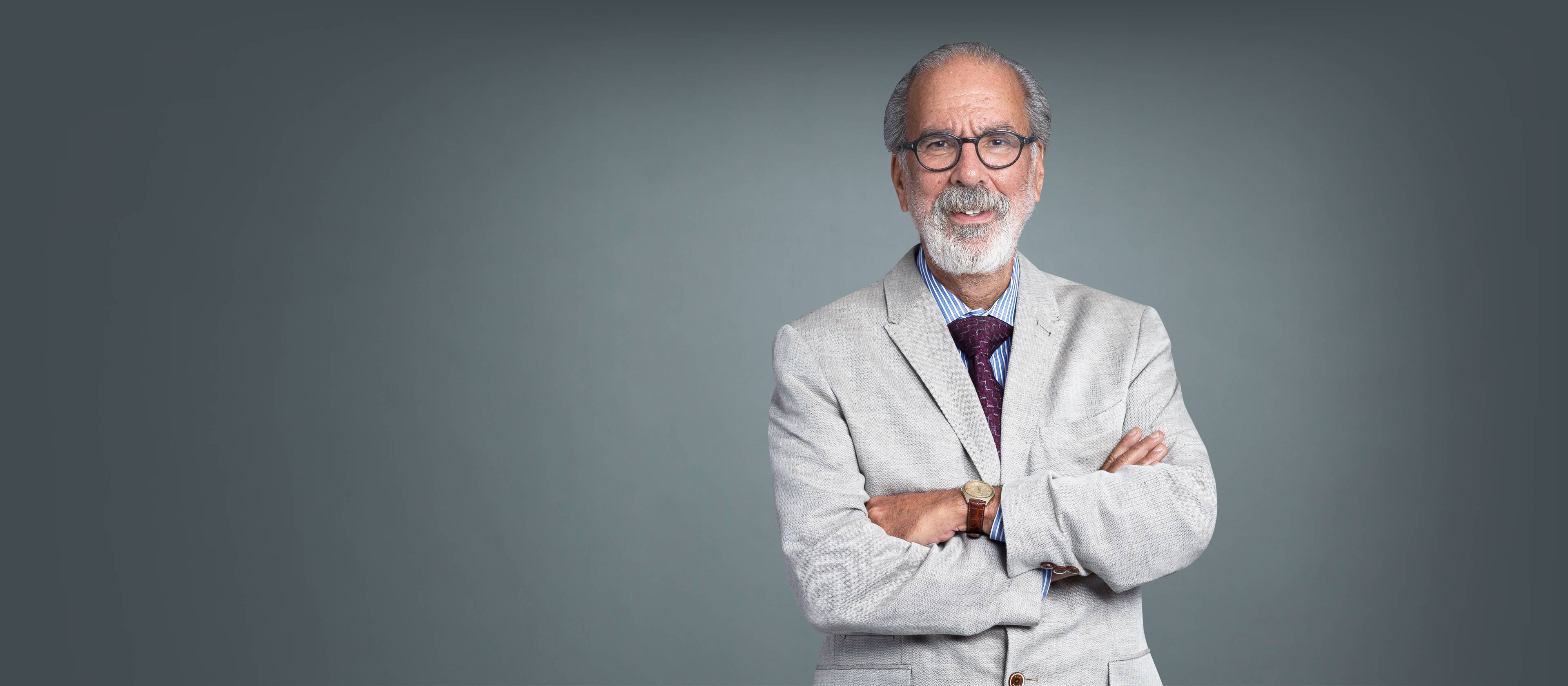 Michael L. Weitzman,
MD
Research Professor, Department of Pediatrics
Keywords
hookah, water pipe use among adolescents, air quality in hookah bars, cardiopulmonary changes associated with active and passive hookah smoke exposure, epidemiology of hookah and e-cigarette use and marijuana use , childhood overweight and obesity and sensorineural hearing loss and inflammatory markers, trends in mild sensorineural hearing loss and effects of mild sensorineural hearing loss on child neurocognitive function, adolescent risk taking behaviors , depression in mothers and fathers and effects on children , parent-child interactions , child and family mental health
Summary
Our research is aimed understanding and integrate the diverse factors in our society that enhance or impede the development and wellness of children. We recognize that while quality health care is an essential element of children's wellness, it is only an element. Ensuring wellness for all our children requires that we adopt a much broader framework. In particular, we are most concerned about the new epidemic of alternative tobacco products, parental depression and child health; and obesity comorbidities. We examine the interaction between the child and his or her environments and communities primarily through secondary analysis of large, national datasets such as the Medical Expenditure Panel Survey, the National Health Interview Survey, the Community Tracking Survey of the General Population, the State Inpatient Database, the Health Care Cost and Utilization Project, and the National Survey of Child Abuse and Welfare. In addition MUCH of the work on hookahs involves primary data collection in the US and abroad.
These focus areas and their associated publications are derived from medical subject headings from PubMed.
represents one publication
Loading...
*Due to PubMed processing times, the most recent publications may not be reflected in the timeline.
Graduate Education
MD from S.U.N.Y. Health Science Center at Syracuse
Residency And Fellowship Training
Fellowship, Harvard School of Public Health Health Services Research, Harvard School of Public Health Health Services Research
Residency, State University of New York Upstate Medical Center, Pediatrics
Opens in a new tab