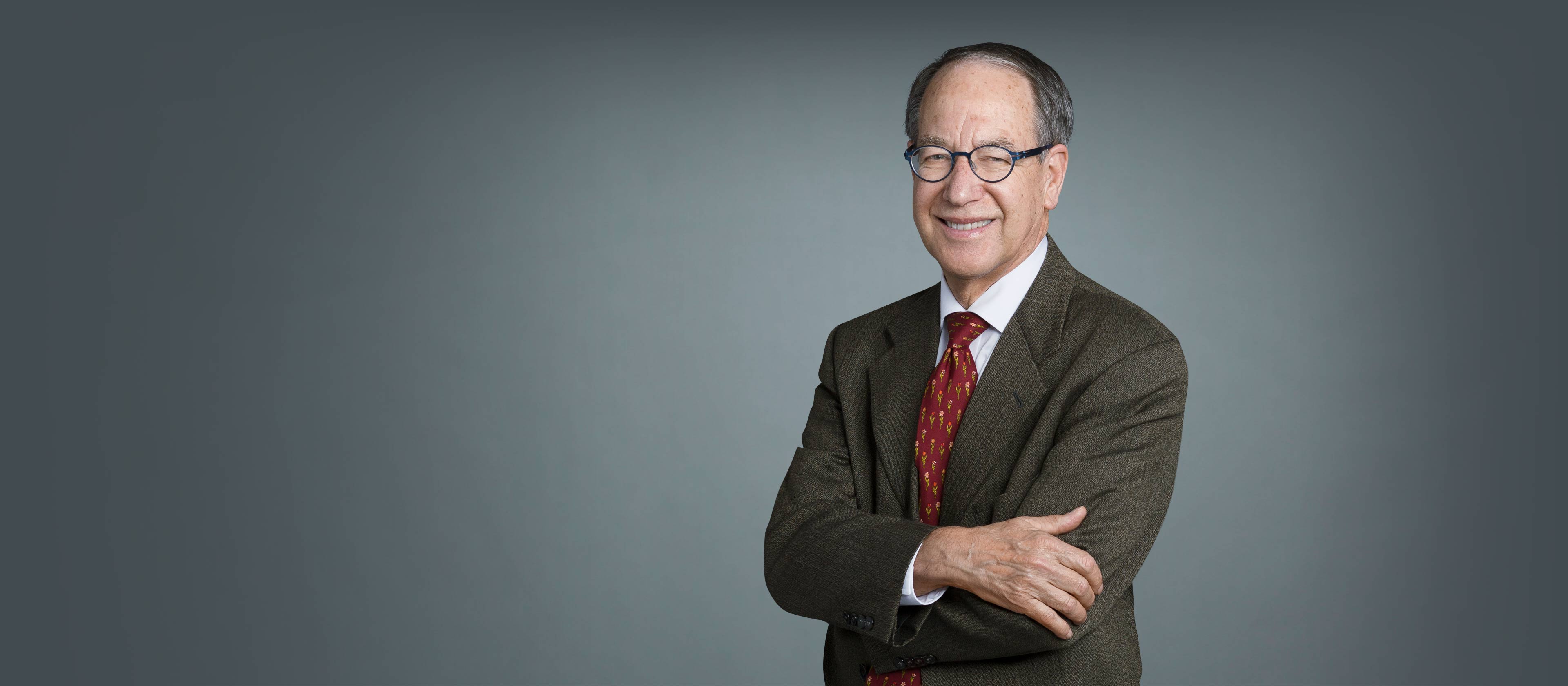 Michael Marmor,
PhD
Professor, Department of Population Health
Professor, Department of Environmental Medicine
Professor, Department of Medicine
Keywords
epidemiology of pulmonary diseases and HIV/AIDS, epidemiology, oular epidemiology, World Trade Center disaster epidemiology
Summary
I am currently studying the health impacts of exposure to dust and fumes among members of the local community following the terrorist attacks on the World Trade Center towers in New York City on September 11, 2001. I also have ongoing interests in the epidemiology of reticular macular disease and age-related macular degeneration.
These focus areas and their associated publications are derived from medical subject headings from PubMed.
represents one publication
Loading...
Positions
Professor, Department of Population Health
Professor, Department of Environmental Medicine
Professor, Department of Medicine
Graduate Education
PhD from State University of New York at Stony Brook
Postdoctoral Training
NYU School of Medicine, Epidemiology and Biostatistics