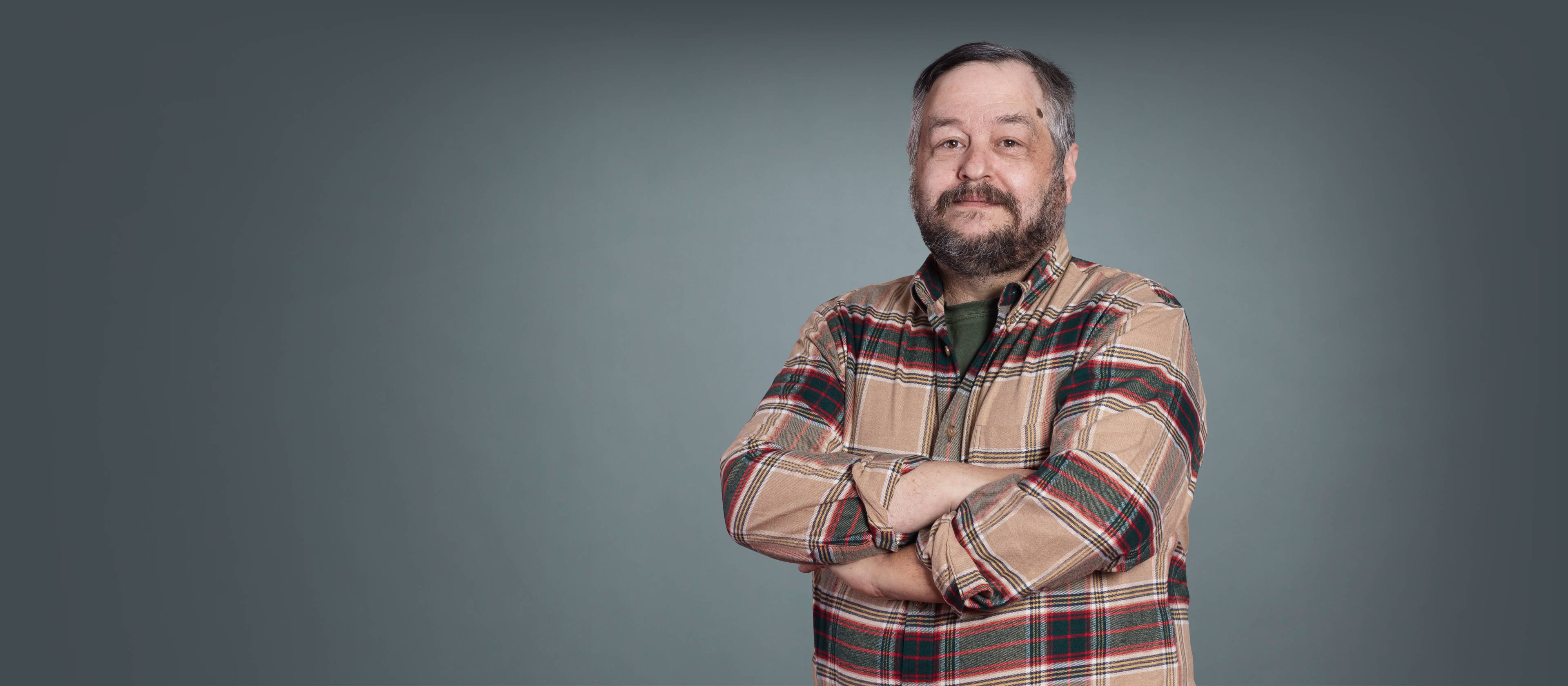 Mitchell D. Cohen,
PhD
Research Professor, Department of Environmental Medicine
Keywords
WTC dusts and pulmonary health, role of iron homeostasis in maintenance of pulmonary immunocompetence, physicochemical characteristics as regulators of metal toxicities in the lungs
Summary
Inhaled polluted air may account for a large number of respiratory diseases; with each breath, local lung cell populations are directly exposed to the various metals present. Individual metals can then, in turn, trigger a wide variety of biological effects that may be involved in the diseases? pathogeneses. Among these is an impaired pulmonary immunocompetence evolving from modified structural, functional, or biochemical properties of local immune cells, i.e., alveolar macrophages (AM). Our studies have clearly shown that, (A) apart from dose (i.e., amount of metal delivered to lung), the potential for a metal (at fixed dose) to be a pulmonary immunotoxicant depends on select physicochemical properties and that (B) valency and redox behavior are key factors governing if a metal affects AM function and determinative in the magnitude of effect(s) imparted on overall pulmonary immune responses. Our findings also revealed that select metals caused shifts in lung iron (Fe) homeostasis that appeared to correspond with changes in host ability to resist/clear an infection. Most recently, Dr. Cohen initiated studies to investigate the toxicities of World Trade Center (WTC) dusts and how select properties of the dusts (i.e., particle diameter, alkalinity, etc.) were likely to have been key factors underlying the increased incidence of airway hyper-responsivness, as well as sarcoid-like granulomatous pulmonary disease (SLGPD) development, documented in exposed First Responders. Collaborative studies with Investigators in the department, NYUSOM, and outside universities are being designed to take advantage of various tissue/biologic samples to be generated in the dust-exposed model systems utilized.
These focus areas and their associated publications are derived from medical subject headings from PubMed.
represents one publication
Loading...
Positions
Research Professor, Department of Environmental Medicine
Graduate Education
PhD from University of Florida
Comprehensive Toxicology. [S.l.] : Elsevier Inc., 2017. 3rd ed.. p.732-760. (3031672)
Critical reviews in toxicology. 2015 Jul; 45(6):492-530
Journal of inorganic biochemistry. 2015 Jun; 147:126-33
Journal of immunotoxicology. 2015 Apr-Jun; 12(2):140-53
Inhalation toxicology. 2015 Sep; 27(7):354-61
Iron Diminishes The In Vitro Biological Effect Of Vanadium [Meeting Abstract]
American journal of respiratory & critical care medicine. 2015; 191:?-?
Journal of exposure science & environmental epidemiology. 2014 Jan-Feb; 24(1):105-12
Journal of immunotoxicology. 2012 Oct-Dec; 9(4):339-40
Opens in a new tab