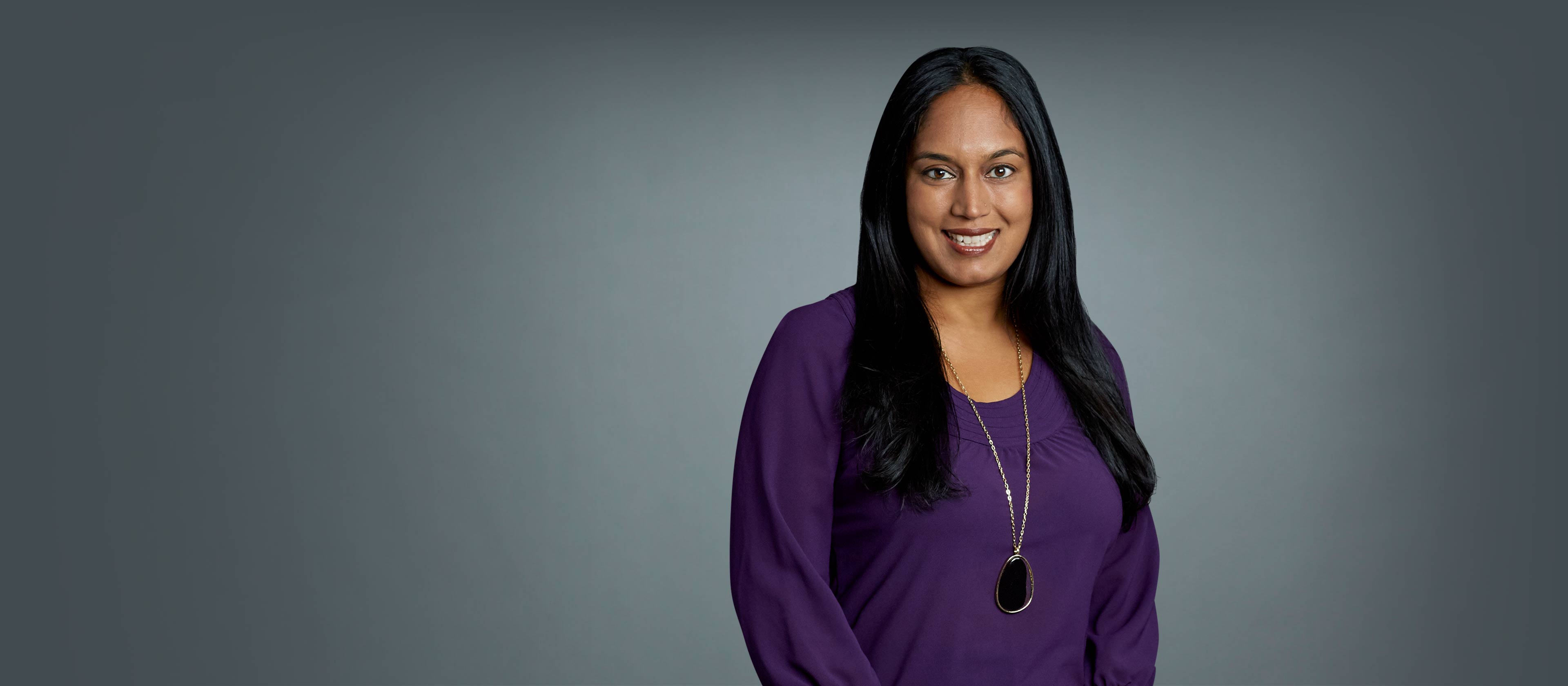 Nadia S. Islam
Associate Professor, Department of Population Health
Keywords
Asian American health, health disparities research, community based participatory research, diabetes, cardiovascular disease, community-clinical linkages
Summary
Nadia Islam, PhD, is an Assistant Professor in the Department of Population Health at the NYU School of Medicine. Her research focuses on developing culturally relevant community-clinical linkage models to reduce cardiovascular disease and diabetes disparities in disadvantaged communities.
She is the Deputy Director the NYU Center for the Study of Asian American Health (CSAAH), a NIH-funded P60 National Research Center of Excellence dedicated to reducing health disparities facing Asian American communities, Research Director of the NYU-CUNY Prevention Research Center, and Principal Investigator of a CDC-funded Racial and Ethnic Approaches to Community Health (REACH) program project. She also serves as the principal investigator on several NIH- and CDC-funded initiatives evaluating the impact of community health worker intervention on chronic disease management and prevention in diverse populations. Dr. Islam's work has been featured in the American Journal of Public Health, Diabetes Care, and numerous other peer-reviewed journals.
Dr. Islam is a medical sociologist with a doctorate in Sociomedical Sciences from Columbia University. She currently serves on the American Diabetes Association Taskforce on Asian American, Native Hawaiian, and Pacific Islanders. Dr. Islam previously served on the board of the Public Health Association of New York and was the Chair of the Asian Pacific Islander Caucus of the American Public Health Association from. Dr. Islam is co-editor with Drs. Trinh Shevrin and Rey of Asian American Communities and Health (Jossey Bass Publishers, 2009).
These focus areas and their associated publications are derived from medical subject headings from PubMed.
represents one publication
Loading...
Positions
Associate Professor, Department of Population Health
BMC health services research. 2017 Dec 6; 17(1):810-810
Translational behavioral medicine. 2017 Sep; 7(3):435-443
Translational behavioral medicine. 2017 Sep; 7(3):444-466
Journal of urban health. 2017 Aug; 94(4):525-533
Preventive medicine (1972). 2017 Jul 20; 103:1-7
Preventing chronic disease. 2017 May 11; 14:E38-E38E38
Preventing chronic disease. 2017 Apr 20; 14:E33-E33E33
Implementation and dissemination of the Sikh American families oral health promotion program [Meeting Abstract]
Implementation science : IS. 2017 APR 20; 12:?-?