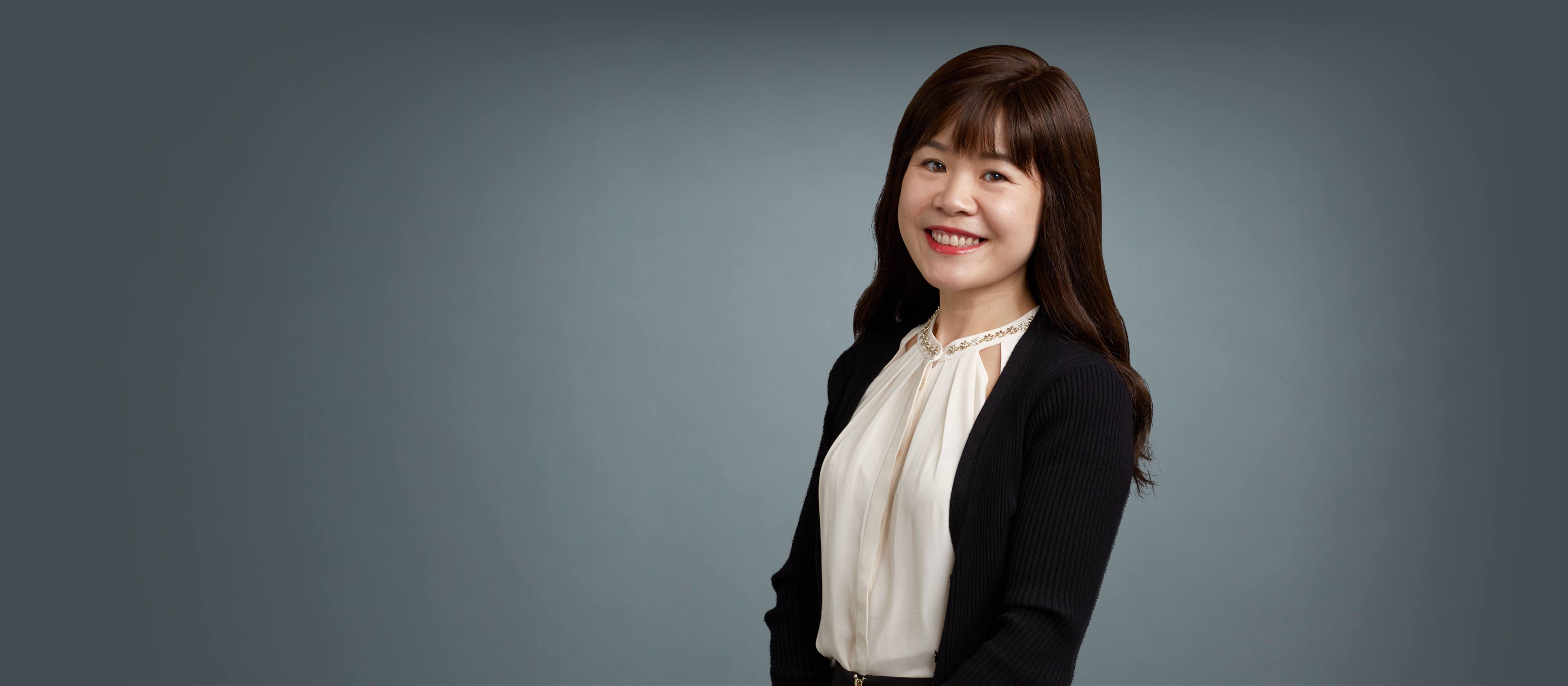 Nan Jiang,
PhD
Assistant Professor, Department of Population Health
Keywords
smoking cessation, mobile health, alternative tobacco use, health disparities
Summary
My research focuses on mobile technology-mediated smoking cessation interventions and multilevel determinants of tobacco use. I received an NIH/NIMHD career development award (K01MD014165) to examine the feasibility and preliminary effectiveness of a culturally-adapted WeChat mobile messaging smoking cessation intervention targeting Chinese immigrant smokers, and an NIH/NCI award (R21CA260423) to examine the longitudinal impact of e-cigarette marketing and product characteristics (e.g., flavors and device types) on tobacco use and health effects of e-cigarette use among U.S. youth and adults.
I am on the Associate Editorial Board for the CDC-sponsored journal Preventing Chronic Disease (PCD). I am an active member of the Society for Research on Nicotine and Tobacco (SRNT) and the American Public Health Association (APHA).
I received a BS in Nursing from Peking Union Medical College in China, MS and PhD in Health Behavior from Indiana University - Bloomington. I completed the postdoctoral training in the Center for Tobacco Control Research and Education at the University of California San Francisco. Prior to joining the faculty at NYU Grossman School of Medicine, I was a Research Assistant Professor at the University of Hong Kong School of Public Health, where I served as PI on several studies that investigated e-cigarette use and e-cigarette marketing in Hong Kong and mainland China.
These focus areas and their associated publications are derived from medical subject headings from PubMed.
represents one publication
Loading...
*Due to PubMed processing times, the most recent publications may not be reflected in the timeline.
Graduate Education
PhD from Indiana University
Postdoctoral Training
University of California San Francisco, Center for Tobacco Control Research and Education
Opens in a new tab