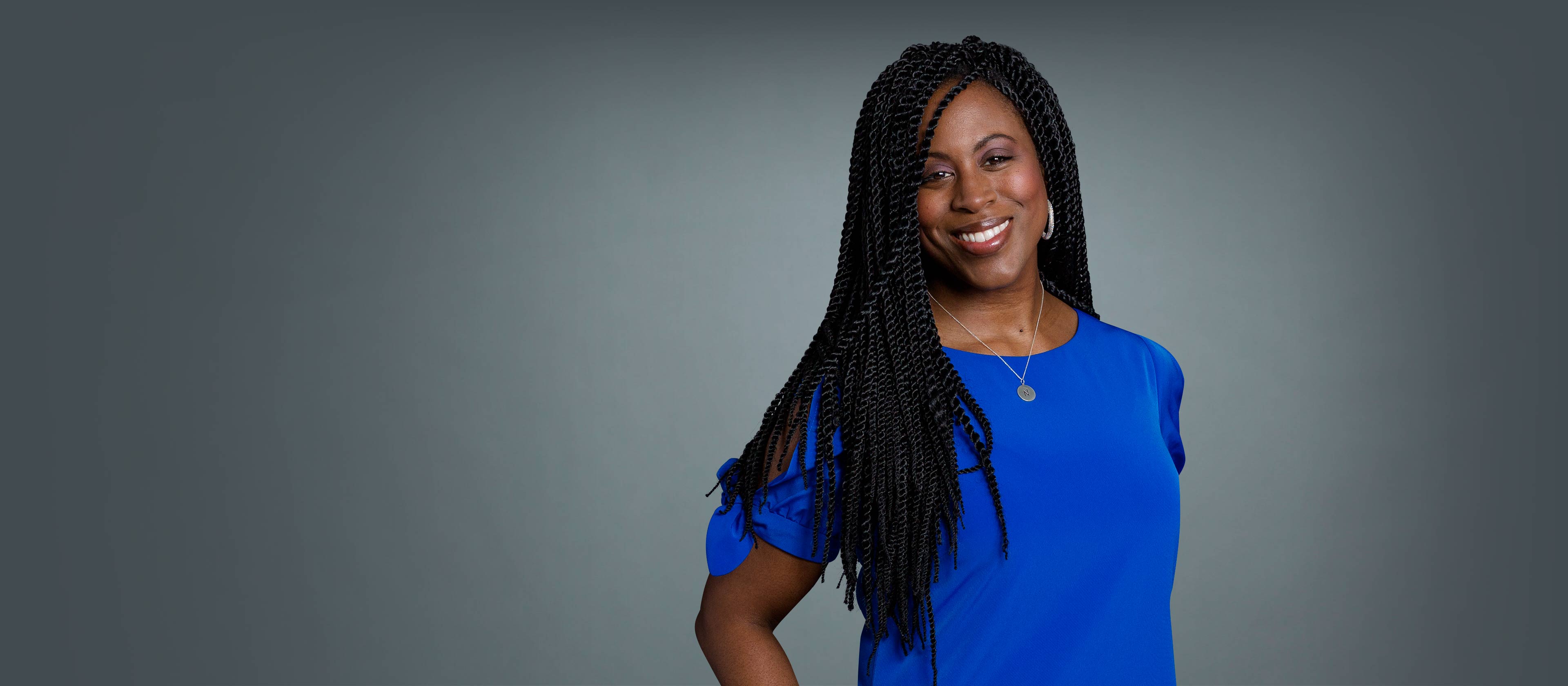 Natasha J. Williams,
EdD, MPH
Associate Professor, Department of Population Health
Summary
I am a social and behavioral research scientist with training in social work, health promotion and health education. I am an Assistant Professor with expertise in behavioral sleep medicine, community-engaged research, and health equity. I served as Chair of the Sleep Special Interest Group for the Society of Behavioral Medicine and since 2018, I have served as Chair of the Scientific Research Committee for the Society of Behavioral Sleep Medicine. I have over 60 publications in peer-reviewed journals including the Journal of Clinical Sleep Medicine, Annals of Behavioral Medicine, and Sleep Health. I have been an invited speaker at Yale University, Howard University, Columbia University, the National Institutes of Health among others, to discuss my work on sleep health and community-engaged research among historically underserved populations. I recently completed an NHLBI-funded K23 Career Award to evaluate the barriers and facilitators of adherence to treatment among U.S. Black and White adults duly diagnosed with obstructive sleep apnea and insomnia. I am MPI of two NIH Rapid Acceleration and Diagnostics for Underserved Populations (RADx-UP) studies to address disparities related to COVID-19. In addition, I am a member of the NIH Community Engagement Alliance (CEAL) Inclusive Participation Work Group. Since 2019, I have served as the Graduate Advisor for the Vilcek Institute of Graduate Biomedical Sciences PhD program in Population Health.
These focus areas and their associated publications are derived from medical subject headings from PubMed.
represents one publication
Loading...
*Due to PubMed processing times, the most recent publications may not be reflected in the timeline.
Graduate Education
EdD from Columbia University
MPH from Columbia University
Opens in a new tab