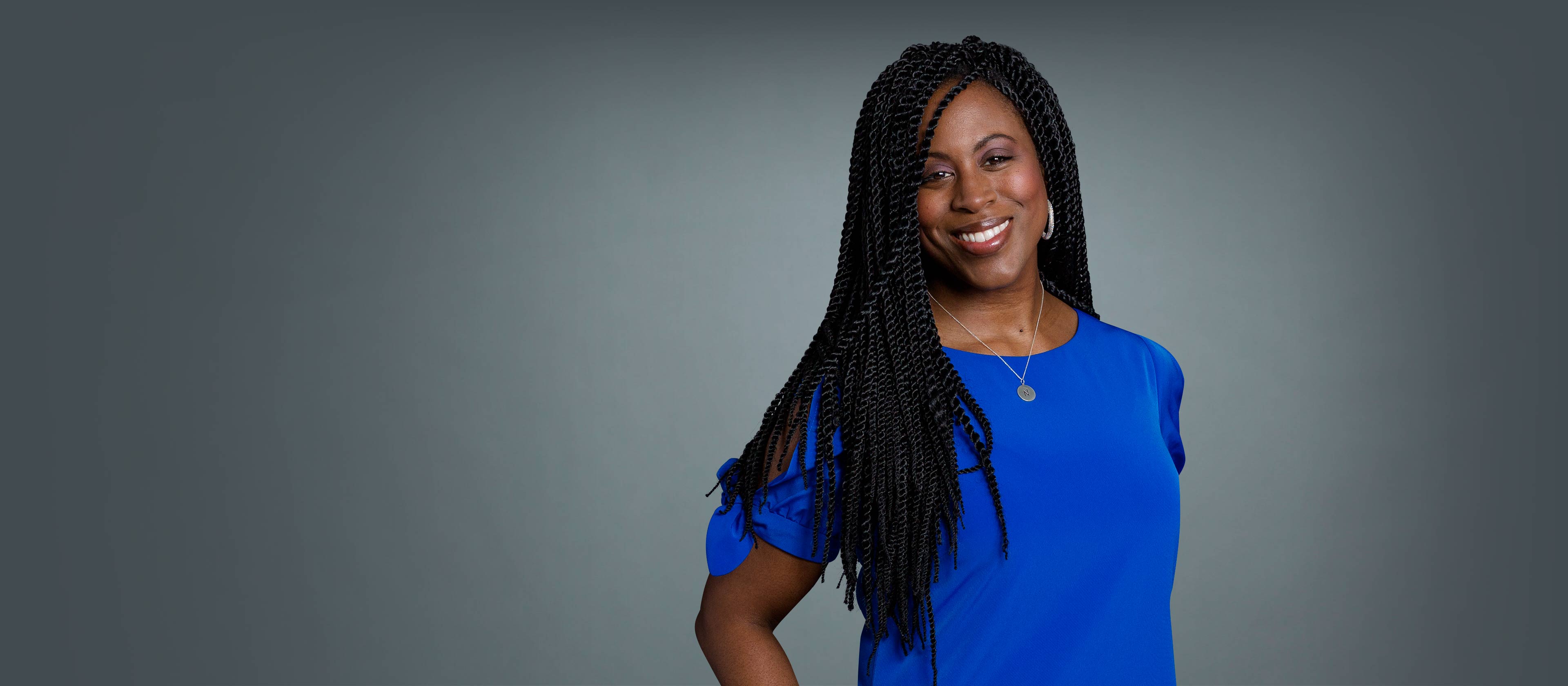 Natasha J. Williams,
EdD, MPH
Assistant Professor, Department of Population Health
Summary
Dr. Williams is a behavioral research scientist and an assistant professor at NYU School of Medicine. Trained in public health, health education, and health disparities research, Dr. Williams's research primarily focuses on increasing awareness about the importance of sleep health among minority patients diagnosed with sleep disorders and physical and mental comorbidity, increasing access to treatment for minority populations diagnosed with sleep disorders, and investigating the determinants of sleep disturbance among minority populations. Currently, she is the principal investigator of a study that is exploring the barriers and facilitators of adherence to treatment among African American and white patients duly diagnosed with obstructive sleep apnea and insomnia.
Dr. Williams has worked at many academic institutions including the City University of New York, Columbia University, and Temple University. She has been interviewed for Sleep Magazine Review, the Journal for Sleep Specialist. Her research has appeared in over 50 scientific journals and conference proceedings including SLEEP, Sleep Health, Sleep Medicine, and Clinical Sleep Medicine. In addition to publishing peer-reviewed work, she has been invited to guest lecture at Yale University, Howard University, the University of North Texas, and others, to discuss her work on sleep health among minority populations. She is a native of Brooklyn, and lives in Teaneck, New Jersey with her family.
These focus areas and their associated publications are derived from medical subject headings from PubMed.
represents one publication
Loading...
*Due to PubMed processing times, the most recent publications may not be reflected in the timeline.
Graduate Education
EdD from Columbia University
MPH from Columbia University
Opens in a new tab