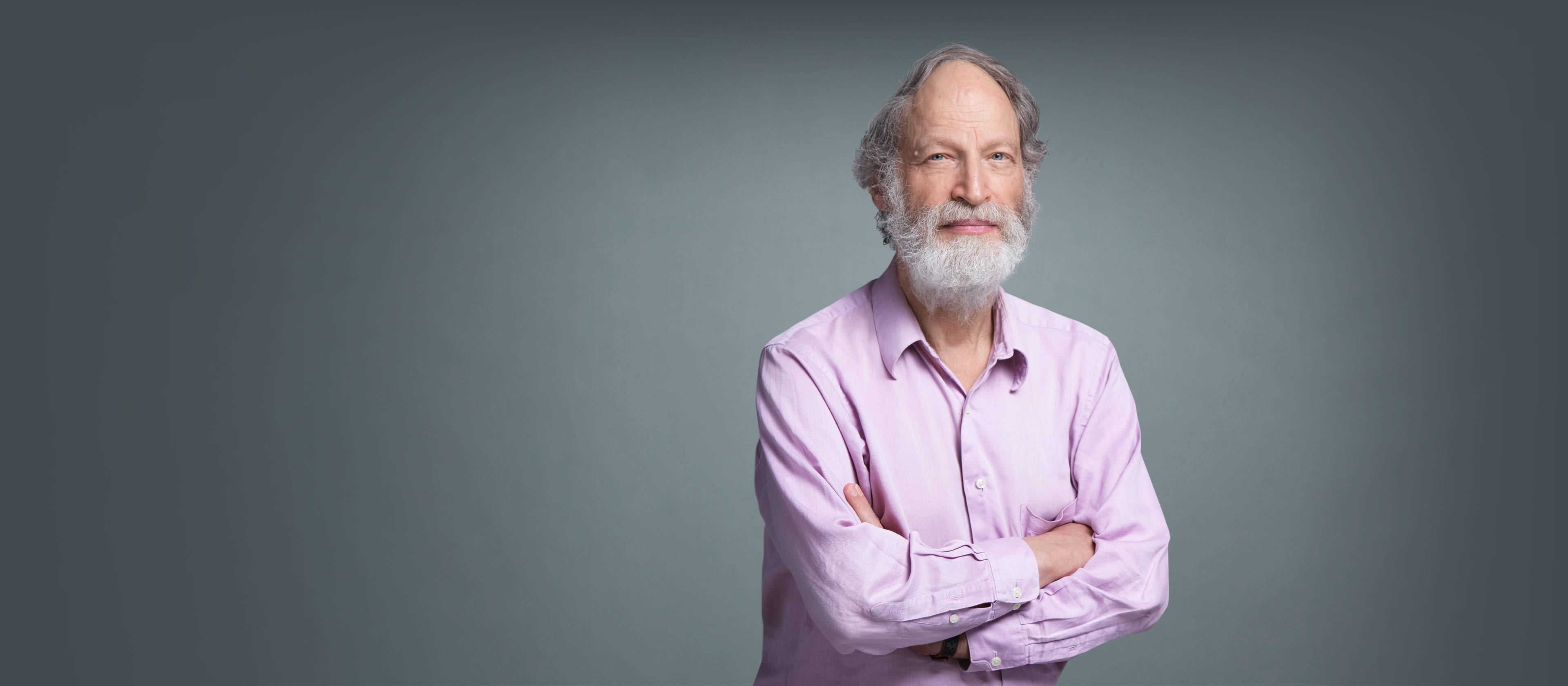 Nicholas J. Cowan,
PhD
Research Professor, Department of Biochemistry and Molecular Pharmacology
Keywords
protein folding in the eukaryotic cytosol
Summary
The final stage in the flow of information from encoded DNA to expressed proteins is the folding of each protein into its correct three-dimensional structure. In principle, such folding reactions can occur spontaneously because all the necessary information required to determine proper folding is contained within the primary amino acid sequence. However, under physiological conditions, constraints of temperature and the tendency of unfolded proteins to aggregate are such that many proteins must undergo facilitated folding via interaction with one or more protein complexes termed chaperonins. We are concerned with the mechanism whereby proteins in the eukaryotic cytosol, such as actin and tubulin, are folded via interaction with the cytoplasmic chaperonin, a heteromeric double toroid that provides a sequestered environment in which the unscrambling of aberrantly folded target proteins can occur. We are studying the nature of target proteins that interact with the chaperonin, the function of various cofactors that modulate the folding reaction, and the role of ATP hydrolysis in chaperonin-mediated folding.
These focus areas and their associated publications are derived from medical subject headings from PubMed.
represents one publication
Loading...
*Due to PubMed processing times, the most recent publications may not be reflected in the timeline.
Graduate Education
PhD from University of Oxford
Opens in a new tab