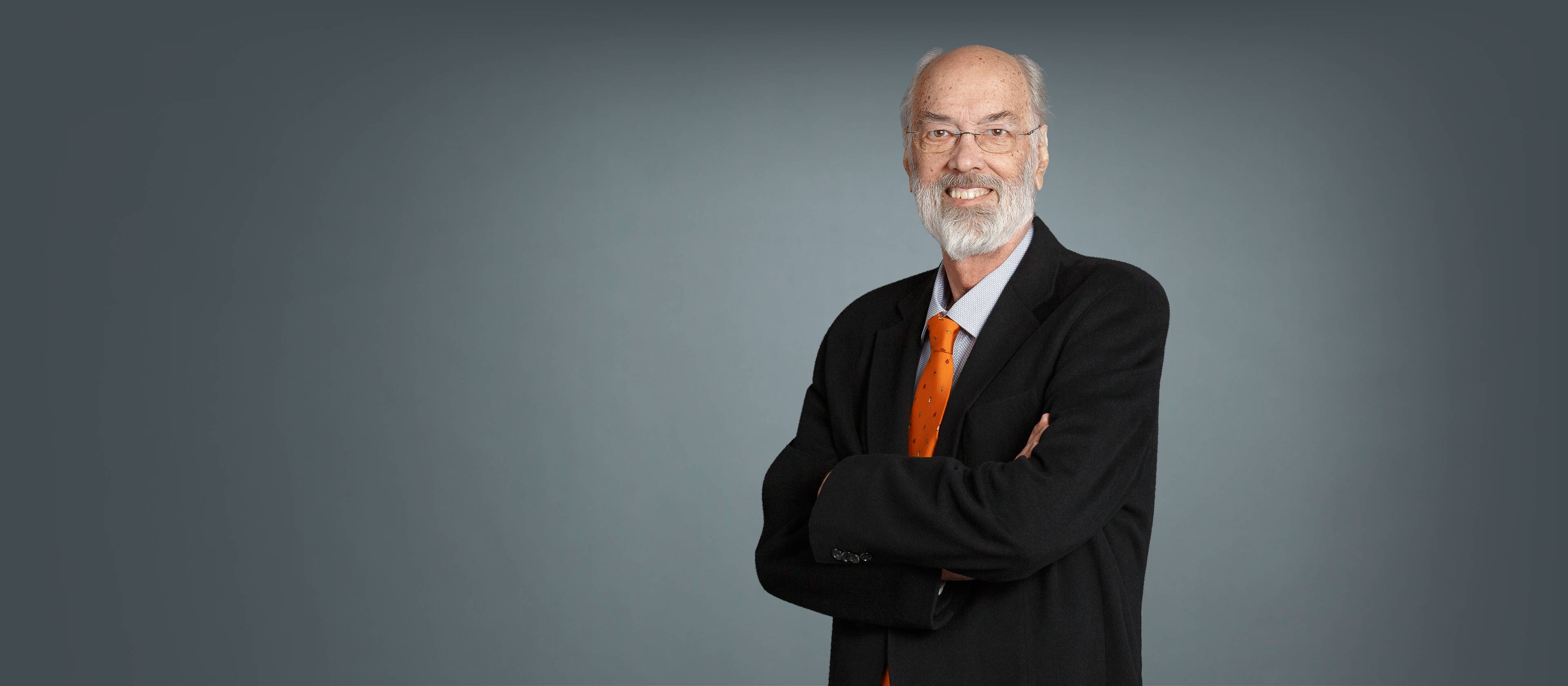 Norbert J. Roberts Jr.,
MD
Adjunct Professor, Department of Medicine
Keywords
influenza virus, respiratory syncytial virus, viral pathogenesis, monocytes, macrophages, lymphocytes
Summary
My research team studied viral pathogenesis with particular interest in influenza virus and respiratory syncytial virus (RSV) infections. Our particular interest was in the role of active infection of human mononuclear leukocytes by viruses in the course of a developing antiviral response. My laboratory program was developed with support from NIAID (1979-2009) and, additionally in later years, the NATO Science for Peace Programme, until the laboratory was closed in 2009. Recent studies, including results yet to be published, addressed: 1. The mechanisms whereby RSV causes recurrent clinical infection in individuals who have evidence of immunity to the virus. 2. The impact of HLA-associated determinants on influenza virus infection of leukocytes. The aims were to characterize the intrinsic resistance of lymphocytes with certain HLA haplotypes to infection by influenza virus. 3. The ability of gene segments from the highly pathogenic avian influenza (HPAI) H5N1 virus to reassort with segments from human H1N1 or H3N2 viruses to produce potential pandemic strains, and the activity of current and investigational antiviral agents to treat the parental and such potential reassortant strains. 4. The regulation of immune responses in the lung, such that constant inflammation in response to inhaled material is avoided or suppressed but an immune response to a pathogen such as influenza virus is initiated and recovery is assured.
These focus areas and their associated publications are derived from medical subject headings from PubMed.
represents one publication
Loading...
*Due to PubMed processing times, the most recent publications may not be reflected in the timeline.
Graduate Education
MD from New York University
Opens in a new tab