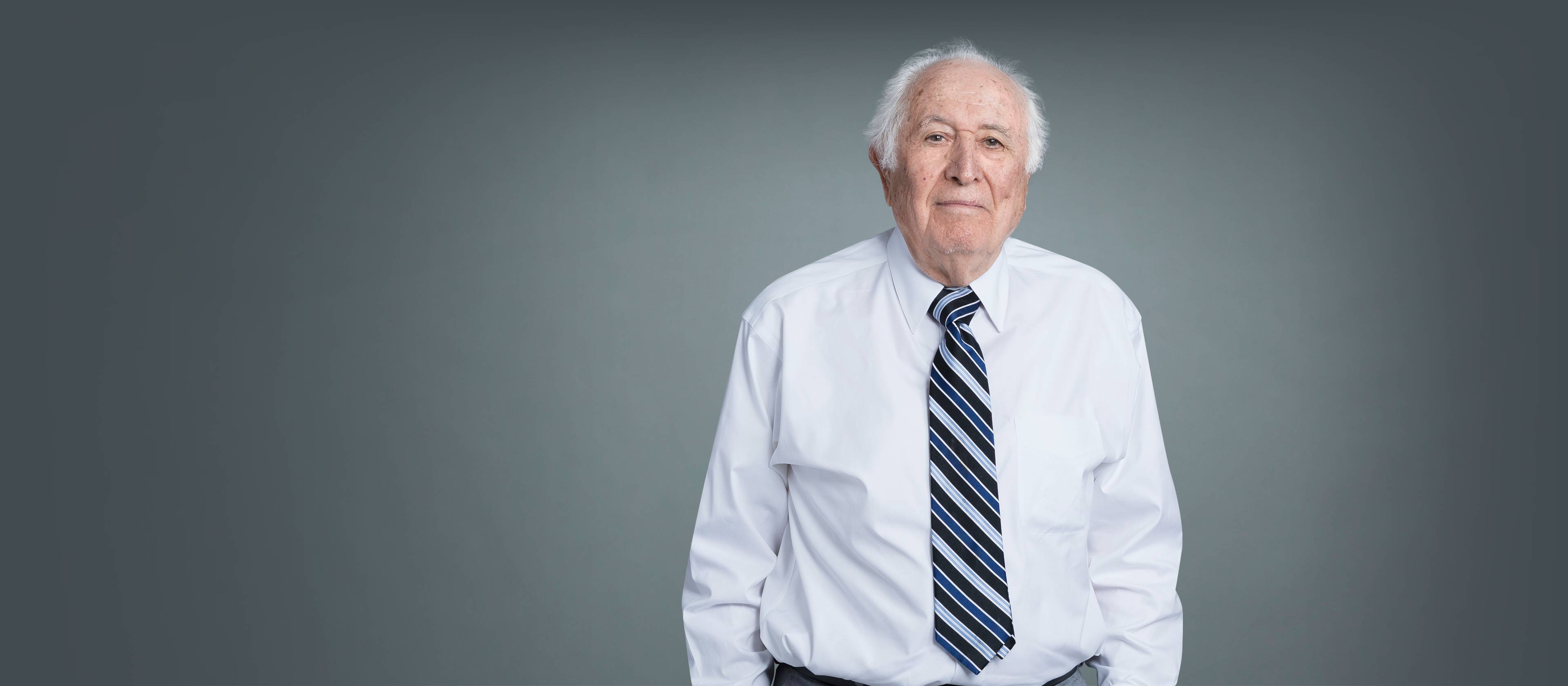 Norman B. Javitt,
MD, PhD
Research Professor, Department of Medicine
Research Professor, Department of Pediatrics
Keywords
metabolic pathways of bile acid synthesis from cholesterol
Summary
Bile acid synthesis is the major metabolic pathway for the elimination of cholesterol. In addition to the pathway for bile acids that begins in the liver and is augmented with interruption of the enterohepatic circulation, a regulatory pathway has recently been discovered that begins with the production of 27-hydroxycholesterol in the aortic endothelium, macrophages, and other tissues. Our National Institutes of Health-funded research program is directed at the delineation of all the intermediates in the regulatory pathway and the determination of their biologic effects. We have already shown that 27-hydroxycholesterol is a potent inhibitor of cholesterol synthesis and LDL receptor activity. We are now investigating other biologic effects that may also occur.
A critical enzymatic step in the regulatory pathway is 7a-hydroxycholesterol which is catalyzed by a novel P-450 enzyme recently identified in our laboratory. This enzyme not only modifies the biologic effects of 27-hydroxycholesterol but also prevents the formation of monohydroxy bile acids which are known cholestatic agents. Thus, a second aspect of our research program is the metabolic basis of cholestatic liver disease.
These focus areas and their associated publications are derived from medical subject headings from PubMed.
represents one publication
Loading...
*Due to PubMed processing times, the most recent publications may not be reflected in the timeline.
Graduate Education
PhD from University of North Carolina
Opens in a new tab