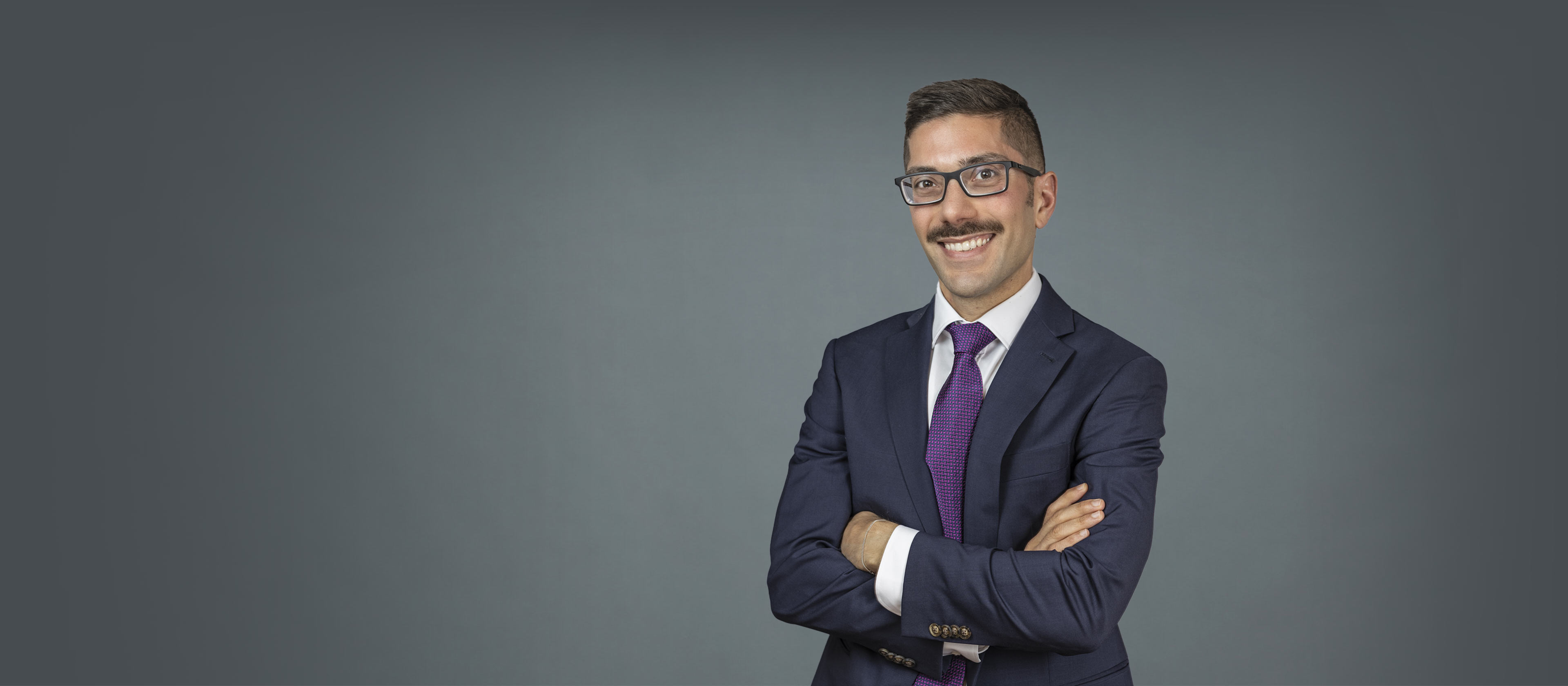 Pasquale E. Rummo,
MPH, PhD
Associate Professor, Department of Population Health
Keywords
nutrition, obesity, food policy
Summary
I am an Associate Professor of research in the Section on Health Choice, Policy and Evaluation in the Department of Population Health at NYU Grossman School of Medicine. My research focuses on nutrition-related diseases (obesity, diabetes) at the population level, particularly with an emphasis on socioeconomic disparities. Much of my work aims to better understand the causal effect of the neighborhood environment on diet behaviors and cardiometabolic outcomes. To this end, I have developed expertise in emerging and innovative analytic methods in epidemiology and nutrition science as well as behavioral economics. My recent work involves examining the impact of health-related policies on diet practices and chronic disease risk factors, with a focus on children and minority groups. My research also draws attention to disparities in trends in beverage purchases (sugary drinks) and health outcomes (local obesity rates).
Graduate Education
PhD from University of North Carolina
MPH from New York University
Opens in a new tab